BBC director-general Tim Davie has said he is "not in this job simply to defend an institution, but to serve the public" following the corporation facing scrutiny over the past few months.
Earlier this year, the broadcaster found itself in an impartiality row with Gary Lineker and Richard Sharp resigned as chairman after being found to have broken the rules by failing to disclose he played a role in getting Boris Johnson an £800,000 loan guarantee.
Mr Davie spoke at the Media and Telecoms & Beyond Conference in London on Thursday following a busy couple of weeks for the BBC, which saw it broadcast coverage of the King's coronation and accompanying concert, Eurovision and Bafta TV Awards.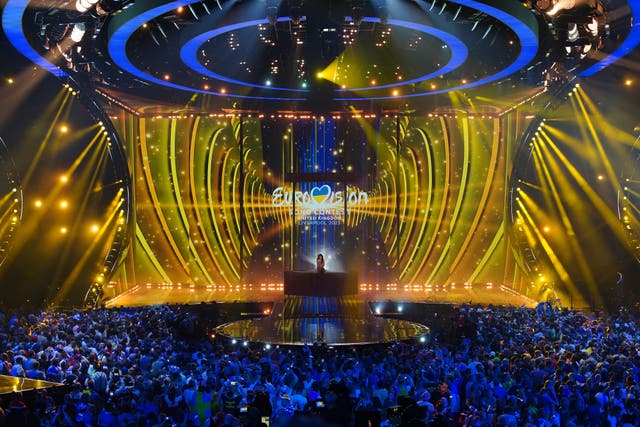 "I made the case last year that we, together as the UK, need to make an active, not begrudging, choice. We must intervene to create the kind of future we want, not just for the BBC but for society.
"I am not in this job simply to defend an institution, but to serve the public in creating a decent, free, democratic and caring place to live.
"We will need to drive significant reform and change to deliver this and stay relevant in everyone's life, including the young. We have much to do.
"Alongside driving necessary change at the BBC, it will need all of us – PSBs, the wider sector, regulators, politicians – to work together and make some clear, deliberate and specific decisions. I sense a real desire to do this."
Among his suggested points for action, he advocated for the Media Bill to be delivered "as soon as possible".
The draft Media Bill, published in March, would create a new Ofcom content code for streaming services, end the ban on Channel 4 producing its own content and make it easier to access services such as BBC iPlayer.
Mr Davie added that he wants to encourage public service funding for the BBC that "keeps pace with the market while offering households excellent value".
Earlier this month, the Culture Secretary said she was looking "very closely" at the licence fee as part of a review of the BBC's funding.
One of her predecessors, Nadine Dorries, had described the licence fee as "completely outdated" and announced it would be frozen at £159 until April 2024.
Mr Davie said he also wanted to develop the partnerships between the PSBs and for the BBC to focus on its core values while driving "faster digital innovation".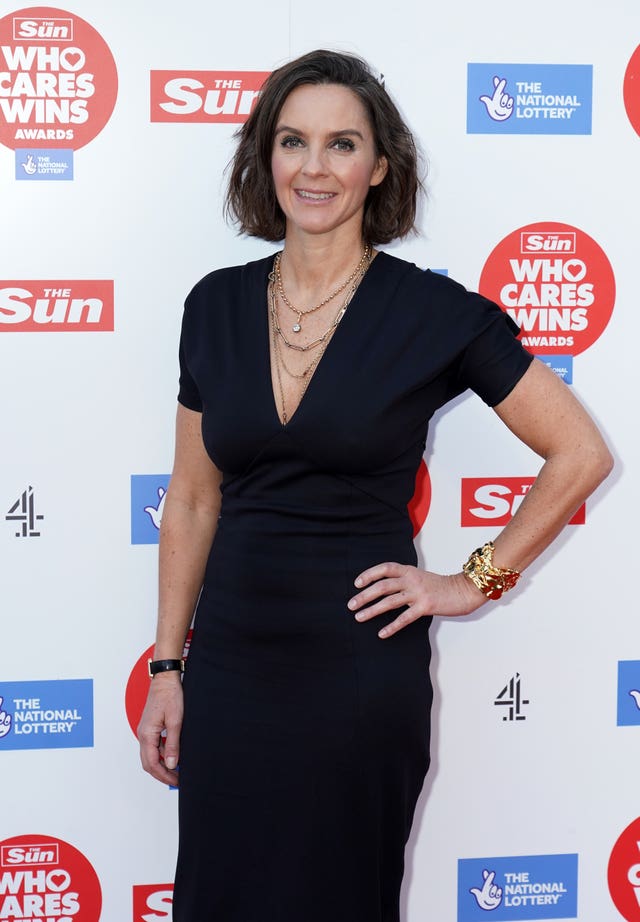 Earlier this year, former culture secretary Michelle Donelan confirmed plans to sell off Channel 4 had been scrapped and said the broadcaster will now be able to make and own some of its own content.
"The positive is that throughout all the political tumult we have focused on one simple question: why are we here?" Ms Mahon said.
"A core part of our purpose is that Channel 4 has a unique duty to a unique audience. The audience I mean is young British people and our recent discussion with Government has confirmed the centrality of them to how we fulfil our public service.
"We focus on that purpose to reach young audiences on platforms they use, with shows they want, made by and featuring talent they trust."
Ms Mahon also detailed research undertaken to better understand Gen Z and their relationships with the media industry and the world.
She said: "They want news clearly informed by facts neutrally delivered, so they can develop their own point of view rather than be fed stories laced with prejudice, stereotypes, what they see as tired media agendas or clickbait.
"They hate being told what to think about a particular topic and they find relentlessly negative news a turn off.
"Instead, they want to make up their own minds, seeking out accessible sources which provide context for the world and their own lives."
She added that the research emphasised the importance that video plays in the lives of young people and that this has helped inform their approach to further "create programming that informs and educates them about contemporary issues and promotes debate".