Tommy Fury has said he feels pressure to keep up a masculine persona outside the boxing ring due to social media during the all-male takeover of Loose Women.
The professional fighter, 24, discussed current attitudes on what it means to be "manly" on the special episode, dubbed Loose Men, alongside host Vernon Kay, musician and actor Martin Kemp and The Chase's Paul Sinha.
The panel also discussed fatherhood, erectile dysfunction, going commando and male grooming during the episode which coincides with Mental Health Awareness Week.
Asked whether he feels there is pressure to be masculine in his day-to-day life, Fury said: "Yeah definitely. Obviously, with what I do, it's the most masculine (type sport) so you can't be showing any form of weakness.
"There is still a pressure because there's that much influence out there with social media.
"There's all different types of what man you should be and I see people who aren't boxers, who don't do masculine things, they feel a pressure to do them things when they shouldn't."
Kemp said he was glad he grew up during the 1980s when "everything went".
"I was going to the clubs seeing those New Romantic days when boys were kissing boys, girls were kissing girls, people cross-dressing, but everything went and it was completely fluid and it was really beautiful," he recalled.
"And I'm really pleased I grew up like that and I passed that vibe down to my kids.
"I think as well nowadays, to me a masculine man is a man who is in touch with his feminine side."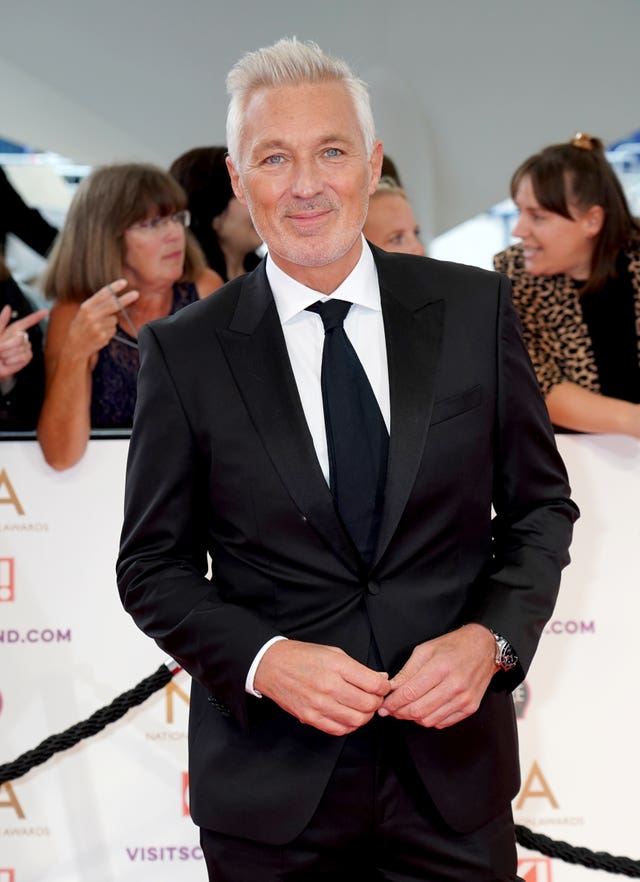 "I could be as masculine or feminine as I liked as long as I became a doctor, that was the only important thing," he said.
"So I didn't feel pressure to be masculine based on my background or upbringing, but based on the fact that I was trying to be in the closet for as long as possible and not give the game away that I was gay. So I wasn't laddish for the capital L but I was blokeish."
Elsewhere in the episode, the panellists discussed their personal relationships, with Fury revealing he plans to propose to his girlfriend Molly-Mae Hague "soon".
The boxer, who met Hague on the fifth series of Love Island, said: "I've had it in the ear for the past two years I think.
"My actual plan was to do it a lot sooner but obviously being a boxer, when you're in a training camp you've got to completely shut yourself off, you want to just focus on the fight so I can't be going in and everywhere proposing.
"So I'm going to do it soon guys, honestly, I really am."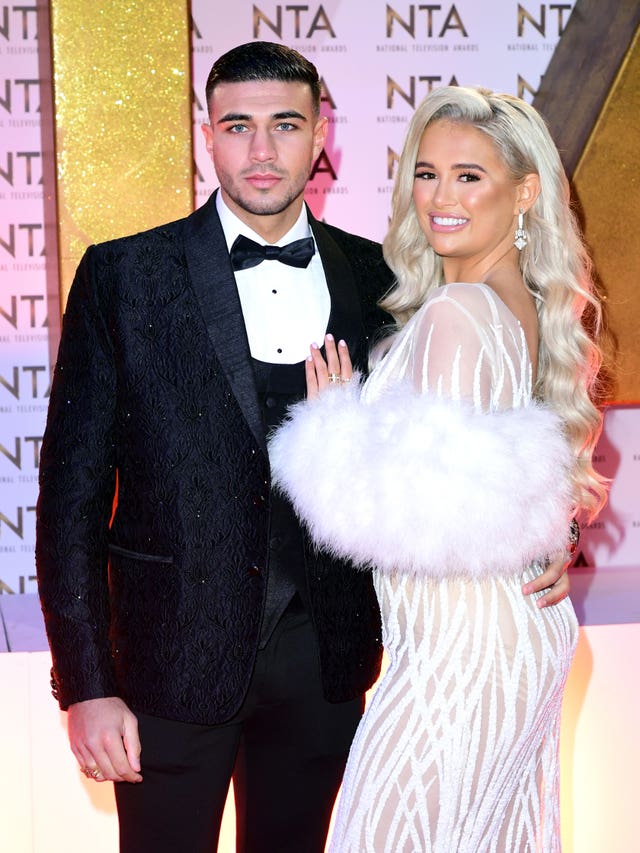 Kemp also explained that his wife, singer Shirlie Kemp, went through a "really tough time" at the beginning of their relationship as she discovered she may not be able to have children due to endometriosis.
However, he revealed that she got pregnant the night they got married after their ceremony in St Lucia.
The couple have two children, a daughter Harley and son Roman, who hosts a radio show on Capital FM.
Kay, who recently took over the mid-morning weekday BBC Radio 2 slot, has previously led two editions of Loose Men to celebrate International Men's Day and Mental Health Awareness Week.