An Olympian and a bodybuilder are the latest "superhumans" set to join the BBC revival of TV show Gladiators.
The 11-part series is due to be filmed in Sheffield later this year and will be hosted by The Chase presenter Bradley Walsh and his son Barney.
Originally broadcast from 1992 to 2000, with a revival series launched in 2008 and 2009, the TV show will see a new host of "superhumans" undertake a set of daring challenges.
On Friday, BBC Breakfast revealed that Team GB sprinter Harry Aikines-Aryeetey and 6ft tall bodybuilder Livi Sheldon will be the latest contestants joining the show.
Nicknamed Nitro, thanks to his speed and energy, Aikines-Aryeetey has won gold medals at the World Youth Championships, European Championships and at the Commonwealth Games.
The sprinter, who has also won medals at the Olympics, said: "Becoming a Gladiator is another great achievement. A childhood dream come true!
"You never know what is coming in life, each day is there to be enjoyed and savouring all opportunities is a must.
"It literally gives me energy and strength. I can't wait to be in the arena and bring Nitro to Gladiators."
Sheldon, who is nicknamed Diamond for her 'unbreakable strength and beauty', became a finalist in a British bodybuilding competition and was once captain of Worcester City Ladies Team.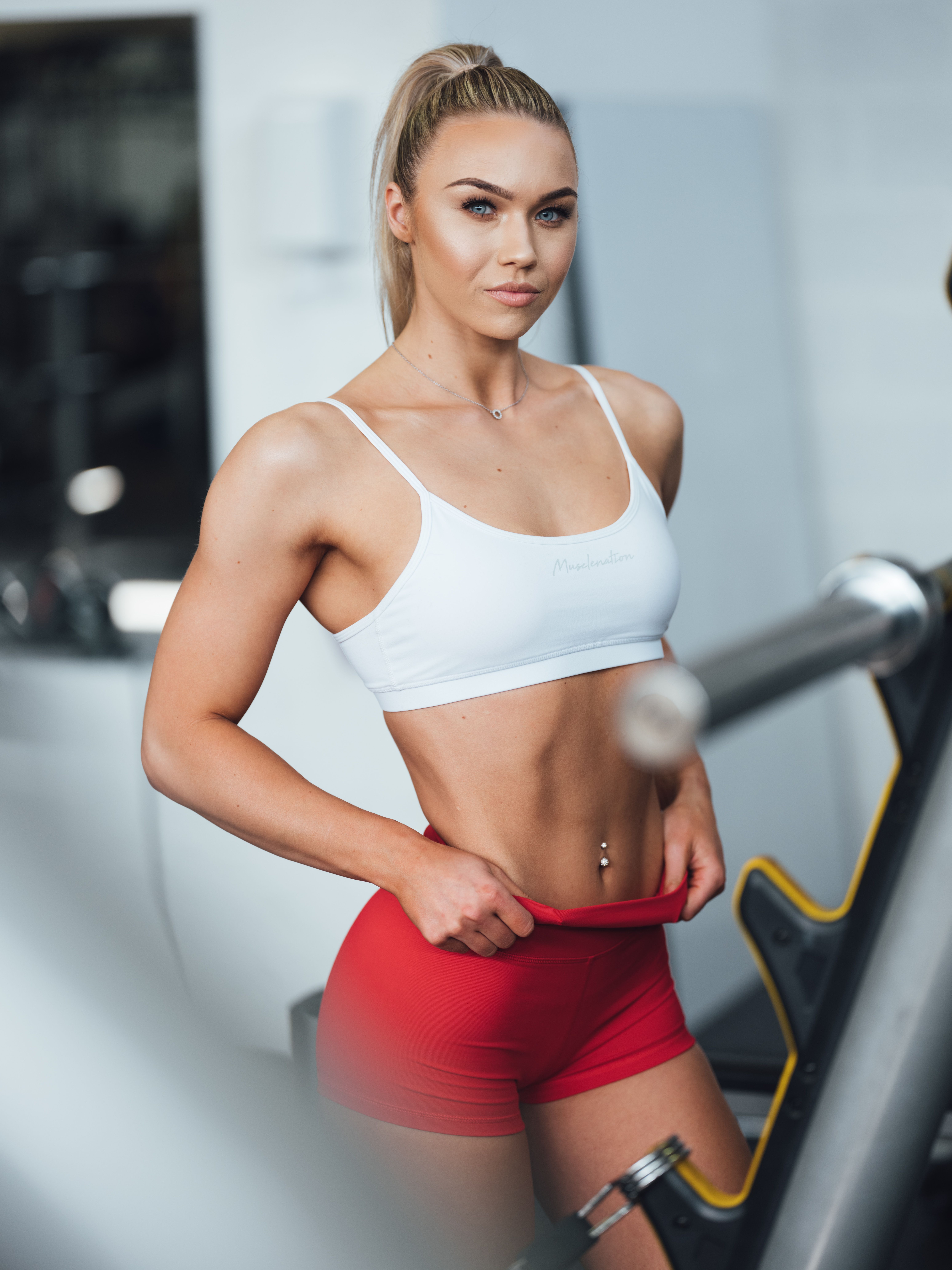 "I can't wait to get into the arena and take on the contenders as Diamond."
On Thursday, it was announced on ITV's This Morning that three other superhumans would be joining the cast, including Team GB sprinter Montell Douglas who will appear as Fire.
Fitness influencer Matt Morsia will also star on the show, appearing under the name Legend and bodybuilder Jamie Christian-Johal will take part, using the name Giant.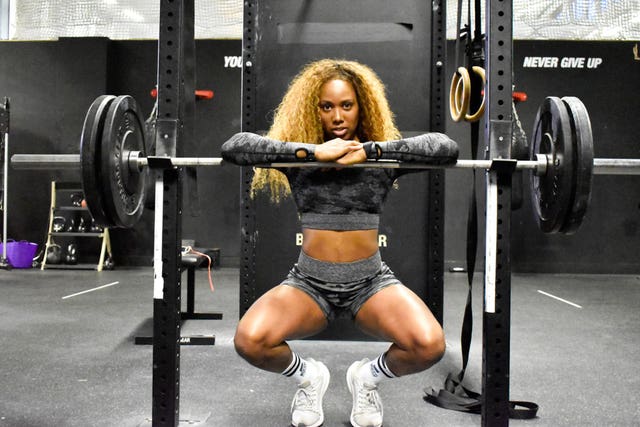 Nitro, Diamond, Giant, Fire, Legend, Fury and Steel, will form the new generation of Gladiators undertaking tests of speed, strength and agility in a variety of games and challenges, including some classic ones such as the Eliminator.
Filming begins at the Utilita Arena in Sheffield around June, with the series set to air on BBC One and BBC iPlayer.