Patrick Kielty made a name for himself doing stand-up in Northern Ireland before becoming one of the country's highest-regarded TV presenters.
The comedian, 52, will take over as host of RTE's The Late Late Show from Ryan Tubridy as he steps down after hosting the Irish talk show for 14 years.
Born in Dundrum, County Down, Kielty began his stand-up career as host of Northern Ireland's first comedy club, The Empire Laughs Back, in pre-ceasefire Belfast.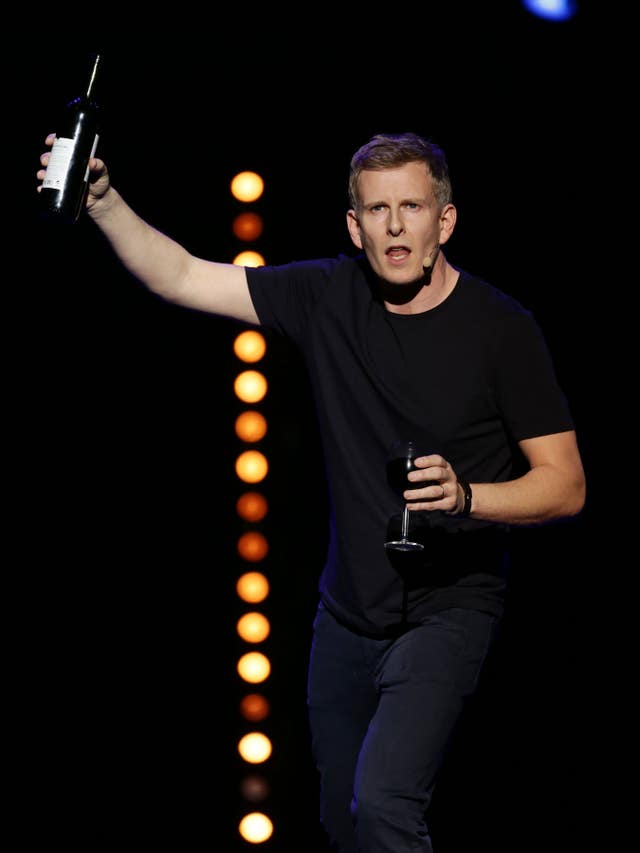 In 2018, Kielty presented a BBC programme, My Dad, The Peace Deal And Me, about his father's death at the hands of paramilitary gunmen.
The comedian was only 16 when his father Jack Kielty was shot dead by the Ulster Freedom Fighters (UFF).
The programme coincided with the 20th anniversary of the Good Friday Agreement and saw Kielty return to his home town of Dundrum and travel around to see if the historic peace deal has delivered on its pledge to create a new Northern Ireland.
It was nominated for a Bafta for best single documentary and he was named UK documentary host of the year at the 2018 Grierson Awards.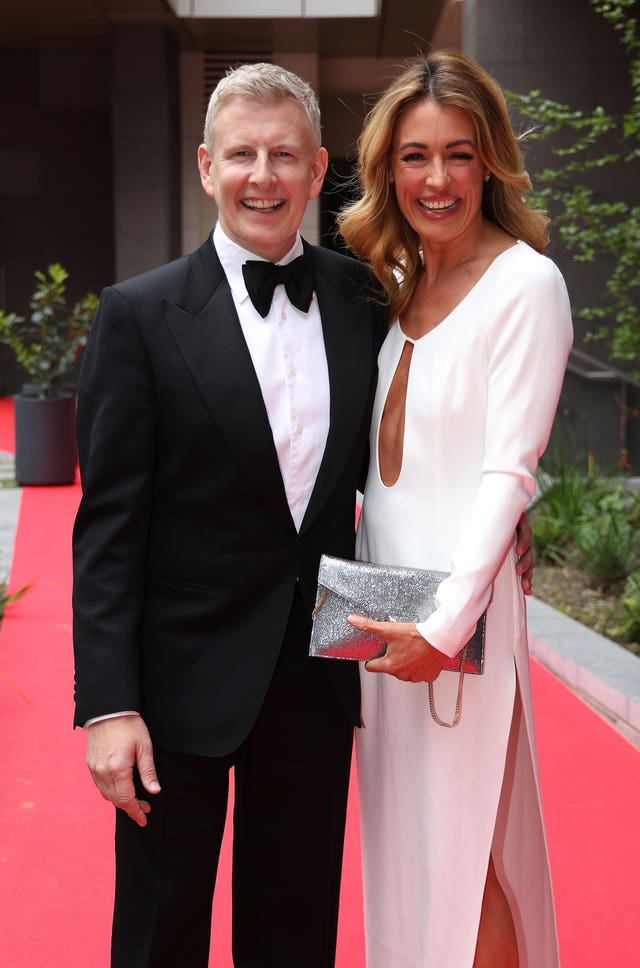 Later this year, his first feature film Ballywalter will be released and will see him star alongside Seana Kerslake, best known for her role in the Irish comedy series Can't Cope, Won't Cope.
Alongside his TV work, he has continued stand-up tours which have often sold out venues across Ireland and the UK.
In 2022, he went back on the road with his new tour, titled Borderline, and he will begin the second leg of it in November.
The stand-up show explores his homeland's recent history and gives his personal take on Brexit's new borders, national identity and the future of the Union.
He also hosts a radio talk show on Saturday morning on BBC 5Live.
Kielty is married to fellow TV presenter Cat Deeley and they have two sons, James and Milo.
Deeley has hosted a number of shows over the years including BBC's Fame Academy, ITV's Stars In Their Eyes and So You Think You Can Dance in the US.