Four weeks after flames devoured Grenfell Tower, a grieving community stood quietly in its shadow to remember the dead.
Hundreds of mourners, many in tears, slowly filed down a wall plastered in tributes in the west London neighbourhood as dusk fell.
Pictures, flowers and handwritten messages are wrapped around swathes of the area, illuminated by candles brought out for the occasion.
Looming over the scene was the blackened skeleton of Grenfell Tower, the resting place for many bodies too damaged by the fire to recover.
At least 80 people died in the inferno on June 14 while hundreds who called the block home were forced into emergency accommodation.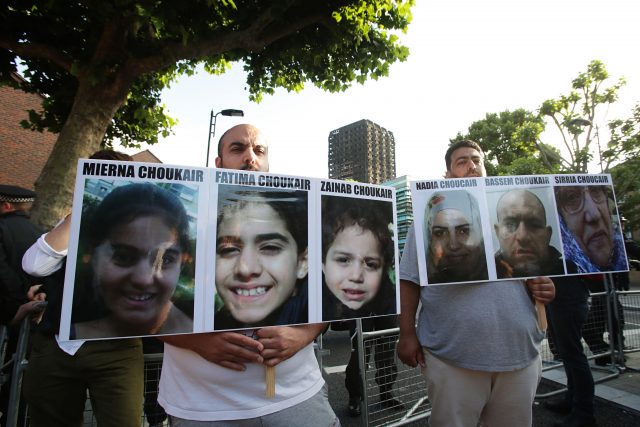 Among those at the vigil was Emma Dent Coad, the newly-elected MP for the area.
She took the Kensington seat a matter of days before the fire and said she knew people who died in the tower.
She told the Press Association: "It's very, very hard, people are on the edge.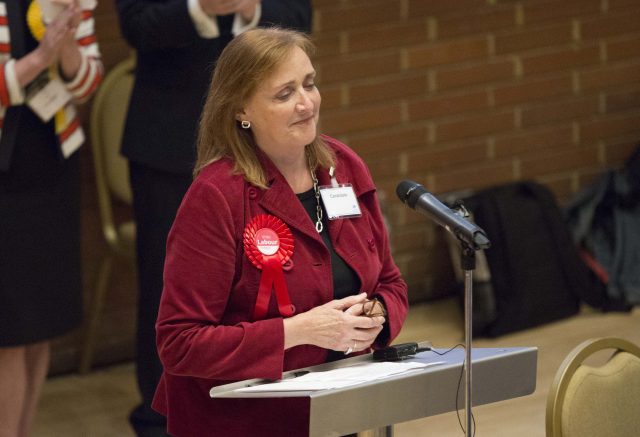 "I know a lot of people – I know people who have been lost, I know people who have lost people, I know people who are besides themselves with grief. It is really, really difficult.
"My plan is to get down here as much as possible, being here is just important for me.
"It is still chaotic, the whole process of housing people, getting them social housing, mental health help, whatever other help they are getting, obviously the people who aren't getting help come to me.
"It's disgraceful, actually, the council are still failing people every day."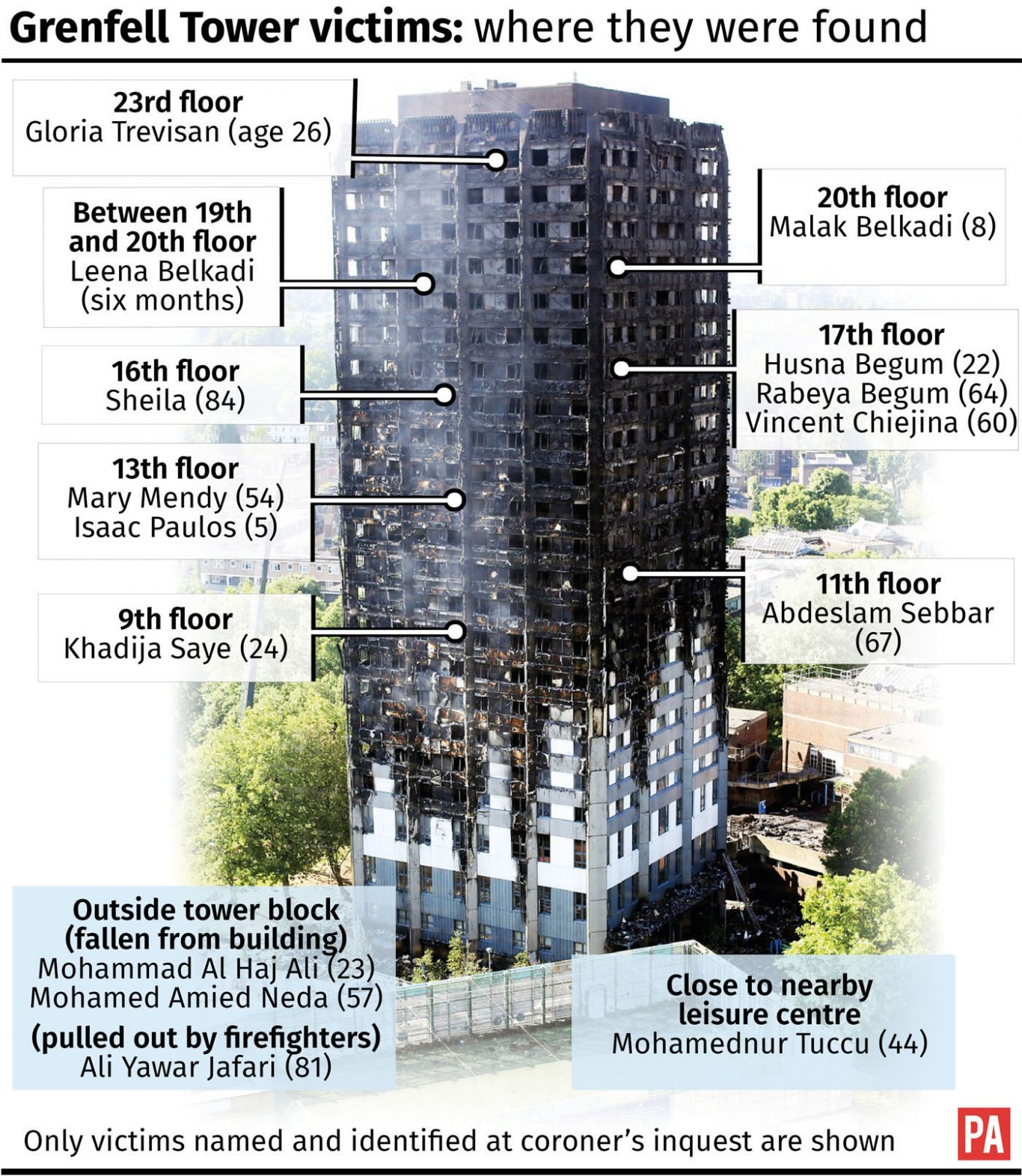 Earlier a public meeting between the leader of Kensington and Chelsea Council, the police and residents descended into chaos as anger about the progress of the police investigation boiled over.
"You have to let them be angry, you don't try and stop them, it's better they get it off their chests," Ms Dent Coad continued.
"Then you have to try your best to try and improve things."
Asked about the reception council leader Elizabeth Campbell received, she said: "I'm not surprised. Platitudes don't really count in a situation like this."