The UK economy grew by just 0.3% in second quarter, as household spending slumped to its lowest level in nearly three years following a slowdown in new car sales and persistent pressure from higher inflation.
The Office for National Statistics (ONS) said the amount of money spent by British households grew by 0.1% in the second quarter, down from 0.4% for the first three months of the year.
The rate – its lowest since the final three months of 2014 – was driven by a sharp drop in transport spending, which fell by 2.2% between April and June after growing by 1.4% in the first quarter.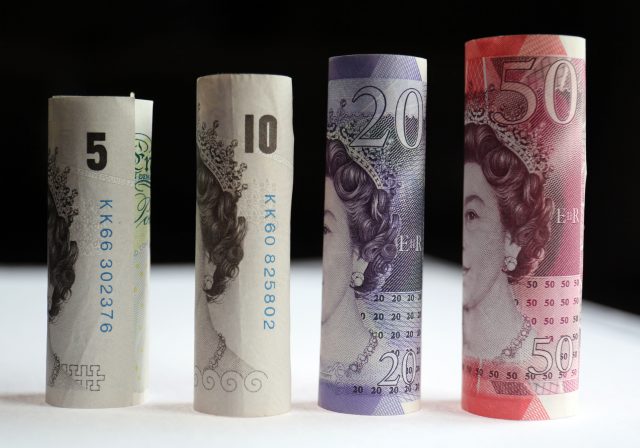 It dovetails with data from the Society of Motor Manufacturers and Traders (SMMT) which previously reported that new car sales had accelerated at the start of the year, before tailing off in the second quarter.
Consumer spending has also been impacted by soaring inflation in response to the Brexit-hit pound, although the cost of living paused at 2.6% in July.
It comes as the ONS said gross domestic product (GDP) expanded by 0.3% in its second estimate of growth for April to June, up from 0.2% during the first three months of the year.
It means the UK is likely to have recorded the slowest second quarter growth out of the G7 group of nations, with Canada expected to deliver another strong increase in GDP for the period.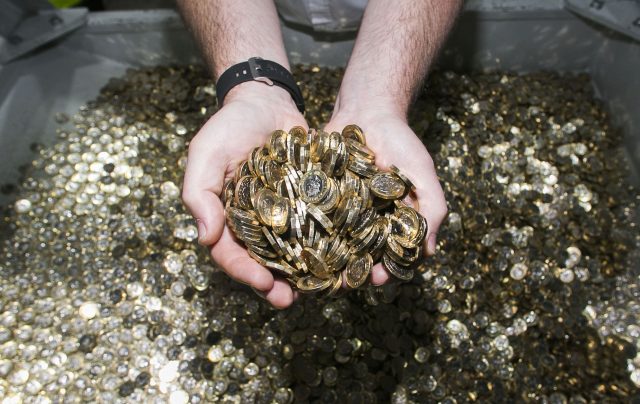 Darren Morgan, the ONS' head of GDP, said: "GDP growth has slowed markedly in the first half of the year with relatively robust services growth, partly thanks to a booming film industry, offset by weak performances from manufacturing and construction in the second quarter (April to June 2017).
"Household spending grew weakly, with the lower-value pound hitting household budgets, while business investment showed no growth at all."
Business investment, which includes money spent by firms on commercial property and machinery, was flat in the second quarter at £43.8 billion.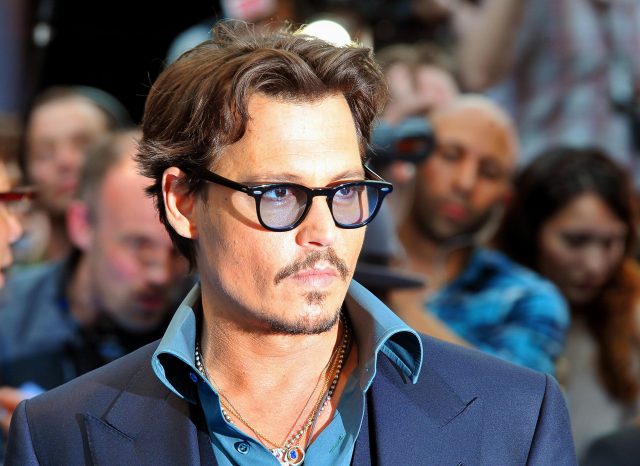 The lion's share of second-quarter GDP growth came from services, which expanded by 0.5% over the period, thanks in part to a strong quarter for the British film industry.
Tax breaks for British film production has helped the sector thrive since 2014, while strong takings for blockbusters Pirates Of The Caribbean: Dead Men Tell No Tales and Wonder Woman gave an extra leg up during the second quarter.
Agriculture also grew by 0.4% for April to June, helping to offset declines in total production and construction of 0.3% and 1.3% respectively.