The Yellow Pages telephone directory, through which fictional author JR Hartley managed to find an out-of-print book, will no longer be printed after 2019.
Its owner Yell announced on Friday the famous weighty tome will enter its final print run, with the first of 104 editions being distributed in Kingston, south-west London, from January next year.
The last of the yellow books will be delivered in 2019 in Brighton, where the first edition was published as a classified section in 1966.
Yell, owned by the Hibu Group, said the decision marked the company's transition to a "purely digital business".
As part of the move, Yell said it aims to help a million businesses be found on its online directory by 2020.
Richard Hanscott, CEO of Yell, said: "After 51 years in production Yellow Pages is a household name and we're proud to say that we still have customers who've been with us from the very first Yellow Pages edition in 1966. How many brands can say they've had customers with them for over 50 years?
"We're proud of the transformation we've made from print to digital. Like many businesses, Yell has found that succeeding in digital demands constant change and innovation.
"We're well placed to continue to help local businesses and consumers be successful online, both now and in the future."
The Yellow Pages was rolled out across the country in 1976 and became a ubiquitous feature in British households.
Its best-known TV advertising campaign, in 1983, featured JR Hartley using the directory to search through antiquarian booksellers for a copy of his book Fly Fishing.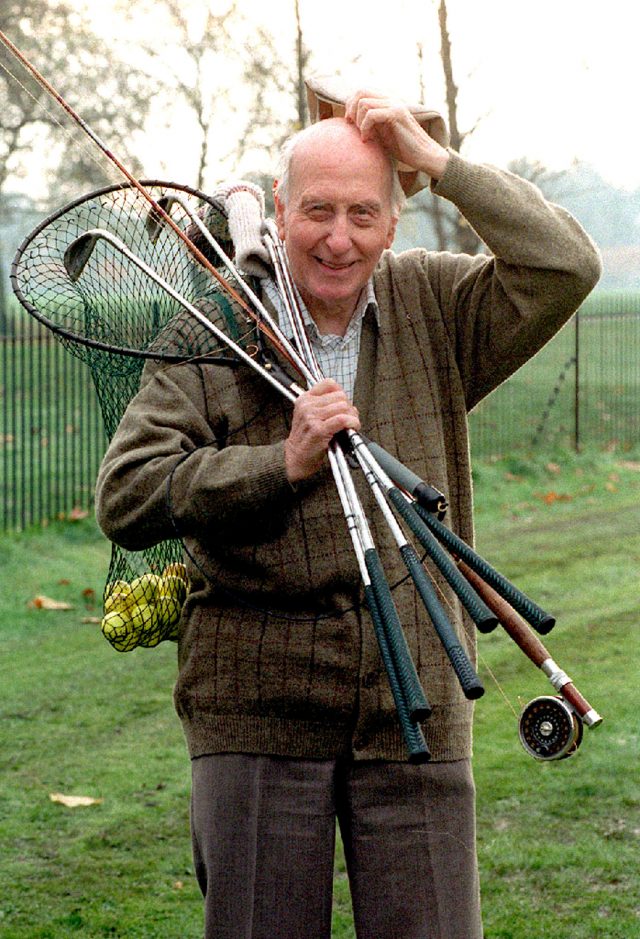 The rise of internet search engines such as Google posed new challenges and the web directory was launched in 1996.
In an attempt to modernise the theme and revive Yell's flagging fortunes, they launched a 2011 advertising campaign showing a DJ using its online service to find a dance track.