Sports Direct's under fire chairman Keith Hellawell has escaped a full-blown investor revolt after the majority of independent shareholders backed his re-election.
Despite mounting criticism of his stewardship at the scandal-hit retailer, the former West Yorkshire Police chief constable scraped a majority backing at the company's annual general meeting (AGM), with 53% supporting his re-appointment.
However, a significant tranche, 47%, opposed the move, dealing a bloody nose to the former Government drugs tsar and posing fresh questions about the firm's corporate governance.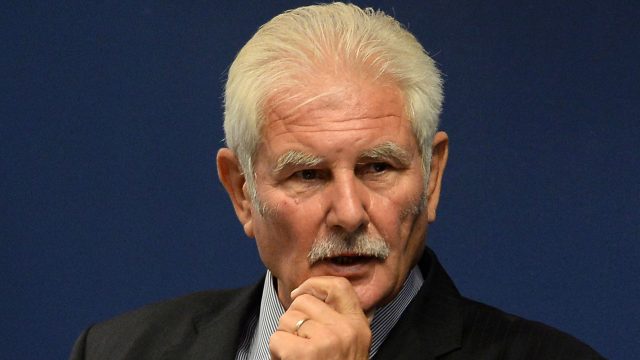 Mr Hellawell, who has relied on majority shareholder Mike Ashley to keep him in post in the past, vowed to step down at this year's AGM if hit with the same level of protest seen in 2016 when 54% of independent investors voted against his re-election.
Facing down more than dozen shareholders ahead of the vote on Wednesday, he made a bullish defence of the troubled retailer, which has faced a barrage of criticism over its working practices and use of zero-hours contracts.
Speaking at Sports Direct's controversial warehouse in Shirebrook, Derbyshire, he said the biggest challenge for the company this year was to "recognise things that are wrong and have to be put right."
However, he brushed aside questions over the firm's failure to shift temporary workers onto permanent contracts, a pledge the company made at last year's AGM.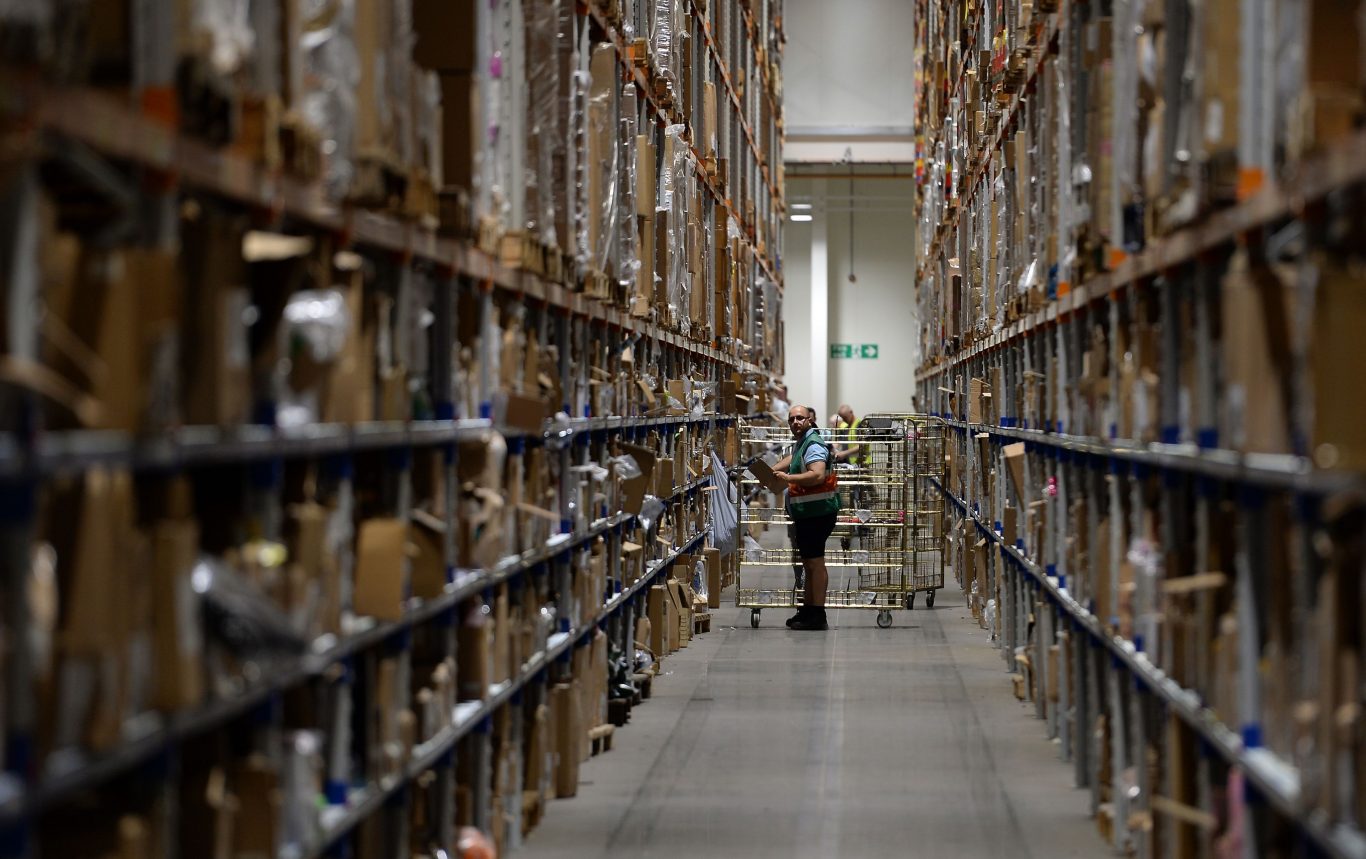 He said: "It is still a legal form of employment in this country. A very large proportion of our workers are happy to maintain that flexibility. We are constantly looking at ways of keeping our workforce happy."
His assurances were backed by the Alex Balacki, the worker representative on the Sports Direct board, who said employees had not complained about the casual contracts.
Mr Balacki, a store manager who was nominated by staff directly employed by the firm but not agency workers said: "I've asked staff how would they feel about having contracted hours rather than casual and they want casual. It gives them so much flexibility.
"I would say the vast majority of people I speak to are happy with the contracts they are on and if that changes I will report that back."
Richard Greening, chairman of the London Borough of Islington pension fund, which owns 21,000 shares in Sports Direct, welcomed the decision to put a worker on the board, but said the company needed to carry out a "truly independent" review of working conditions and corporate governance.
It comes after Sports Direct hired its law firm RPC to carry out a review of corporate governance and working practices after coming under fire from MPs and unions last year over the "Victorian" working conditions at Shirebrook.
However, Mr Hellawell dismissed the prospect of an independent probe, saying he did not see the benefit of outside consultants and the RPC review had already recommended five areas of change.