A Labour MP has brushed off reports that she mocked Prince Harry's military career at a fringe meeting of the party's Brighton conference, claiming the coverage proves the press are in charge of the narrative.
Emma Dent Coad, MP for Kensington, reportedly questioned Harry's ability to fly a helicopter when addressing a meeting entitled Reigning In The Monarchy.
The Sun quoted her as saying: "Harry can't actually fly a helicopter … He tried to pass the helicopter exam about four times and he couldn't get through it at all so he always goes for the co-pilot.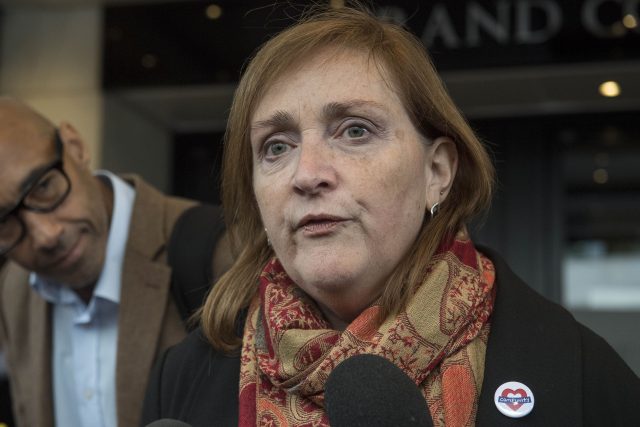 "So he just sits there going 'vroom vroom'."
Ms Dent Coad also reportedly said that Harry and his brother William were "not very bright", adding: "Just let them drift away, be playboys or whatever."
But responding to the coverage on Wednesday, she pointed to the lack of media reports about her comments on the Grenfell Tower disaster, which happened in her constituency.
She told the Press Association: "I've spoken five times about the Grenfell fire, yet this is all they're interested in, which really proves the point I was making about the press in charge of the narrative."
John Woodcock, the MP for Barrow & Furness and former chairman of Labour's backbench defence committee, came to Harry's defence, insisting his colleague's comments did not reflect the view of the party.
He responded on Twitter: "The highly inaccurate comments reportedly made by one of our colleagues, which disparage Prince Harry's military service, in no way reflect the views of my party.
"Like everyone who put themselves in harm's way to keep us safe, His Royal Highness deserves nothing but praise and respect for his service in the armed forces.
"In addition to his tours of duty in Afghanistan, Prince Harry inspires so many by the way he champions injured, ill and wounded servicemen and women through the Invictus Games which he founded. I am really sorry that this has happened."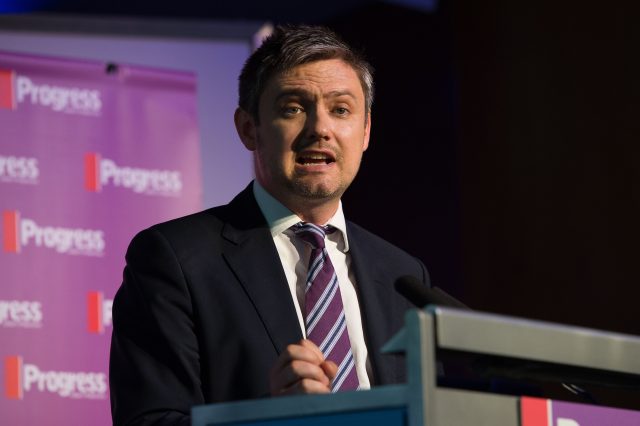 Speaking on Good Morning Britain, shadow education secretary Angela Rayner said Ms Dent Coad's alleged views were not shared by everyone in the Labour Party.
She said: "It's never been a secret that in the Labour Party there are people who are anti-royalist. I personally feel the current generation – Prince Harry, Prince William and Kate – have done the Royal Family proud. We are a party where people hold different views … she's entitled to her opinion. Our view as the Labour Party in general is that the Royal Family do contribute to Britain."
Asked whether Ms Dent Coad should apologise, Ms Rayner told Sky News: "Emma has to respond to what her comments are, but I'm absolutely clear that the monarchy is here and they are going to be around for a long time and William and Harry actually have made them much more trendier than they have been for a long time, dare I say it."
During his 10-year full-time military career, Harry went on two tours of duty to Afghanistan and qualified as an Apache helicopter pilot after rigorous training in Britain and America. It was during his second, 20-week tour starting in September 2012 that he got the chance to use his Apache flying skills and head out on operations in his role as co-pilot gunner.
His brother, William, served as an RAF search and rescue helicopter pilot before transferring his flying skills to the civilian arena, working as a pilot for the East Anglian Air Ambulance (EAAA).
Conservative MP for Lewes Maria Caulfield said: "Dent Coad should resign – she has betrayed her parliamentary oath."