Most members of the public support removing the Government's controversial cap on the pay of NHS workers, research shows.
A survey of more than 2,000 people for 14 health unions found that 84% backed ending the policy of holding down pay.
A similar number said NHS staff should receive a pay rise to meet or exceed RPI inflation, currently 3.9%.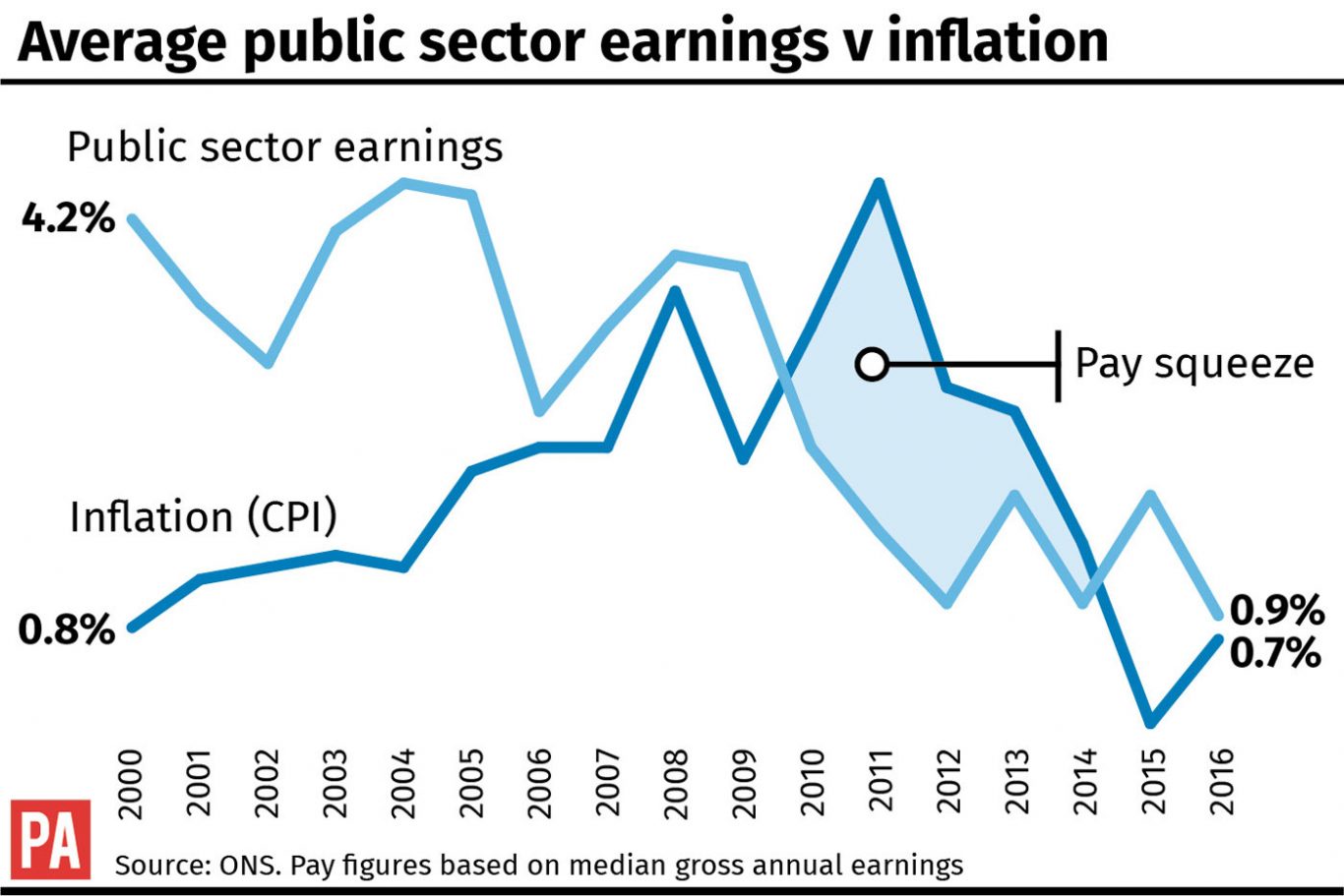 Health workers' unions have written to the Government calling for a 3.9% pay rise and an additional £800 to restore some of the pay lost by NHS staff over the past seven years.
Royal College of Midwives director for employment relations Jon Skewes said: "This clearly shows how much the public value our hard-working midwives and other NHS staff."
"This Government refuses to acknowledge that NHS staff have essentially had seven years of successive pay cuts, and it has also refused to fund a fair pay award.
"What the Government need to understand is that investment in NHS staff is an investment in the service the NHS gives.
"We need a change in policy to give NHS staff fair pay and it must be funded by Government."
Unison head of health Sara Gorton said: "This poll shows that the Government needs to stop the excuses and start listening to public opinion.
"Just talking about selectively lifting the pay cap isn't good enough, the Government must provide funding for the fair pay award the public wants to see.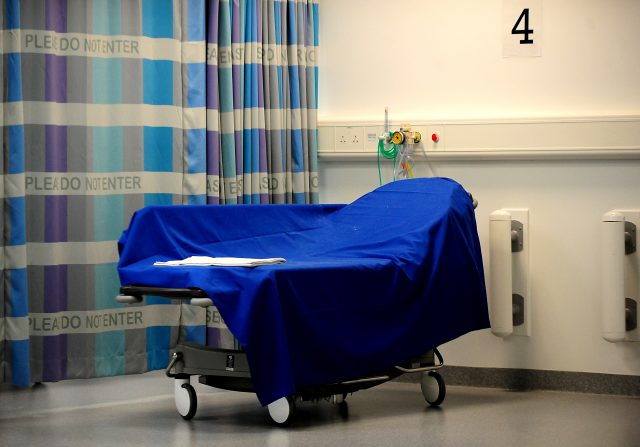 "People value and rely on the NHS so they understand that we cannot go on like this.
"They see the damage to staffing levels brought on by year after year of pay cuts.
"Hard-pressed NHS staff from all disciplines go above and beyond every day to keep services running, it's time for the Government to show it values them enough to invest in them."
The Government has decided to lift the 1% pay cap for police and prison officers but millions of other public sector employees are waiting to see if the restraint on their wages will be eased.