More than 2,600 police jobs are at risk because the Government is insisting individual forces fund the 1% pay rise announced for officers, according to Labour.
Shadow chancellor John McDonnell says a leaked Treasury document shows that the financial burden placed on police departmental budgets by the increase will come to £96 million.
Labour said the internal document showed the police pay bill to be £9.6 billion with the average salary of the 123,000 full time staff standing at £35,706.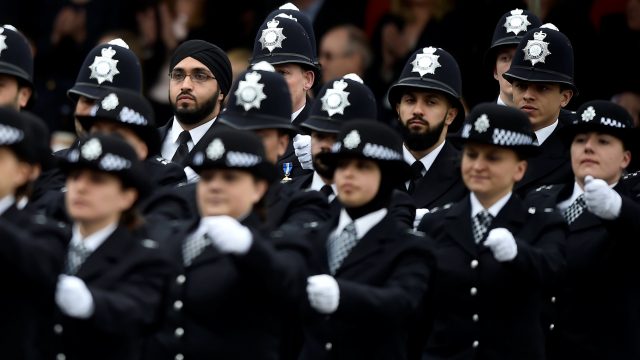 The party calculated that some 2,688 police officers and staff could be at risk if numbers have to be cut to fund the rise.
Mr McDonnell said: "The Tories have tried to play a game of divide and rule over the public sector pay cap, by first announcing a below inflation pay offer for only prison and police officers, which in reality is just a pay cut.
"And on top of this derisory offer, Philip Hammond is forcing departments to fund this from within their already under pressure budgets after seven years of Tory austerity.
"The next Labour government will ensure that our hard-working public sector workers receive the real recognition and pay their dedication deserves."