The gambling industry must do "much more" to protect players from harm and train staff to encourage safety among customers, according to a report.
Many staff have not had suitable training in how to practically promote safe gambling in their day-to-day job and very few had the confidence to communicate effectively with customers about how to minimise risk, the study commissioned by the charity GambleAware found.
At worst, staff could inadvertently encourage customers to "chase their losses" or develop flawed "winning strategies", a survey revealed.
Customers reported that safety messages were often less obvious than promotional material, and most were unaware of responsible gambling messages already in place.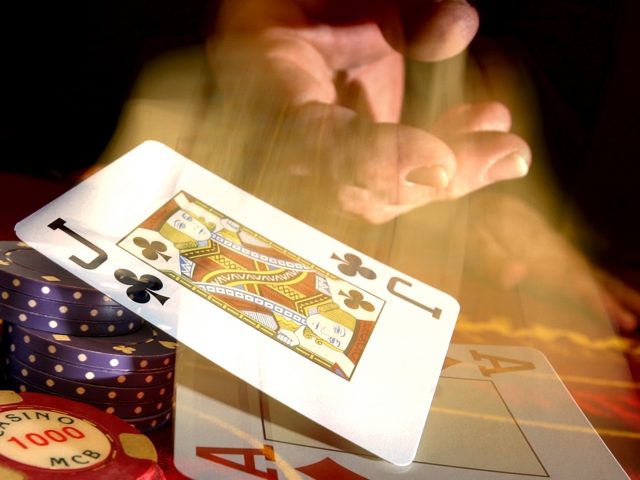 Meanwhile, operators had challenged new responsible gambling material as "too costly" or "risky", the report concluded.
GambleAware described the findings as a "loud wake-up call" for the industry, saying much more needed to be done for the UK's 430,000 problem gamblers and a further two million deemed to be at risk.
GambleAware chief executive Marc Etches said: "This is a loud wake-up call to the gambling industry. Frankly, the gambling industry must do much better to ensure staff and customers know when, how and where to seek help.
"This report shows where the gaps are. Significant investment of time and effort is needed to protect players better from gambling-related harm in the first place.
"We hope the industry heeds the call to step up and give the wellbeing of customers much greater priority."
Paul Hope, from the Gambling Commission, said: "This report is the first of its kind, and we welcome the approach taken by the industry to come together and work collaboratively to identify what areas need to be improved.
"We look forward to the next phase of trialling and evaluation, and to widespread commitment to implement the best practice approaches that emerge."