London Stock Exchange boss Xavier Rolet is to stand down by the end of 2018 after nearly a decade at the helm.
The LSE said it is launching the search for his successor and will "work closely" with Mr Rolet to ensure a "smooth transition".
The London bourse praised his "extraordinary success" leading the group since his appointment in May 2009, during which time its stock market value has soared from £800 million to nearly £14 billion.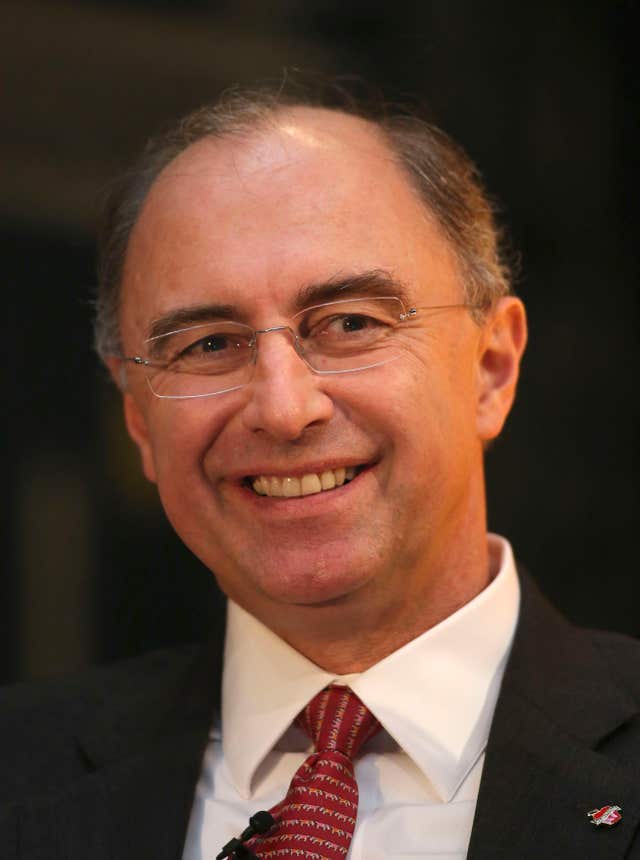 This marked the third doomed attempt at a tie-up between the two companies after previous setbacks in 2000 and 2005.
Donald Brydon, chairman of London Stock Exchange Group, said: "There will be many opportunities ahead to celebrate Xavier's remarkable achievements."
He added: "I am delighted that Xavier will remain as CEO and continue to lead the company until his successor is appointed."
Mr Rolet said he was "extremely proud of all we have done together in just under a decade to turn LSE Group into a truly global financial market infrastructure group".
He added he would focus on ensuring an "orderly transition" to his successor.
Before the LSE Group, Mr Rolet held a number of senior posts at failed investment bank Lehman Brothers, most recently as chief executive of its French operation.
He also previously held senior positions at Dresdner Kleinwort Benson, Credit Suisse First Boston and Goldman Sachs.
Details of his planned departure came as the LSE reported third-quarter figures showing revenues up 18% at £443 million – with total year-to-date turnover up 18% at £1.3 billion.