Chancellor Philip Hammond has been given a fresh warning that continuing uncertainty over Brexit could jeopardise the public finances.
The head of the National Audit Office (NAO) Sir Amyas Morse said high levels of government borrowing since the financial crash meant there were already "significant risks" to the finances.
And he warned that these could be exacerbated by "unexpected developments" – including any unforeseen consequences of leaving the EU.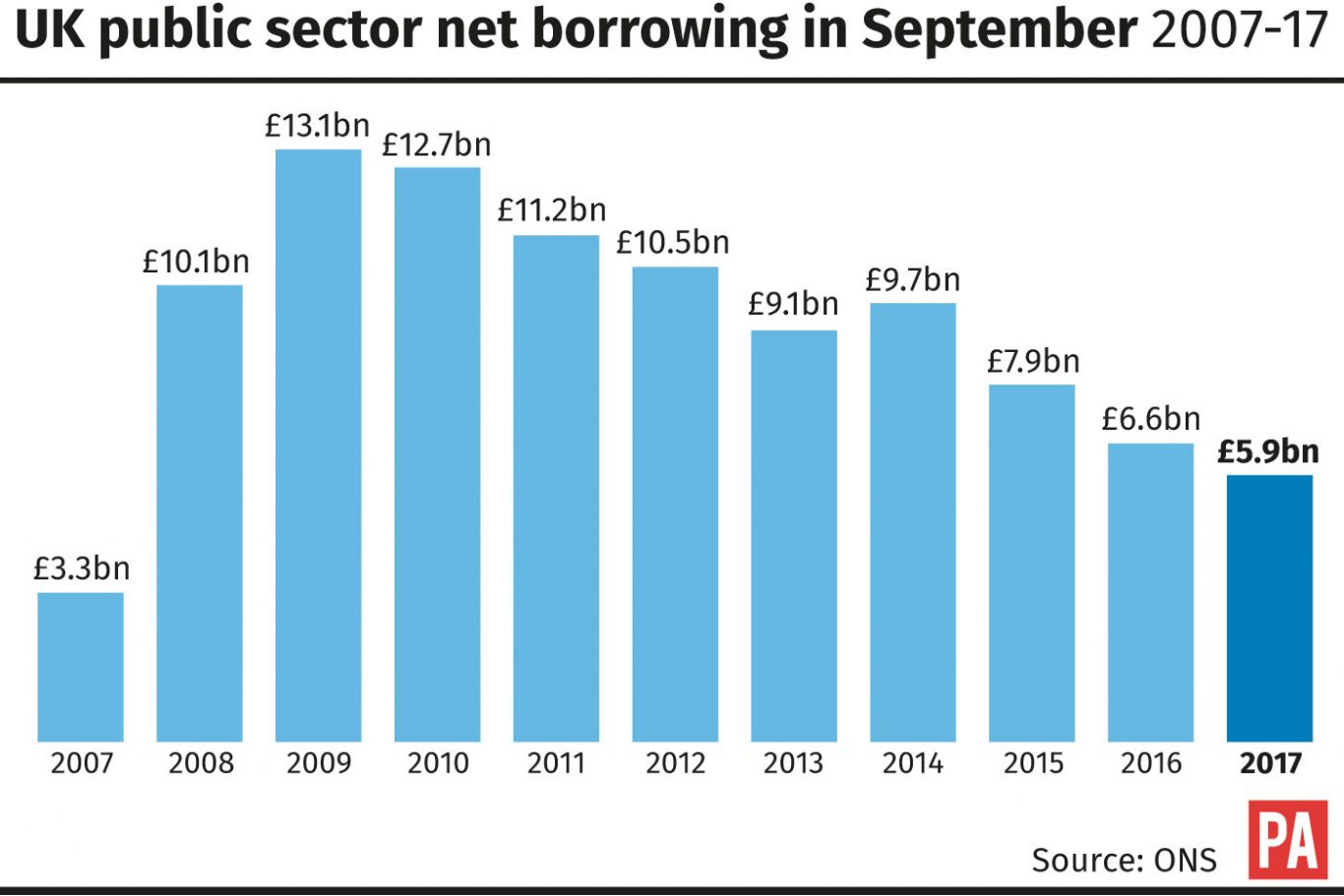 The NAO said that since 2009-10 borrowing had increased by 61% while interest payments on the UK's debts had cost the Government £222 billion.
At the same time, it said managing the public finances had become more difficult since the global financial crash of 2008.
It pointed to an increase in the use of index-linked gilts to finance the Government's debts which meant a rise of just 1% in retail price inflation could add £26 billion in interest costs between 2016-17 and 2020-21.
The latest warning comes after the respected Institute for Fiscal Studies warned last week Mr Hammond could be forced to abandon his target of eliminating the deficit by the mid 2020s when he delivers the Budget on November 22.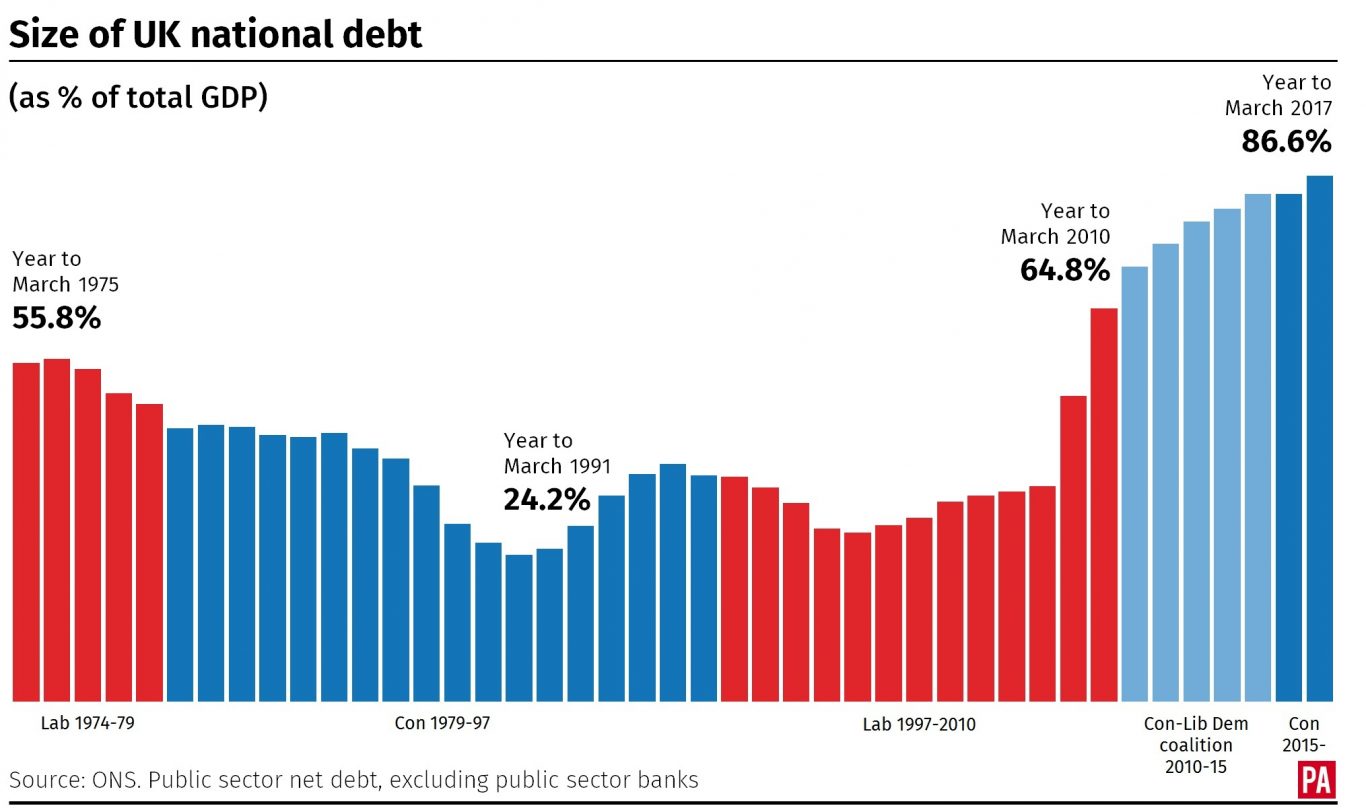 Sir Amyas said uncertainty over Brexit, as well as the eventual unwinding of the Bank of England's programme of "quantitative easing", meant it was essential the Treasury kept the risks under constant review.
"Put simply, public and private borrowing are high, kept affordable by record low interest rates, and quantitative easing continues ten years after the crisis it responded to," Sir Amyas said
"There are significant risks to the public finances and any unexpected developments, potentially including consequences of leaving the EU could exacerbate them.
"In these circumstances, the Treasury needs to constantly monitor these risks and be ready to react quickly and flexibly. It has taken steps to increase its capacity to respond."