Sainsbury's has turned to real customers and employees singing about the joys of the festive season in a change of direction for its latest Christmas campaign.
The supermarket's ad, filmed in black and white, is an extension of its Living Well campaign and celebrates "the many ways that Brits live well over the festive season".
Sainsbury's, which always waits until after Armistice Day to release its Christmas campaign, has turned away from a series of big budget productions in recent years.
In 2014 it worked with the Royal British Legion for an ad based on Christmas Day 1914 when British and German soldiers laid down their weapons.
Last year's animated tale about a father who makes it home in time for Christmas featured the voice of British actor and The Late Late Show host James Corden.
This year's campaign features a cast of 200 members of the public and three Sainsbury's employees singing about living well at Christmas, but does also include cameos from actor Ricky Tomlinson and Kermit the Frog.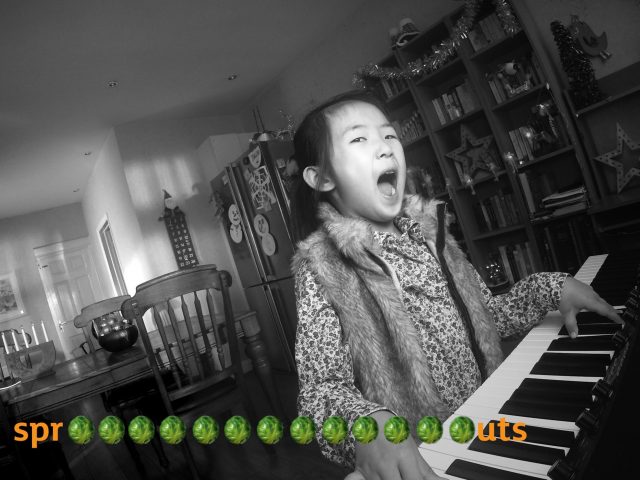 It was directed by We Are From L.A, the French directing duo behind Pharrell Williams' Happy music video.
Sainsbury's spokeswoman Laura Boothby said: "Living Well has been at the heart of our advertising all year and there is no better time to celebrate that than at Christmas.
"There are so many rituals and moments that makes each person's Christmas special, and we wanted to feature as many of these as possible."
The campaign is screening on terrestrial television and across the retailer's social channels.