Here are some lesser known things about the Queen and the Duke of Edinburgh's relationship:
1. The Queen was once spotted throwing a pair of tennis shoes and a racket at Philip in frustration during an Australian tour. The spat was caught on camera but the footage was given to the Queen and never broadcast.
2. In October 1949, the Duke, a naval officer, was posted to HMS Chequers in Malta. Elizabeth became a "Navy wife", living happily on the Mediterranean island and dividing her time between there and the UK.
4.  Philip takes charge of the cooking during barbecues at Balmoral and the Queen does the washing up. "You sit there having eaten, the Queen asks if you've finished, she stacks the plates up and goes off to the sink," former prime minister Tony Blair revealed in his memoirs.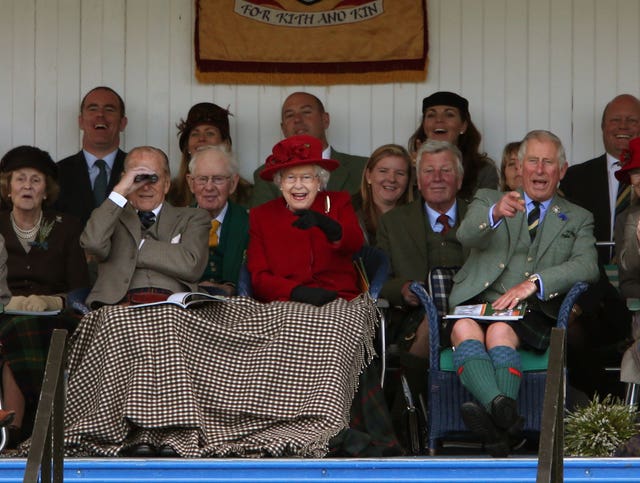 6. In the early days of their courtship, Marion Crawford, Princess Elizabeth's governess, described seeing Philip's black, green-upholstered MG sports car roaring into the forecourt of Buckingham Palace and him getting out "hatless" and "always in a hurry to see Lilibet".
7. In a letter to an author just months before they were married, the Princess recalled how she and Philip enjoyed dancing together at nightclubs in London.
"Philip likes riding but as yet, has not done much racing," she wrote. "We both love dancing – we have danced at Ciro's and Quaglino's as well at parties."
8. The Duke once remarked to the Queen who was looking glum at an official engagement: "Cheer up sweetie, give them a smile."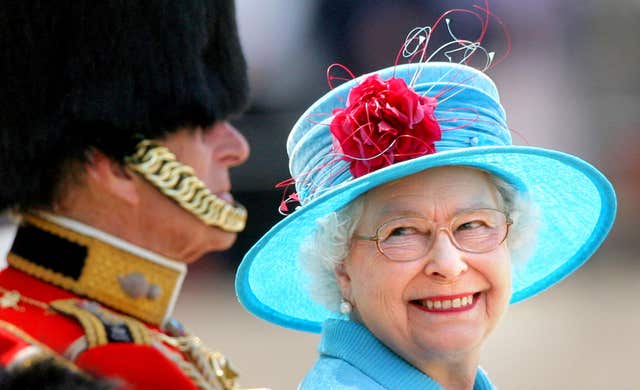 He added: "The only thing in this world which is absolutely real to me, and my ambition, is to weld the two of us into a new combined existence that will not only be able to withstand the shocks directed at us but will also have a positive existence for the good."
10. Although the Queen's nickname is Lilibet, the Duke is also known to affectionately call her Cabbage.