Here is what could happen next in Brexit negotiations amid suggestions that Prime Minister Theresa May may be close to a breakthrough on "divorce" issues:
Maintaining a soft Irish border has become the key sticking point in negotiations on divorce issues, which also include the rights of EU citizens in the UK and vice versa after Brexit, and a financial settlement.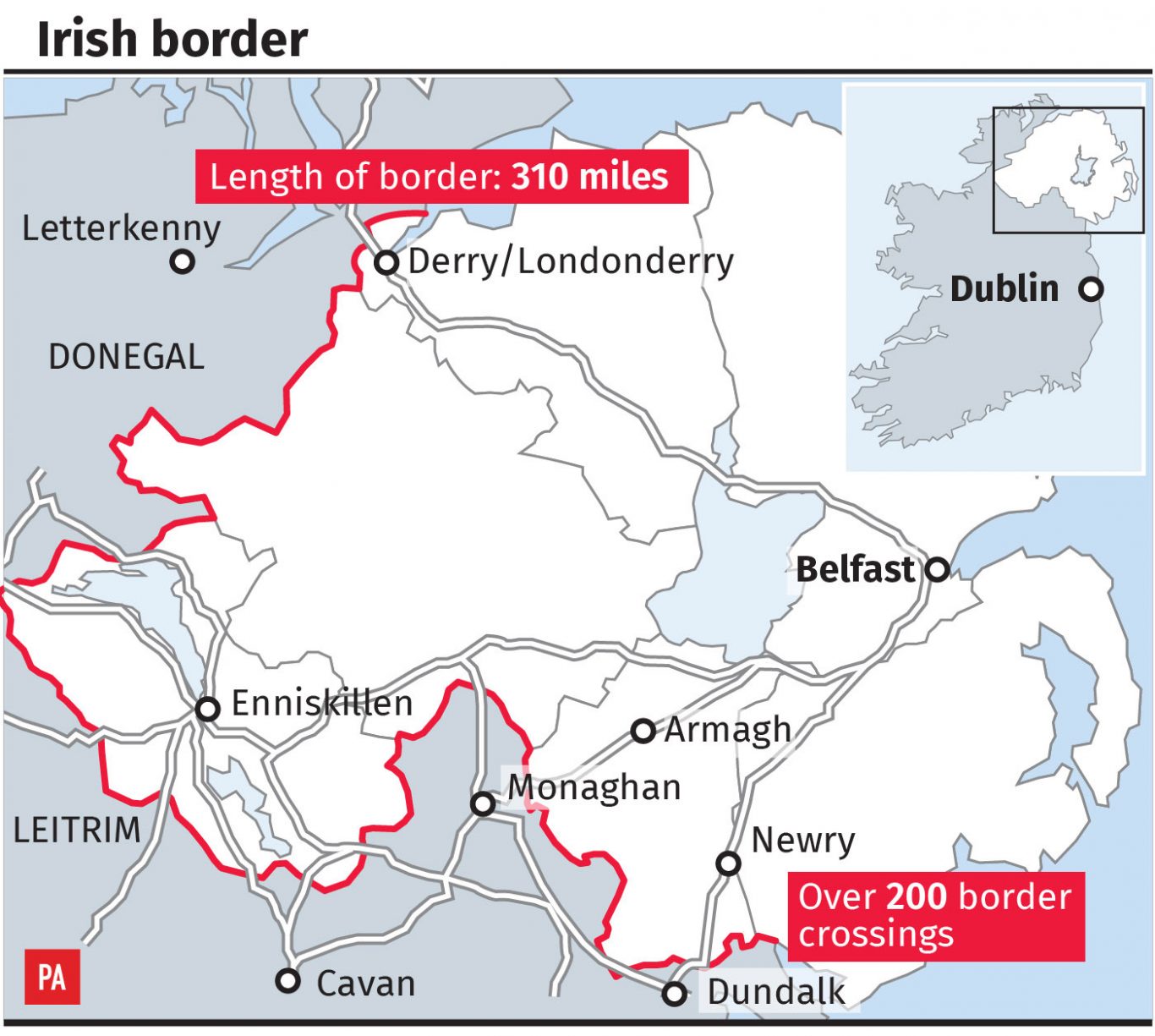 If Mrs May has managed to square off the DUP and Ireland on the border issue, it appears likely EU leaders at December 14's European Council summit will approve "sufficient progress" has been made for talks to move on to phase two, on trade.
Amid suggestions that a post-Brexit transition period could be agreed early in phase two, that could reassure businesses not to activate contingency plans which some have warned could see jobs being moved out of the UK.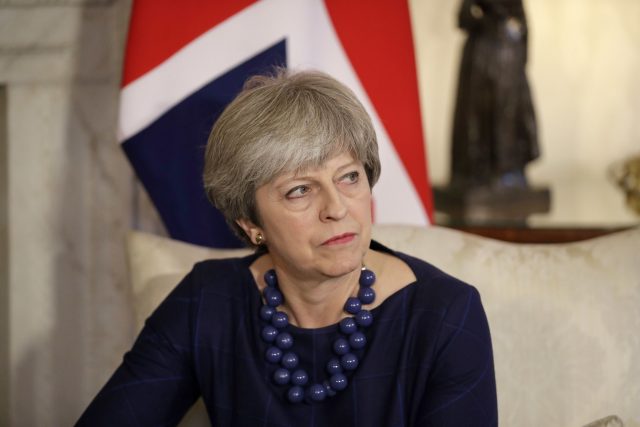 The intense time pressure on the PM to get EU agreement to move to trade talks will only grow with the Council summit looming large and the risk of trade talks being delayed until well into the New Year.
There has already been some bloodletting among warring Tory factions after crunch talks on Monday collapsed without agreement and warnings from business groups about the implications of another delay in negotiations.
Mrs May would likely go back to discussions with the DUP but with 27 other EU countries needing to sign off on "sufficient progress", the deadline may fall before the Council on Thursday.
Brexiteers and Remainers alike will be looking at the shape of any proposals on the Irish border for indications of what they may mean for the UK's long-term relationship with the EU.
Amid signals Britain could seek "regulatory alignment" with the EU to ensure there does not need to be a hard border, Foreign Secretary Boris Johnson insisted any Brexit deal must mean "taking back control of our laws, of our borders and of our cash".
Anything that jeopardises that could trigger a backlash from Brexit-backing Tories at a sensitive time, with the Cabinet set to discuss the "end state" of the UK's relationship with the EU before the end of the year.
Meanwhile, Confederation of British Industry (CBI) president Paul Drechsler has underlined businesses' "immediate" need for a transition deal, warning that 60% of firms with Brexit contingency plans will put them into effect by Easter if Mrs May does not get the green light for trade talks next week.