Keith Chegwin had a varied career, from presenting Swap Shop to appearing on Celebrity Big Brother.
The star, also known for hosting children's game show Cheggers Play Pop, died aged 60 after battling a progressive lung condition.
Here are some of his key moments.
1. On a TV show Chegwin looked on in horror as comedian Bobby Davro faceplanted the floor.
Screams erupted from the audience as Davro, who could not break the fall as a result of being in the stocks, fell face first.
Davro ended up pulling all the ligaments in his back and needing stitches in his chin.
2. In 1992 Chegwin revealed his fight with alcoholism on This Morning.
He openly told presenters Richard Madeley and Judy Finnigan: "I am an alcoholic. It's a disease."
3. Chegwin said in 2011 that film director Roman Polanski once told him to take his underwear off.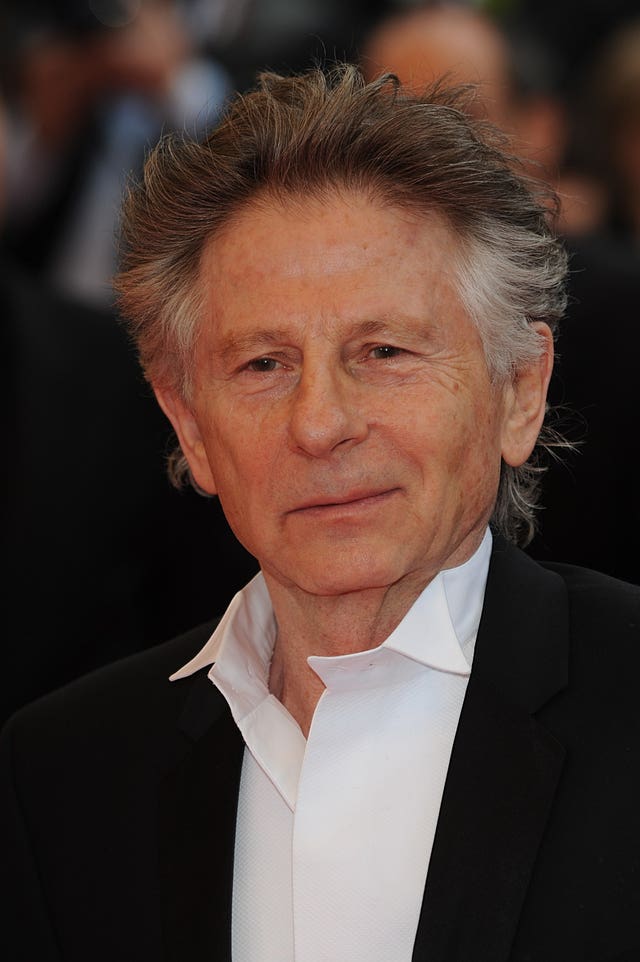 "There was one scene where we all run into a banqueting hall and go to sleep for the night, and he just looked at Martin Shaw and me and said: 'Take your underpants off.'
"And he was the boss so you go: 'Fine, OK.' We just did it. Couldn't work out why; still don't know why."
4. The morning after a BAFTA ceremony, Chegwin doorstepped Steve Coogan in a hotel for Channel 4's The Big Breakfast.
A friendly Coogan invited Chegwin into his hotel room, where a camera crew followed, catching sight of his girlfriend in bed.