A father of five who began a new life as a woman after leaving an ultra-orthodox Jewish community has won the latest round of a legal fight over her children.
The woman had stopped seeing the youngsters after leaving the North Manchester Charedi Jewish community more than two years ago.
She wants to be "sensitively re-introduced" to them.
But her estranged wife said allowing the children to see their father could lead to them being ostracised by the community.
Earlier this year a High Court judge concluded that the children should not see their father, but should be allowed to exchange letters and cards.
Mr Justice Peter Jackson had made decisions after analysing the case at a private family court hearing in Manchester.
Three Court of Appeal judges have now decided that the case should be reviewed after the children's father challenged Mr Justice Jackson's decision.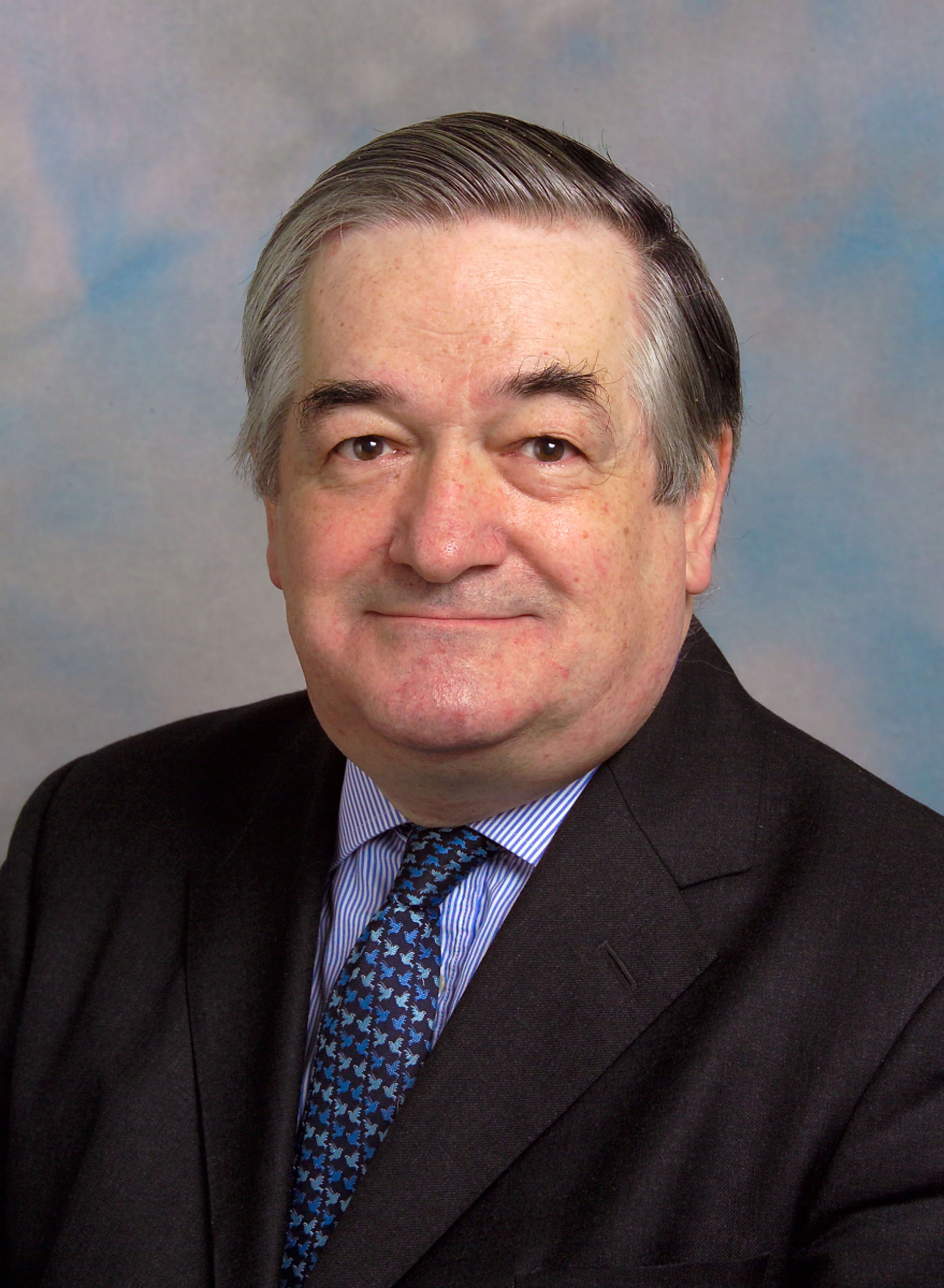 They said issues would be reconsidered by another High Court judge.
Sir James said Mr Justice Jackson could not review the case because since making the ruling he had been promoted to a new job.
Mr Justice Jackson was based in the Family Division of the High Court when he analysed the case.
He has since been made a Court of Appeal judge and is now Lord Justice Jackson.
Sir James said Mr Justice Hayden, who is based in the Family Division of the High Court, would re-analyse issues at a fresh hearing.
The family involved has never been identified by judges.
The three appeal judges announced their decision in a ruling published on Wednesday.
They said they had upheld a number of complaints the man had made about Mr Justice Jackson's decisions.
"First, the judge, having arrived at his conclusion, did not at that point step back and ask himself what were a number of highly pertinent questions," said Sir James, who is the president of the Family Division of the High Court and the most senior family court judge in England and Wales, in the appeal court ruling.
"For example, he should have asked himself: how do I, indeed, how can I, properly accommodate this conclusion with my role as the judicial reasonable parent applying the standards of reasonable men and women today?
"Secondly, it is unfortunate that the judge did not address head on the human rights issues and issues of discrimination which arose."
Sir James said there was "much force" in an argument that Mr Justice Jackson had not sufficiently explained why, given the objections to "direct contact", it was feasible to contemplate "indirect contact".
He added: "(We were) of the view that there was considerable substance in the complaint that the judge 'gave up too easily' and decided the question of direct contact then and there without directing even a single attempt to try and make it work."
The children's father had been represented by a legal team made up of barristers Alison Ball QC and Hassan Khan and solicitors Colin Rogerson and Anne-Marie Hutchinson, who are based at law firm Dawson Cornwell.
A Dawson Cornwell spokeswoman said after the Court of Appeal ruling: "This decision is one that will be welcomed not just by lesbian, gay, bisexual, and transgender (LGBT) individuals living within small religious groups, but by the LGBT community in general.
"It sends a clear message that no religious community can operate on their own island but must conform to the law of the land."