A woman born with a hole in the heart is to take on an adventure of a lifetime.
Sailor Tineke Dixon, 46, has battled serious health problems undergoing multiple transplants and is joining a 46-day tall ship expedition in the Southern Hemisphere.
She spent much of her childhood battling severe illness and relied on the use of a wheelchair with doctors unable to help her.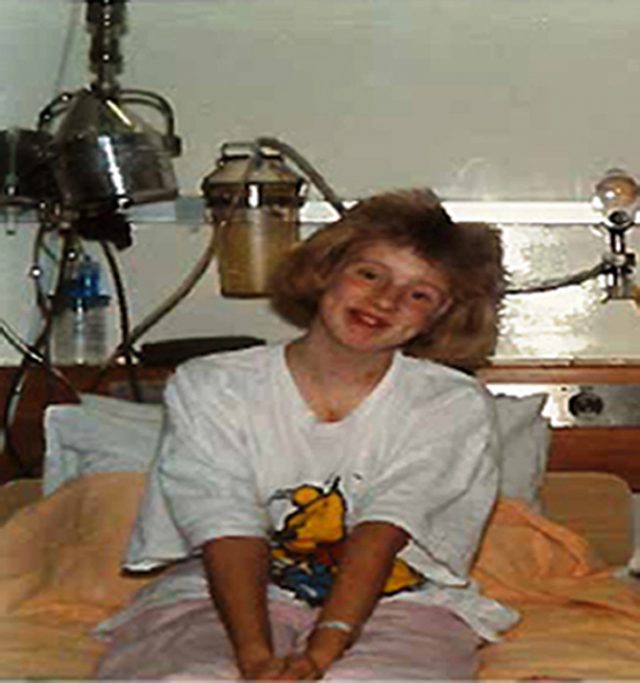 With medical advancement Ms Dixon underwent a heart and lung transplant in 1988 and 10 years later underwent a kidney transplant, which was donated by her mother.
Since then she has made the most of her much-improved health and developed a passion for sailing as well as spending time helping charities close to her heart.
Ms Dixon, from Exmouth, Devon, works as a programme manager for the South West Ambulance Service Foundation Trust.
She said: "I used to be quite an adventurous person but sometimes the more mundane things in life take over.
"With the 30-year anniversary since my first transplant on the horizon I felt a bit of wanderlust setting in.
"With my love of sailing and desire to help the charities who helped me so much I felt the need to reaffirm a few things and go completely overboard."
Ms Dixon will be sailing on Tenacious, the Jubilee Sailing Trust's tall ship, and will travel 5,200 nautical miles over 46 days after leaving Auckland on January 11.
The crew, which is made up of able bodied and disabled sailors, will sail through the Southern Ocean around Cape Horn and will complete the trip when they arrive at the Falkland Islands.
"I want the world to know how fantastic transplantation is. In the early days it was a bit experimental, but now donating an organ can be donating a lifetime, even more valuable than back then," Ms Dixon said.
"I want to celebrate how blummin' amazing this has been for me and to raise money for my three chosen charities as a thank you for the essential support I received at different stages in my life."
She added: "I am getting nervous about the trip now that all the details have been finalised.
"I have never been at sea for such a long period of time and I won't have met any of the other crew until I see them on the deck in Auckland.
"But I have an adventurous spirit, just like my fantastic mum, and I know that it will be a really exciting and rewarding time too."
She is hoping to raise £5,200 – a pound for every nautical mile of the trip – for three charities.
They are Heartline, The Somerville Foundation and Papworth Hospital Charity.
:: Donations can be made online at: https://www.justgiving.com/teams/CapeHorn