Ministers have been urged to guarantee "women will be safe" after the Parole Board decision to release serial rapist John Worboys.
The decision to free Worboys nine years after he was jailed has prompted dismay from victims, as well as questions around why all of the 102 complainants had not seen their cases brought to trial.
Tory former minister Anna Soubry, speaking during Home Office questions, called for assurances that women will be safe upon his release.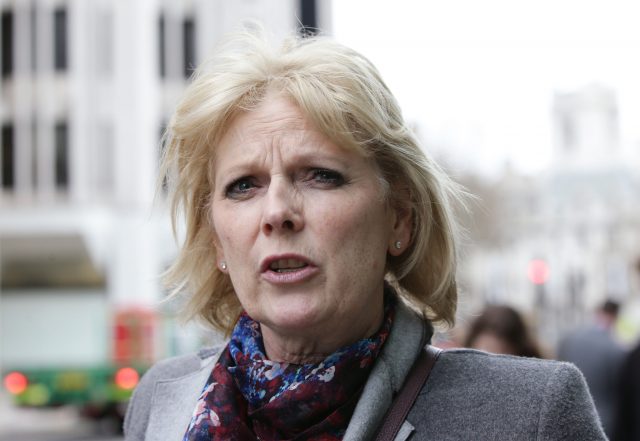 She said: "In 2009 John Worboys was found to be a dangerous, predatory sex offender and rightly so.
"What assurances can the Home Secretary give us that upon his release, if he has to be released I may say, women will be safe?"
Home Secretary Amber Rudd responded: "Making women safe and ensuring that we have the legislation in place for that is a priority for me and for this Government overall.
"She's raised a particular case which has been under discussion in this chamber throughout these questions, she may be aware that there is going to be a review of some of the procedures."
Earlier in the session Labour former minister Yvette Cooper also raised concerns around the case.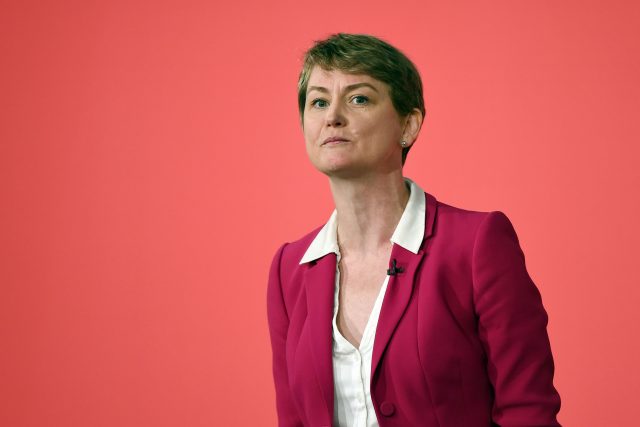 She said: "I realise the issues around the Parole Board decision are a matter for the Ministry of Justice.
"But can she say whether she has had any contact with the police about whether they are able to further pursue the cases of 19 women who came forward after the conviction took place and to see whether they can be prosecuted to see whether justice can be done and women kept safe?
Ms Rudd said: "I do share her views on this matter and I am sure she will have seen the Justice Minister's comments today about making sure that there is more transparency in the Parole Board.
"I am aware of certain victims who are talking about possible judicial reviews and talking to the police.
"I don't think I can say at this point any more than that because it will be, it is, subject to potential legal proceedings."
Worboys, a former stripper and adult film star, was found guilty of 19 charges of drugging and sexually assaulting 12 women passengers, in one case raping a woman.
He was jailed indefinitely in 2009, with a minimum term of eight years.