Theresa May's revamp of the code of conduct governing ministerial behaviour in the wake of the scandals at the House of Commons has been dismissed as a "missed opportunity" by a union representing civil servants.
The revised code states that inappropriate behaviour, including harassment or bullying of staff and colleagues, "will not be tolerated".
But the FDA union complained that there was no detail on what sanctions ministers could face and who would investigate allegations of inappropriate behaviour.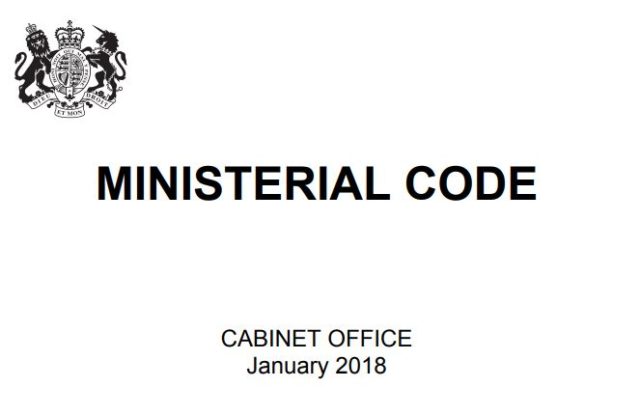 At the first meeting of her new Cabinet in 10 Downing Street, Prime Minister Theresa May made clear she expects colleagues to ensure that they and their ministerial teams read and observe the new document.
In a new statement on the general principles of ministerial behaviour, the code now states:  "Ministers should be professional in all their dealings and treat all those with whom they come into contact with consideration and respect.
"Working relationships, including with civil servants, ministerial and parliamentary colleagues and parliamentary staff should be proper and appropriate.
"Harassing, bullying or other inappropriate or discriminating behaviour wherever it takes place is not consistent with the Ministerial Code and will not be tolerated."
Ms Cooke said there was "a crisis of confidence" among civil servants over the way bullying complaints are handled, with just 14% saying in a recent survey that they were confident that a complaint against a minister or adviser would be properly investigated.
Although the code "talks tough", it does not make clear "what will happen to a minister who fails to treat a member of staff with 'consideration and respect'" or to give a sense that ministers will be "subject to the kind of fair and transparent investigation process that any good modern employer would have in place", she said.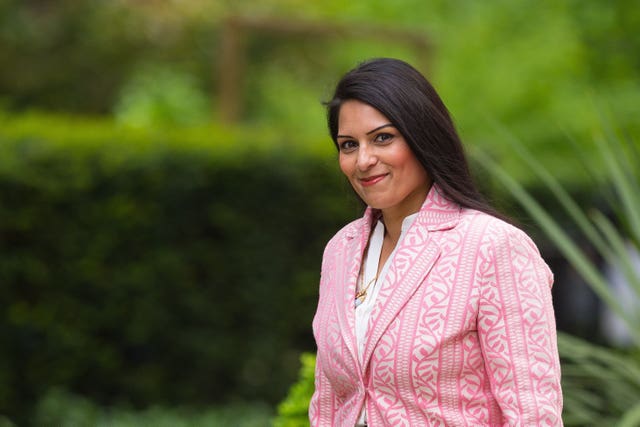 "If a minister meets an external organisation or individual and finds themselves discussing official business without an official present – for example at a social occasion or on holiday – any significant content should be passed back to the department as soon as possible after the event," it states.
Ministers should "seek guidance in advance" before holding meetings overseas with ministers or officials from foreign governments and should "always ensure that a private secretary or Embassy official is present".
The ministerial code of conduct was introduced by John Major in 1992 and has gone through several updates, often in response to successive scandals.