Britain's boat and yacht industry saw revenues hit their highest level since the financial crisis as the Brexit-hit pound buoyed sales for UK firms.
Figures released by lobby group British Marine showed revenues rising 3.4% in 2017 to £3.12 billion, a total not seen since the global market crash of 2007/08.
It helped the sector support more than 33,000 jobs in the UK's manufacturing and service industry, while British Marine said firms "directly contributed" over £1.3 billion to the UK economy between March 2016 and April 2017.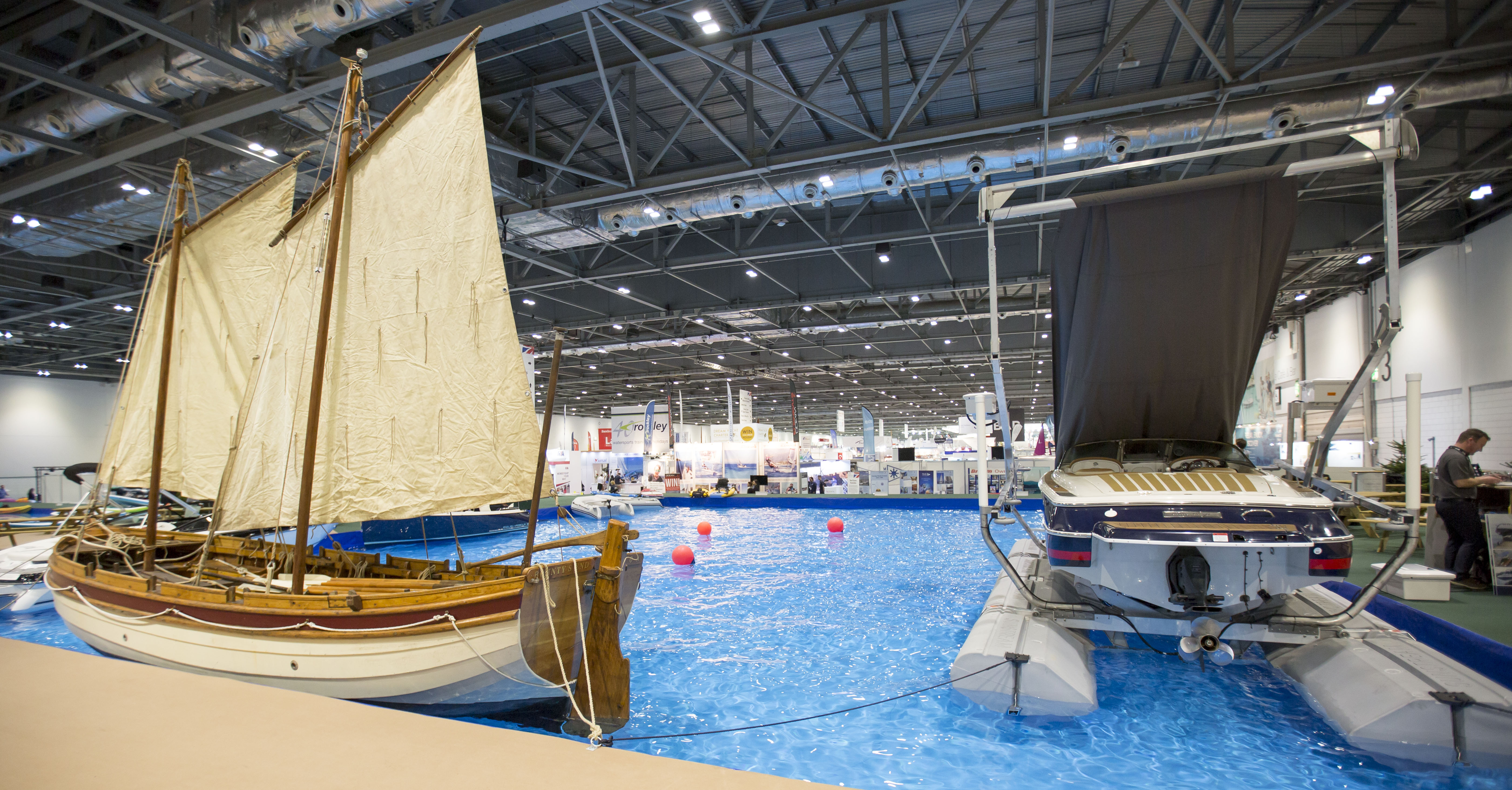 "These impressive figures demonstrate how the industry has successfully cashed in on the pound's devaluation since the Brexit referendum in 2016.
"In 2017, UK marine industry exports grew by 4.7% to £924 million, with the weak pound making British-made boats and products more competitive abroad."
Currency weakness was also a key factor in keeping Brits at home, with many opting for staycations over trips abroad that have become more expensive as a result.
"As the pound has dipped, many Brits have rekindled their love for barges, yachting, watersports holidays and canal cruises in and around the UK," Mr Pridding explained.
The data was released as part of the opening of the five-day London Boat Show which runs until January 14.
The sector has now claimed its sixth year of consecutive growth, the lobby group said, adding that business confidence has increased over the past six months.
A net balance of 41% of member firms polled by British Marine said they were "positive" about their future prospects, but British Marine warned that a poor Brexit deal could take the wind out of their sails.
"Confidence in the sector is at its highest since the credit crunch and we expect to see further growth into 2018," Mr Pridding said.
"However, we are also clear on the potential challenges we are facing as an industry due to Brexit, including its potential impact on the labour supply chain and rising costs related to overseas procurement.
"British boating is in good health, but a bad deal with the EU risks capsizing our success."