Sainsbury's has upgraded its full-year profit forecast after enjoying a record Christmas and signalling bigger cost savings from its acquisition of Argos.
The supermarket giant revealed a 1.1% rise in like-for-like sales over the 15 weeks to January 6, helped by booming trading over Christmas week.
Total revenue rose 1.2% in the period, with grocery sales growing 2.3%.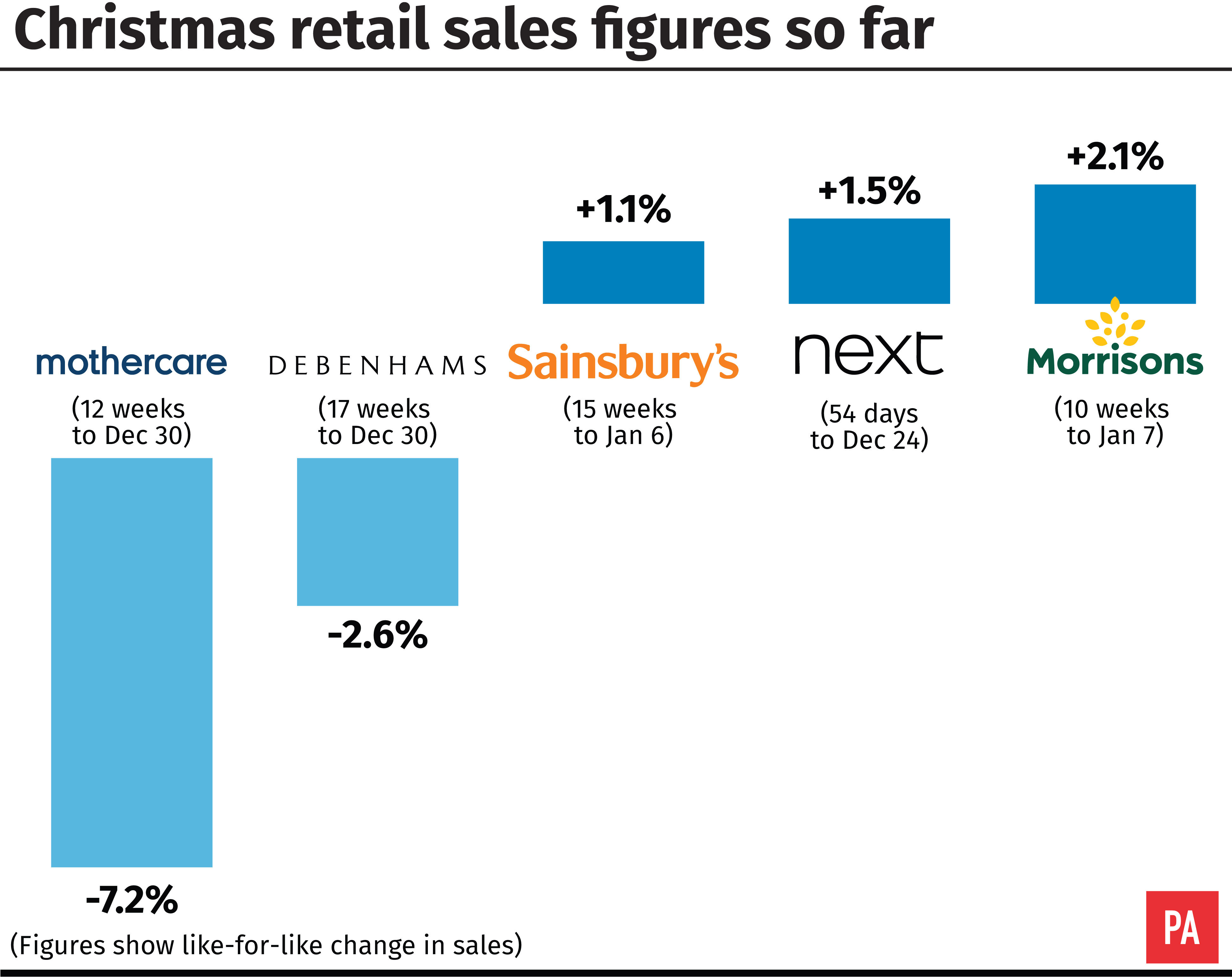 But Sainsbury's added that sales in its general merchandise arm, which includes Argos, fell 1.4%.
The group said that while it is cautious about challenging market conditions and the consumer environment, it expects underlying profit to be "moderately ahead" of previous guidance.
This is down to an extra £20 million in cost savings, or "synergies", from its integration of Argos, which it acquired in 2016.
Boss Mike Coupe said: "We had a strong Christmas week, with record sales, over 340,000 online grocery orders and stellar growth in Argos Fast Track delivery and collection.
"Online accounted for 20% of the group's sales during the quarter.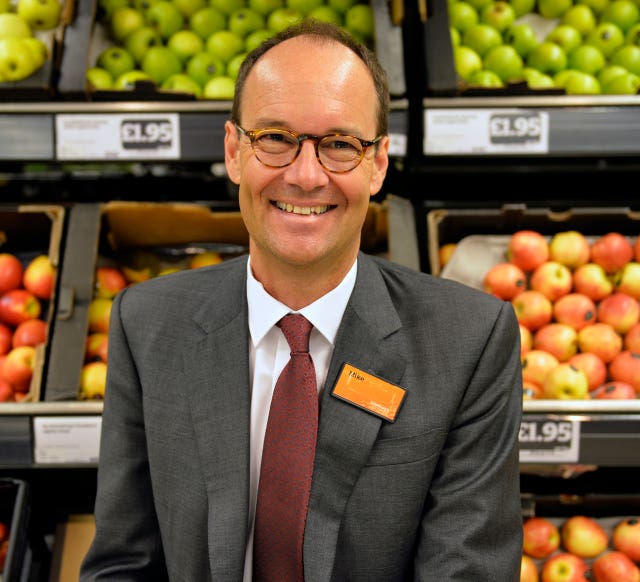 "Friday 22 was our biggest sales day for stores and we also delivered an online grocery order to customers every second."
Despite falling general merchandise sales over the quarter, Argos saw record sales over the Black Friday period as punters splashed out on products such as Xbox One X and Nintendo Switch.
Mr Coupe is overseeing the rapid expansion of Argos stores within Sainsbury's supermarkets, and the group now has 164.
Clothing sales were up just 1%, in a market that Sainsbury's said was impacted by warm weather at the start of the autumn/winter season.
Mr Coupe added: "General merchandise and clothing grew market share in a challenging market.
"Argos stores in Sainsbury's supermarkets performed particularly well and Argos saw record sales across the Black Friday period."