Former football coach Barry Bennell told police he had a grooming process which he used on boys, a court has heard.
Bennell, 64, denies 48 counts of sexual abuse against 11 complainants between 1979 and 1990.
He has admitted seven counts of indecent assault, and has previously been convicted of other offences.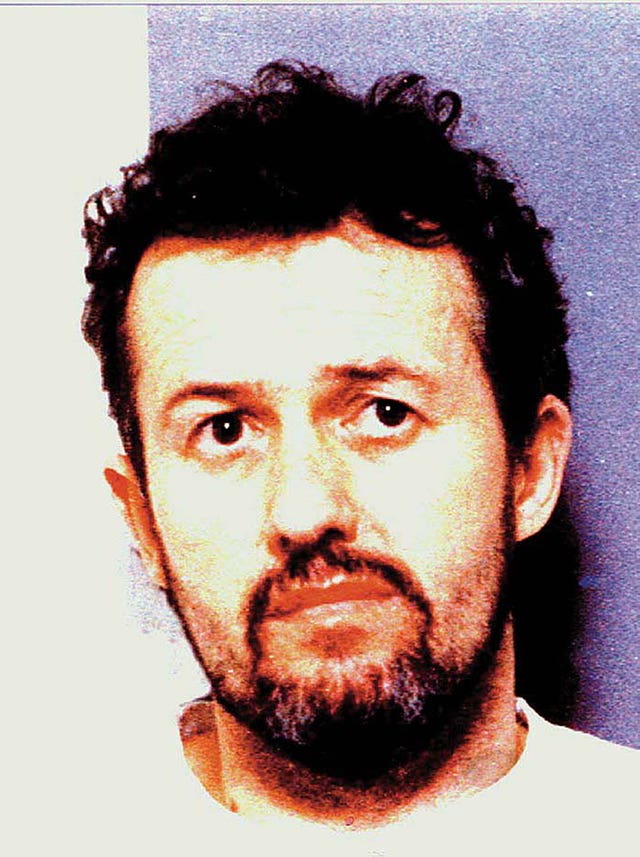 He denied the allegations, but told officers he had tried to groom the boy.
He said: "I got friendly with him so he'd trust me, it was my usual procedure."
He said the boy would stay at his house and described playing a game he called Follow Me, in which he touched a boy and would get them to mirror his actions.
He said he touched the complainant's penis on three occasions, but the boy had not become aroused.
He said: "So really it wasn't going nowhere so that's as far as it got."
He added: "He still was a good person to be with and around so I kept him around."
He told officers the boy had slept in his bed eight or nine times when staying at his house.
He admitted he was attracted to the boy, who was about 12 when he first met Bennell, but denied abusing him.
Asked if the boy was vulnerable, he said: "Yes, he got in bed with me, he was very easily led, he wasn't the brightest tool in the box.
"He would have been a victim, that's why I coached him, that's why I tried."
When officers told Bennell about the allegations made by the complainant, Bennell described him as an "absolute liar" who was "jumping on the bandwagon".
Referring to the number of allegations made against him, he told police: "I must have been raping every Saturday, four or five at a time. I mean it is just stupid."