Two young men who bludgeoned a homeless Romanian to death with a meat cleaver have been sentenced to life in prison.
Razvan Sirbu, 21, was left with a broken skull, and fractures to his face and ribs after Charlie White and Alex Macdonald launched an unprovoked attack on him.
The pair, both 19, were jailed for a minimum of 16 years and 18 years respectively at Maidstone Crown Court on Tuesday, Kent Police said.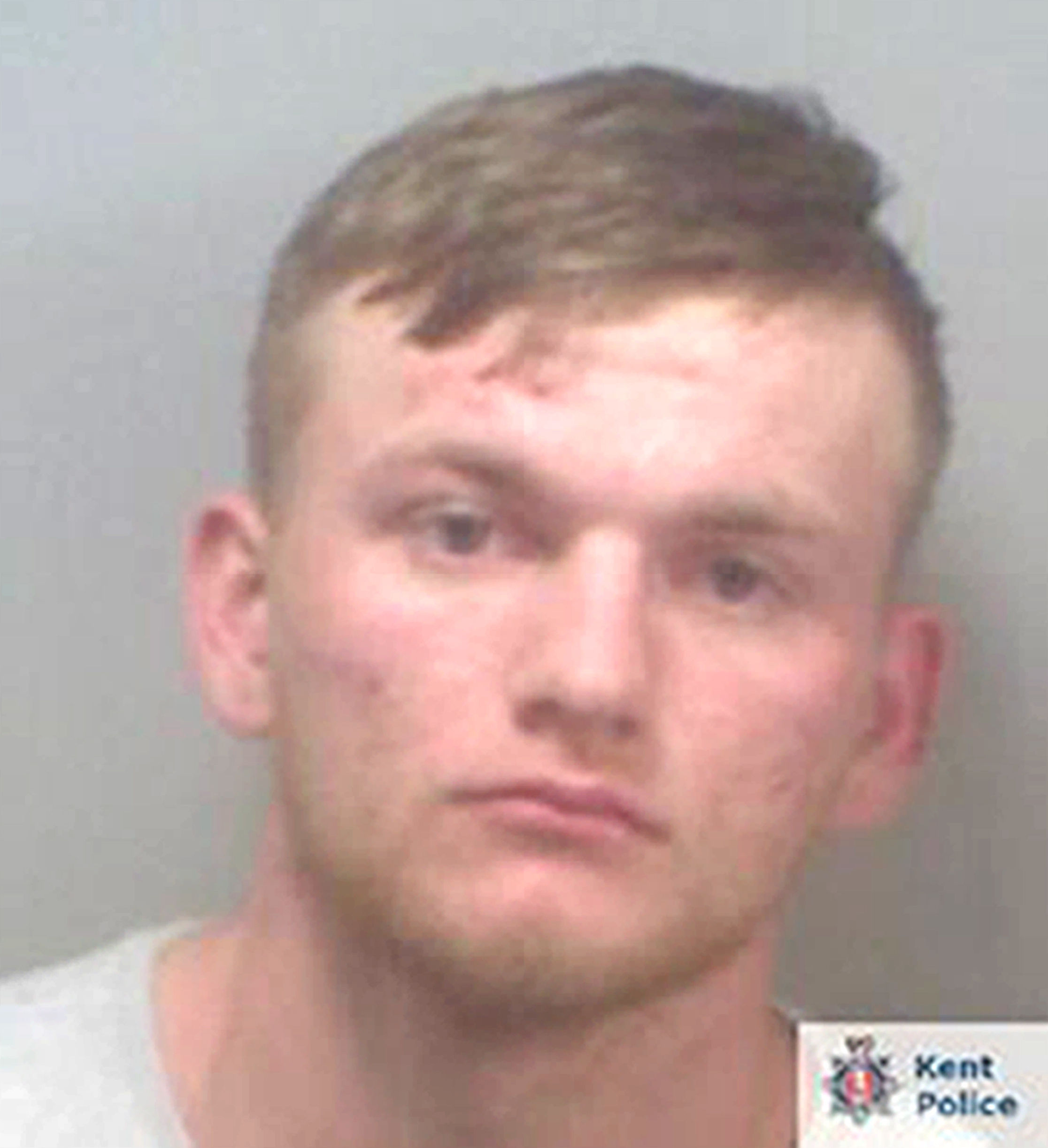 CCTV of a skate park showed White burning clothing believed to have been worn in the murder, while images appeared to show Macdonald and a third defendant James Buckley re-enacting some of the violence, police said.
Blood found on the hood of a grey coat seized from a caravan where Macdonald was arrested matched Mr Sirbu, and detectives discovered a conversation between him and White where he said he kept beating the victim in the face because he "thought it was funny".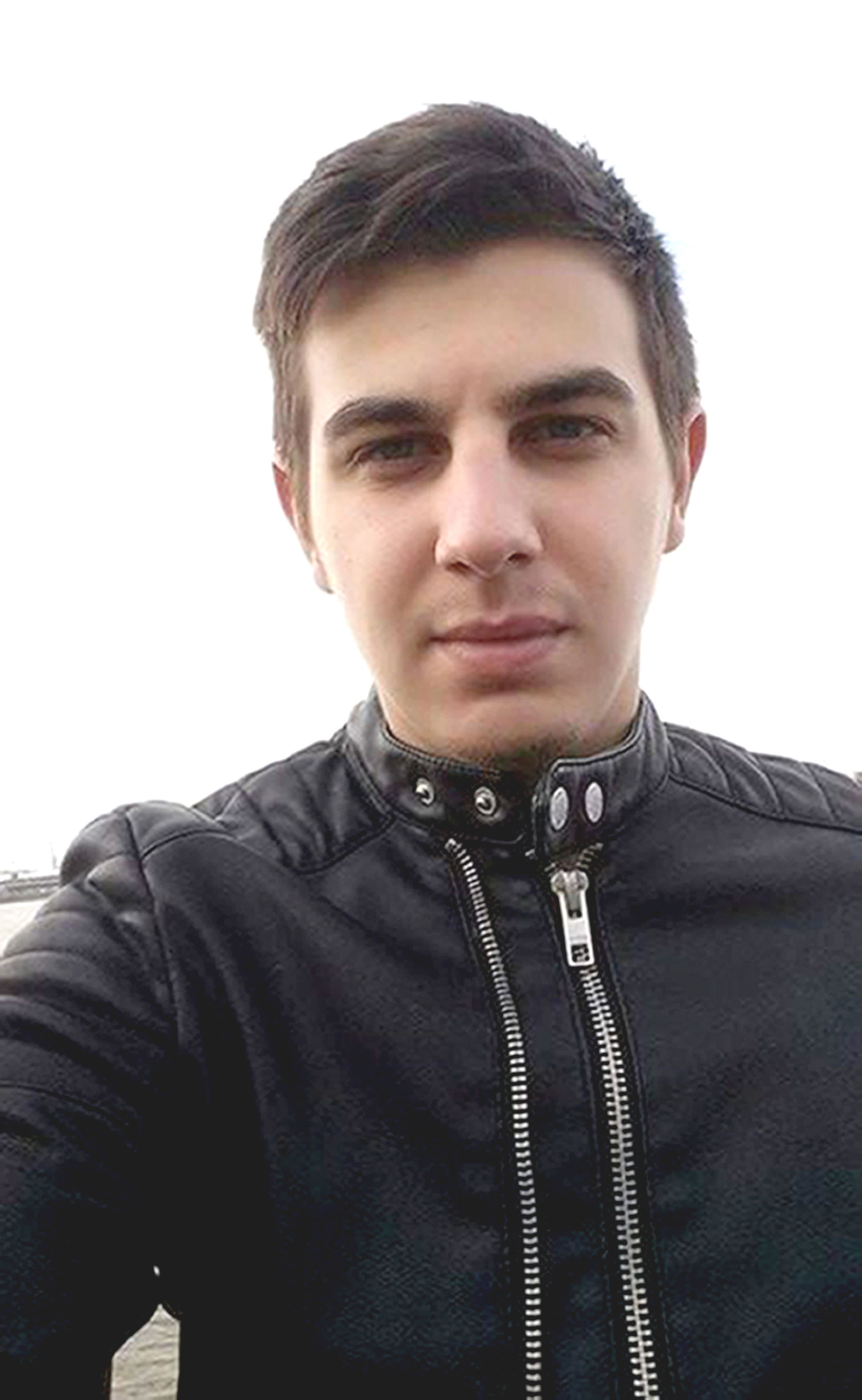 Detective Chief Inspector Tony Pledger branded the killers' actions cowardly and said Mr Sirbu was "robbed of his life" by "gratuitous violence" of which the reasons remain unclear.
Buckley, 20, formerly of Capell Close, Coxheath, was also charged with murder, but was deemed unfit to plead.
The jury found he was involved in the act of killing Mr Sirbu and he will be sentenced at a later date, police said.