A victim of former football coach Barry Bennell has said he wants an apology from Manchester City FC and believes their chief scout Ken Barnes knew about the abuse.
Liverpool Crown Court heard from a fifth complainant in the trial of the 64-year-old, who denies 48 counts of sexual abuse against 11 boys between 1979 and 1990.
Giving evidence on Wednesday the victim, who Bennell has admitted one count of indecent assault against, said he played for one of the junior Manchester City teams.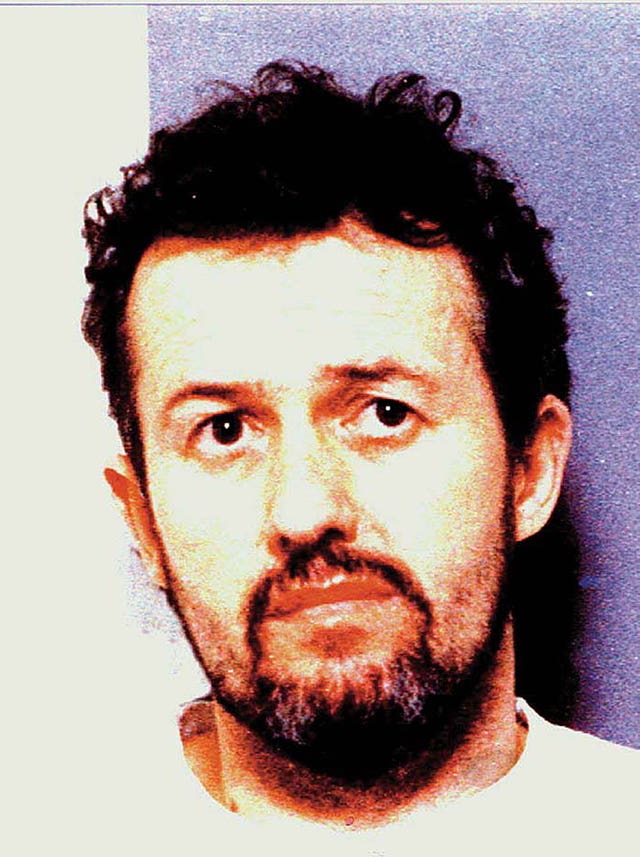 The court heard he thought Ken Barnes, the chief scout for Manchester City, and Mike Grimsley, who managed a Manchester City youth team, had known about the abuse carried out by Bennell.
Mr Barnes, who had played for the club from 1950 to 1961, died in 2010.
Asked by Eleanor Laws QC, defending, if he was seeking compensation from the club, the victim said: "I have indeed spoken to a specialist child sexual abuse lawyer because I want assistance in getting an apology from Manchester City, and also for them to help me investigate Manchester City."
Ms Laws asked the victim if he had rang an NSPCC helpline set up in November 2016 and told them Dario Gradi, former manager of Crewe Alexandra where Bennell was a coach, had been aware of the abuse.
But the victim told the court he could not recall doing that.
Asked again about claiming compensation, the victim said: "If you think I am going to put myself through this, talk about being raped over 100 times, put myself through two and a half years of this for damages, you are wrong."
He denied speaking to other alleged victims about seeking compensation.
He said: "We don't discuss that, it's more a support. It's almost like a suicide watch."
Bennell, who has since changed his name to Richard Jones, is appearing in court via video-link due to illness.