Kitchen microwaves across the European Union generate as much greenhouse gas as nearly seven million cars, it is claimed.
Scientists arrived at the figure after studying the broad environmental impact of microwaves, taking account of their manufacture, use, and end-of-life disposal.
Sales of microwave ovens in the EU are set to reach nearly 135 million per year by 2020.
But, despite their huge popularity, little is known about the effect of the devices on the environment, said the researchers.
The University of Manchester team found that:
:: Microwave ovens  generate 7.7 million tonnes of carbon dioxide per year in the EU, equivalent to the annual emissions of 6.8 million cars.
:: Microwaves also consume an estimated 9.4 terawatts per hour of electricity each year.  This is about equal to the amount of electricity generated by three large gas power plants.
:: On average, a single microwave uses 573 kilowatt hours of electricity over a lifetime of eight years, which compares with a seven watt LED light bulb being left on continuously for almost nine years.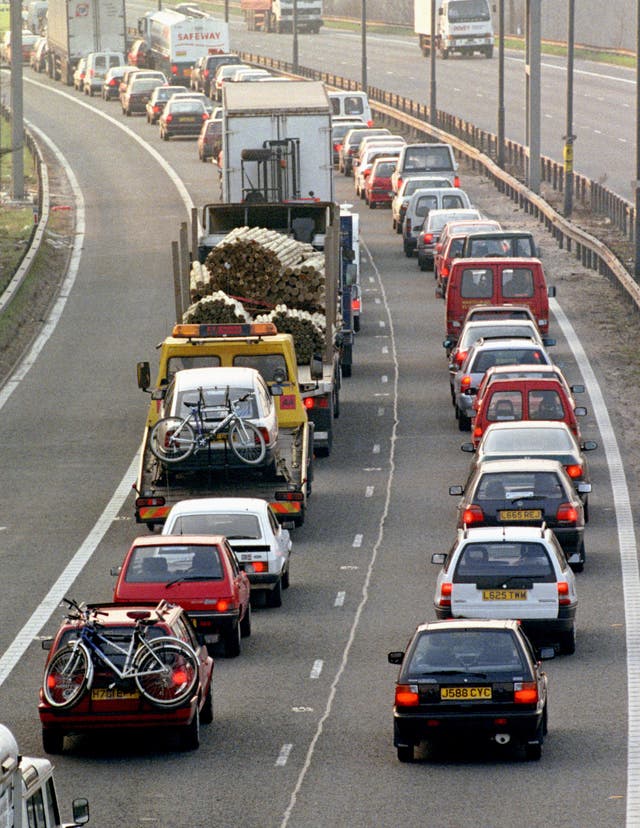 He pointed out that consumers tended to buy new appliances before their existing ones reach the end of their useful life.
"As a result, discarded electrical equipment, such as microwaves, is one of the fastest growing waste streams worldwide," he added.
The lifespan of modern microwaves is nearly seven years shorter than it was almost two decades ago, said the scientists whose findings appear in the journal Science Of The Total Environment.
In 2005, 184,000 tonnes of electrical and electronic (EE) waste was produced by discarded microwaves, the study found.
The main environmental "hot spots" linked to microwaves included manufacturing materials, the manufacturing process, and end-of-life waste management.