Working in social media or gaming is becoming a more common career aspiration for 21st century youngsters,  a survey has found.
It reveals that many seven to 11-year-olds are looking to modern technology for future jobs, ahead of professions traditionally picked by children, such as police officer or doctor.
The survey, which involved 13,000 UK primary school children, did reveal that teaching, and becoming a vet, are still top career choices.
The poll by the Education and Employers charity asked children to draw a picture of the job they wanted to do when they grow up.
They were then asked questions, such as whether they knew anyone who did this for a living and how they knew about the profession.
It concluded that children's career aspirations are often based on factors such as gender stereotypes or what they have seen in the media, TV and film.
Around a fifth (21%) wanted to be a sportsman or woman, making it the top career choice for the nation's youngsters, followed by teacher (11%) and vet (7%).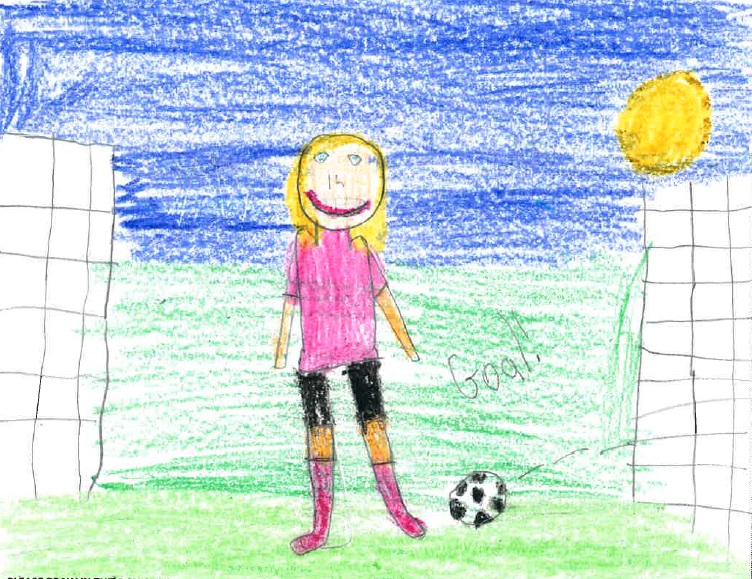 The charity's report said there seems to have been "a shift in the aspirations of children, built largely upon new communication methods and the growth of online and console-based gaming".
"For more and more children and young people, online celebrities and YouTube gaming 'vloggers' have taken the place of TV and movie stars," it said.
"Social media and gaming is the fourth most popular career choice for children, with singer/musician and actor/actress further down the list at ninth and 13th.
"It could be argued that this is due to the growing fame and attraction of YouTube and video blogging stars, who are especially popular among younger audiences.
"Also, these choices may also speak to children's present worlds. Many seven to 11-year-olds will spend their time gaming and perhaps simultaneously watching celebrity gaming bloggers instructing them how to do it.
"While it may be argued that this new YouTube-based 'celebrity' culture may be an issue or problem, these careers (vloggers, professional gamers and game designers) are increasingly valid career options for children and young people."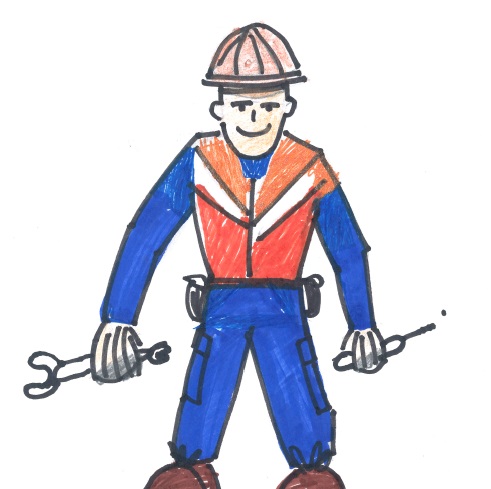 The survey found that 5% of children who took part wanted to be in the police, with the same proportion planning on becoming doctors.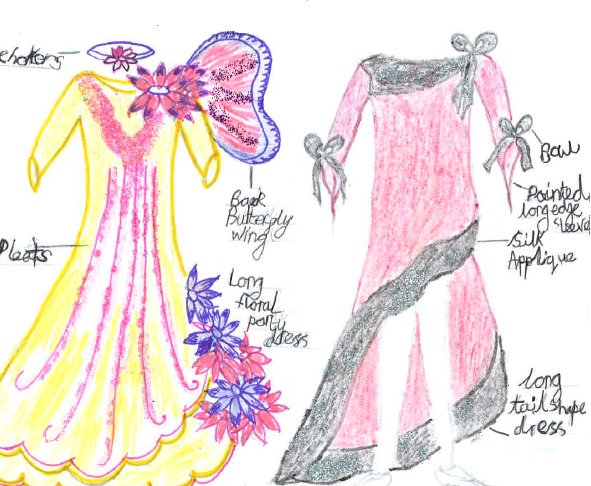 "Over five times the number of boys aim to have a role in the armed forces or firefighting services compared to girls," the report notes.
"This continues into the male-dominated manufacturing and design sectors, where again over 20 times the number of boys have aspirations to be involved in manufacturing (mechanic) and construction (builder, architect and engineer).
"Similarly, over 20 times the number of girls aspired to be involved in the fashion industry compared to boys."
The survey was conducted in partnership with the Times Educational Supplement, the National Association of Head Teachers, UCL Institute of Education and OECD Education and Skills.
Dr Elnaz Kashefpakdel, head of research at Education and Employers, said: "Our findings clearly show that children start to rule out career options from an early age and their choices are often influenced by what they see in the media.
"This highlights the pressing need for closer ties between employers and schools, to ensure that all children have access to role models in a wide range of sectors to help them develop an awareness of career options at an early age.
"This is vital to ensure that all children – regardless of gender and backgrounds – can fulfil their full potential."