Sinn Fein wants to see an end to the year-long political stalemate at Stormont, Gerry Adams has said.
Mr Adams described politics in Northern Ireland as "very polarised and very toxic".
"Politics in this state are very polarised at this time and the atmosphere is very toxic. It is my view that this does not help anyone except a small minority of bigots," he said.
Mr Adams added: "Separate development and negative divisions are not good for our community. People deserve better."
Speaking at Sinn Fein's ard comhairle (high council) in Belfast on Saturday, the outgoing party leader said there will always be "political tension between unionism and republicanism", but that is should be managed in a "responsible, respectful way".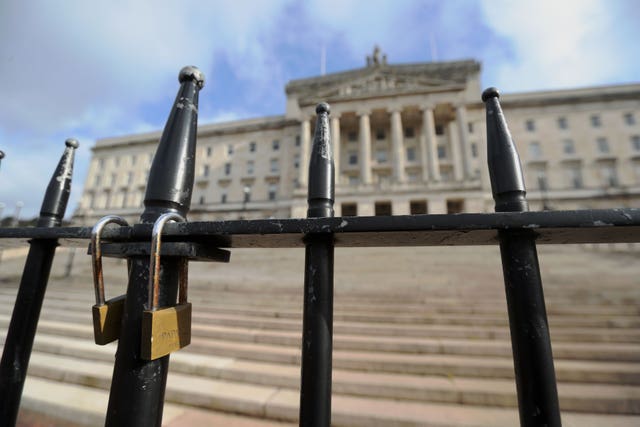 The institutions collapsed 12 months ago following a row between former government partners Sinn Fein and the DUP over a botched green energy scheme.
Several rounds of talks aimed at ending the political stalemate ended without agreement.
Just days before the start of the new talks process, Mr Adams said there was "no merit" in disengaging from the conversations with unionists.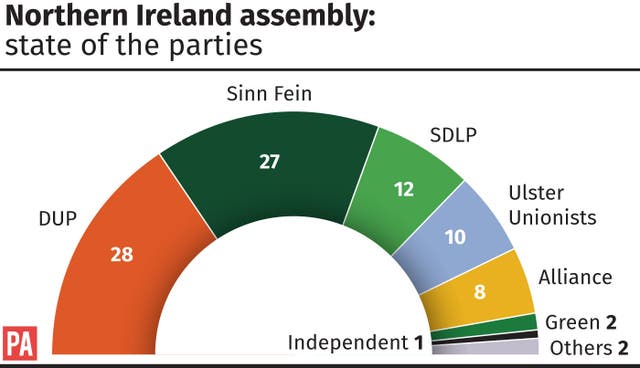 Mr Adams added: "We have to challenge ourselves and our support base. We also have to challenge unionism.
"Whether the upcoming talks succeed or not in the short term, there is no merit in Sinn Fein disengaging from the conversations and dialogue with unionists and others that is necessary – in whatever format is appropriate in the time ahead.
"Standing still is not an option. We are agents for change and it is up to us to find the ways and means to create more of this positive change. That will benefit all sections of our people."