HomePod, Apple's smart home music speaker to rival Amazon Echo and Google Home, will go on sale in the UK on February 9.
The wireless smart speaker, which uses spatial awareness technology to sense its place in a room and adjust audio output accordingly, can be pre-ordered from Friday and will cost £319.
The 7in speaker, first unveiled last year but whose release was delayed from December, will also house Apple's virtual assistant Siri, meaning it can be controlled using voice commands and also provide news and weather information when asked.
The speaker will rival Amazon and Google's virtual assistant-powered smart speakers, as well as popular speaker firm Sonos, some of whose devices can also be controlled using voice commands via Amazon's Alexa.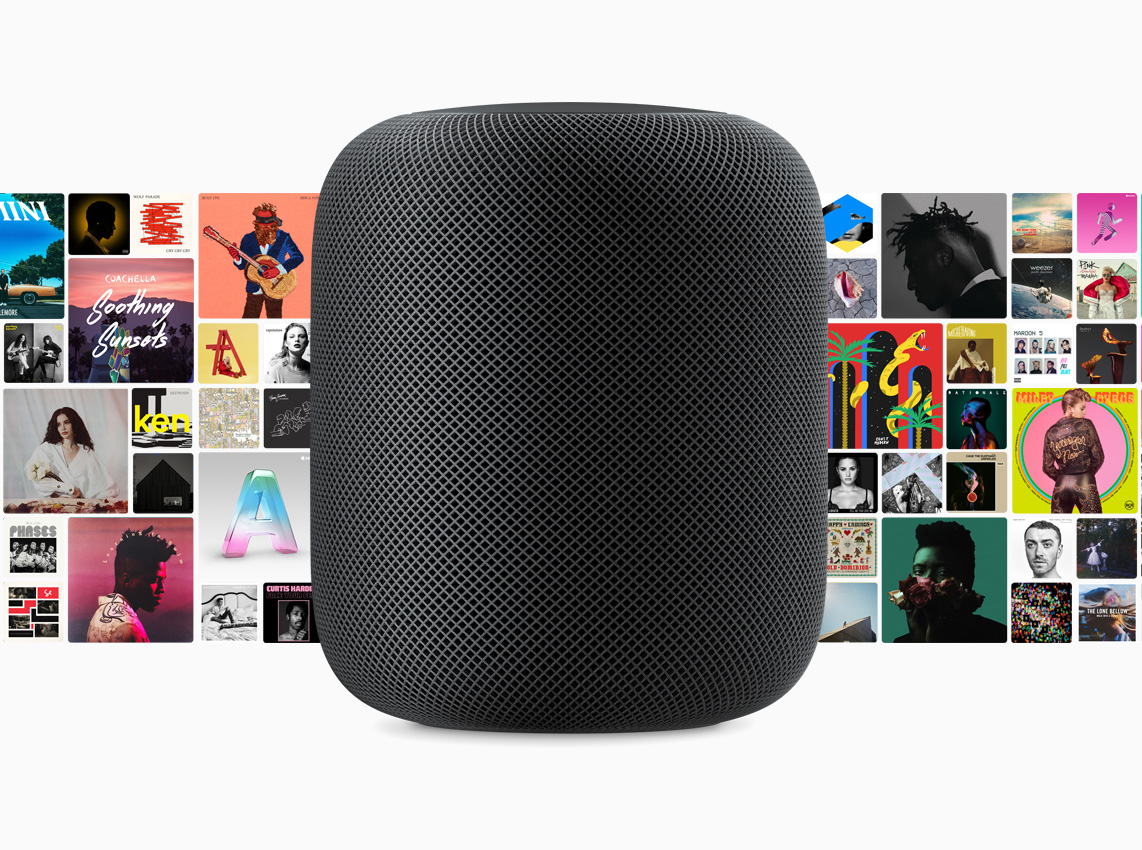 "HomePod is a magical new music experience from Apple," he said.
"It brings advanced audio technologies like beam-forming tweeters, a high-excursion woofer and automatic spatial awareness, together with the entire Apple Music catalogue and the latest Siri intelligence, in a simple, beautiful design that is so much fun to use.
"We're so excited for people to get HomePod into their homes, apartments and businesses to hear it for themselves. We think they will be blown away by the audio quality.
"The team has worked to give Siri a deeper knowledge of music so that you can ask to play virtually anything from your personal favourites to the latest chart-topping releases, simply by saying 'Hey Siri'."
In order to control the smart audio technology used in the HomePod, the speaker contains the same A8 processor as found in the iPhone 6.
The HomePod had originally been scheduled to go on sale in December, but Apple delayed the product's launch after admitting it needed a "little more time".