A 15-year-old boy jailed for causing the deaths of five people when he ploughed a stolen car into a tree must live with his actions for a lifetime, a judge said.
Ellis Thornton-Kimmitt, 12, his brother, Elliott, 14, Darnell Harte, 15, Robbie Meerun, 24, and Anthony Armour, also 24, died when the Renault Clio they were all travelling in crashed in Stonegate Road in Leeds.
The teenager, who cannot be named for legal reasons, was sentenced at Leeds Crown Court to four-and-a-half years' detention and was disqualified from driving for seven years and three months.
Sentencing him, judge Peter Collier QC told him: "I am sure that you genuinely feel very sorry about what has happened.
"Adults call that remorse. That is also an important thing for you today.
"I also know that what happened that night will shape your life every day from now on.
"I do not think there will ever be a day when you will not remember what happened and really regret what you did."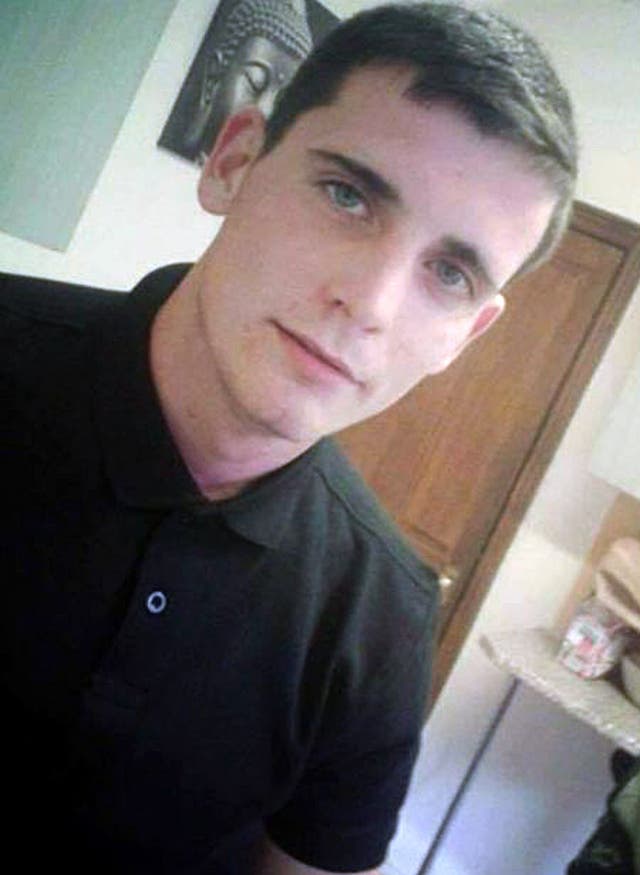 The car was later reported stolen from a Wilko store in the Headingley area of Leeds, police previously told a coroner.
Intending to sell the car, the youth picked up the others on the way to meet Mr Meerun, who test drove it but decide against buying it.
The teenager then got back behind the wheel and drove at "probably quite a bit over" 80mph, through a red light, before crashing at about 10pm on Saturday November 25.
The judge said: "Not surprisingly you lost control of the car, which span round and hit a tree.
"The car broke in half. Your passengers were all thrown out and died.
"You were trapped in the car. Some people came and helped you out and told you to stay but you ran away.
"You then told a lot of lies to people saying that you had not been the driver. I accept that you were very frightened by what had happened and that you panicked. You also told lies to the police."
The teenager had been wearing a seatbelt but others were not because the car was "overcrowded", the judge added.
The driver, who was the only survivor, pleaded guilty at Leeds Crown Court in December to five counts of causing death by dangerous driving.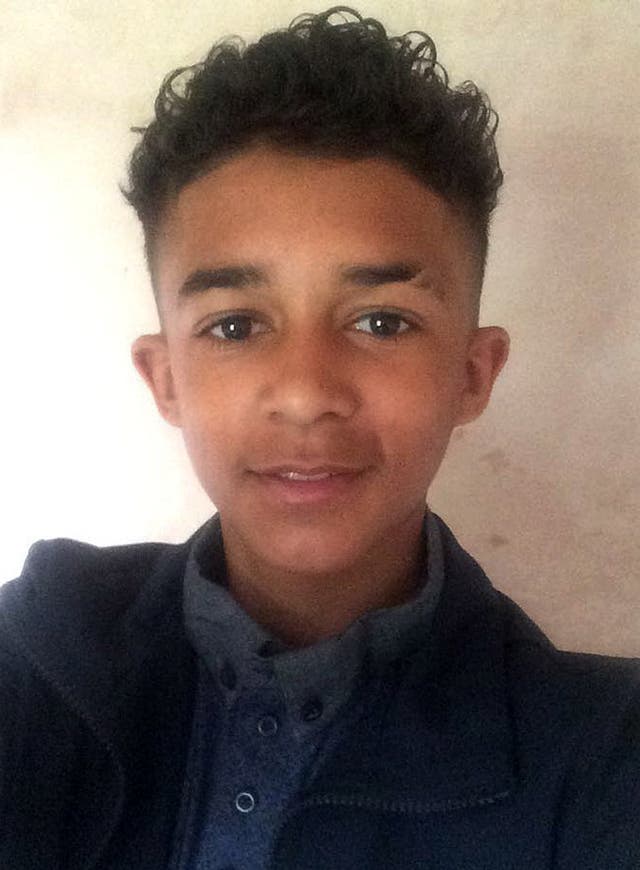 In an emotional interview outside court, the victim's sister Elise Dhers told Sky News: "We have to live with the sight of seeing my little brother through a window with his face smashed in.
"Four years is not long enough – four years is not even a year for a life. He will be out in two years' time."
His other sister Natasha Dhers added: "To me that's not justice because I'm never going to see my little brother again."
At the time, officers told reporters that emergency services had been confronted by "a scene of total carnage" when they arrived.
David Holderness, from the CPS, said: "The defendant acted in a supremely dangerous way, driving erratically and at speeds of around 88mph in a residential area.
"Tragically his victims paid the price of the driver's utter irresponsibility with their lives."