Philip Hammond is a "semi-detached" member of the Government pushing his own agenda on Brexit, influential Tory Eurosceptic Jacob Rees-Mogg said.
The prominent backbencher indicated that he believed the Chancellor had defied the principle of Cabinet collective responsibility – which would normally result in a minister being sacked.
Mr Rees-Mogg, chairman of the European Research Group of Tories, also called for the Government to "stiffen its backbone" over the approach to a transition period and fall in behind the Brexit blueprint set out by Theresa May.
Despite the approach set out by Theresa May at Lancaster House, the Tory manifesto and the Florence speech, "Government policy seems to be adrift", Mr Rees-Mogg said.
The latest salvo aimed at the Chancellor followed his suggestion that changes to the EU-UK relationship after Brexit could be "very modest".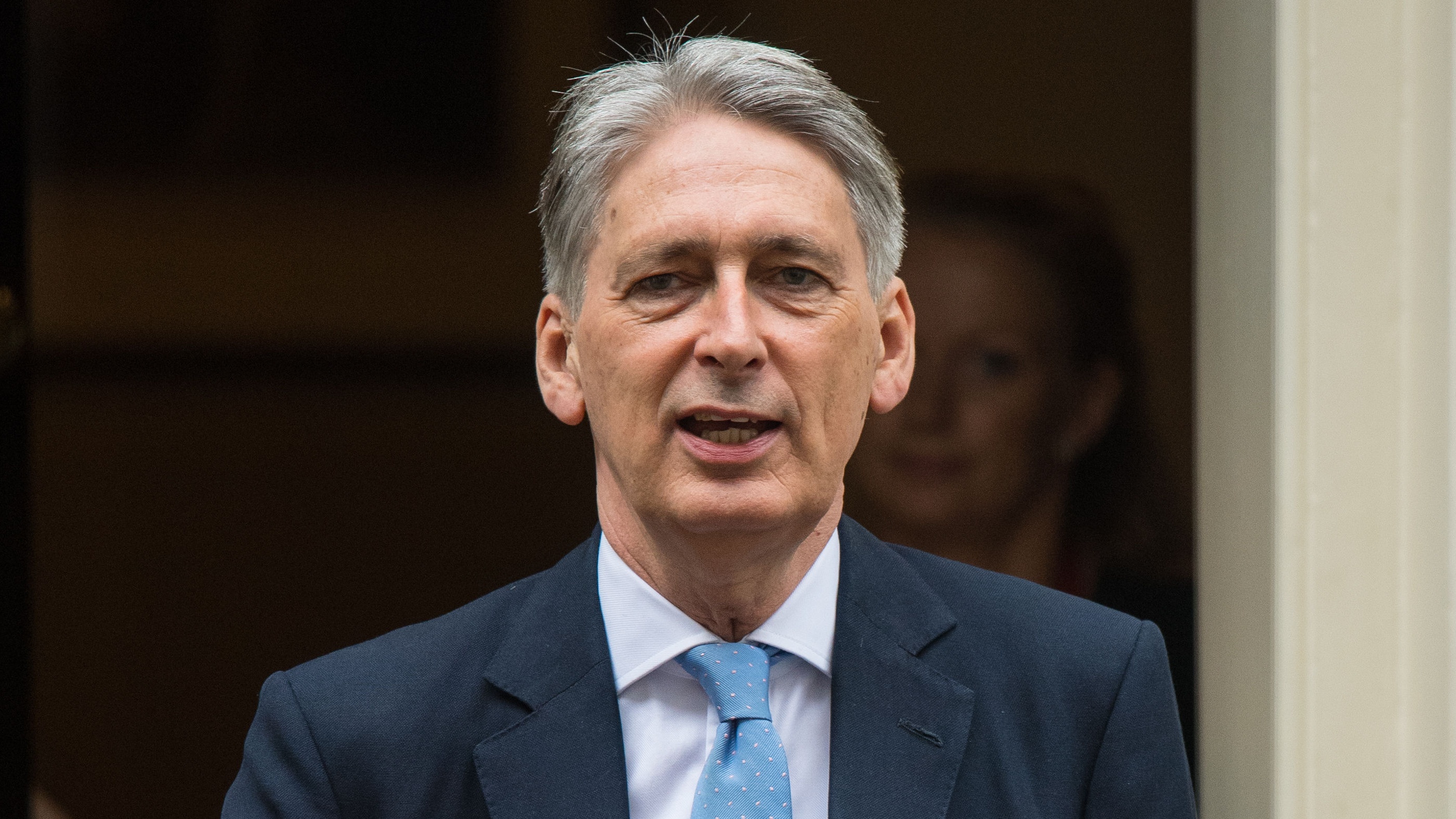 Comparing the situation to the rifts between Tony Blair and Gordon Brown or Margaret Thatcher and Nigel Lawson, Mr Rees-Mogg said: "This is a real problem and it is caused by the Chancellor."
Mr Rees-Mogg, who has claimed that the terms of a transition deal could leave the UK a "vassal state" of Brussels, said such an arrangement could only be acceptable if the terms of the final future relationship with the EU had been agreed.
"If we know where we are going at the end of it, there are many things that Eurosceptics such as me could accept in a genuine implementation with a clear end point that are very troubling if we don't know the end point," he said.
Criticising the way Brexit Secretary David Davis has set out the Government's approach, Mr Rees-Mogg added: "I think it's important that the Government gets the negotiation of the transition right and slightly stiffens its backbone.
"David Davis's speech last week was not the most exciting speech he has ever given."