The Duke and Duchess of Cambridge tried their hand at bandy hockey in Stockholm as they kicked off their Scandinavian tour.
Bandy has a huge following in Sweden. A small ball is used instead of a puck and teams of 11 play on ice rinks with curved sticks.
Despite being an accomplished hockey player, Kate was beaten by William in a penalty shootout.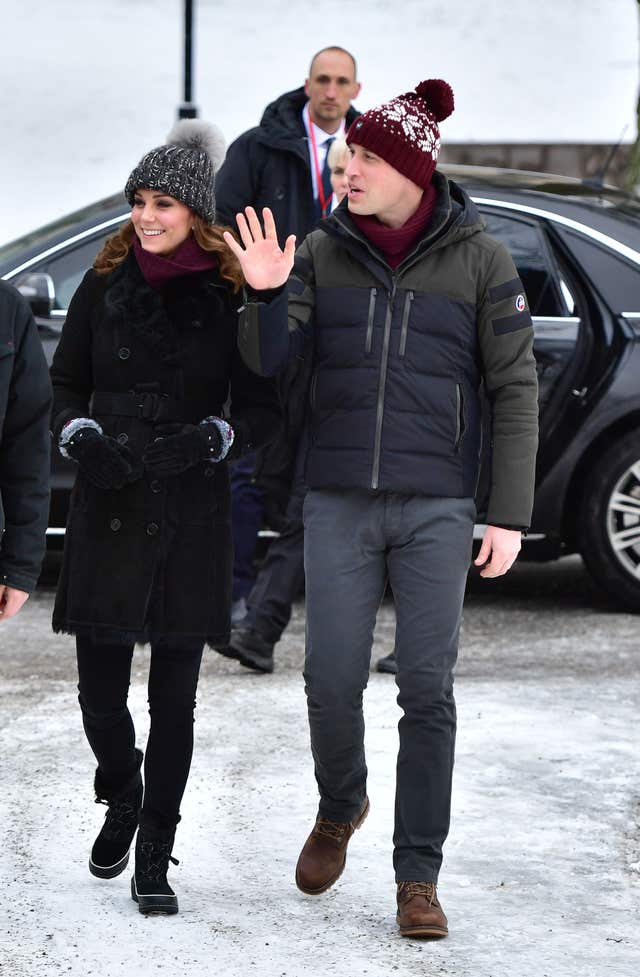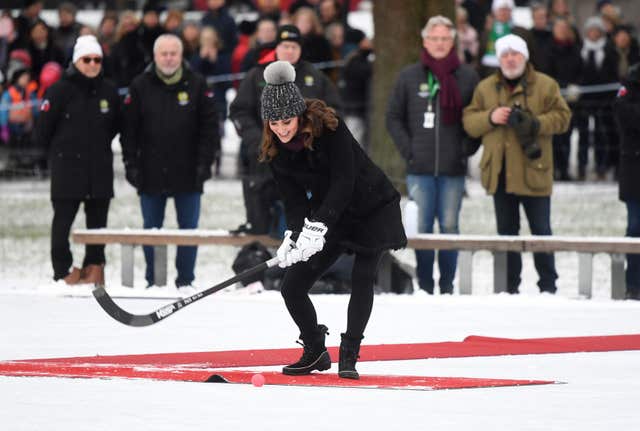 William and Kate later headed to the royal palace for a lunch hosted by King Carl XVI Gustaf and Queen Silvia and met Crown Princess Victoria and her husband Prince Daniel.
They went on to visit the Nobel Museum and ArkDes, Sweden's national centre for architecture and design.