The BBC's former China editor Carrie Gracie has told MPs of her "shock" at seeing the salaries of her peers after insisting on "equal pay".
Gracie resigned as the BBC's China editor in a row over unequal pay.
She told the Digital, Culture, Media and Sport Committee that she had been persuaded to take the job after hearing arguments from the BBC that it needed more women in senior reporting roles.
"I had resisted doing the job because I thought it wasn't a great time for my children," Gracie said.
She explained that (then BBC director of news) "James Harding did what he called 'getting down on bended knee' to persuade her to go.
"I agreed with him that we needed to get more women into senior reporting posts. This was after the Miriam O'Reilly tribunal case."
Gracie said: "The BBC was very concerned in the aftermath to put more senior women and older women on-air.
"I could see their point. I thought we did need more (senior and older) women on-air (in senior roles)."
She said: "I said at the time that I had to be paid equally. I knew as did many other women in the BBC that we had been underpaid by comparison to male peers."
She said: "But we knew there was inequality. We didn't know the details because the BBC is extremely secretive on pay but we knew we were underpaid.
"I knew I'd give the China job every last ounce of my skin and stamina. I knew I would do that job at least as well as any man. And there was no man. There was no other candidate for the job … which is why James did the bended knee thing.
"I insisted on equal pay. I thought I had won a commitment to pay parity when I set off to China which is why I got such a shock when I discovered that two men as international editors were being paid at least 50% more than the two women international editors."
Gracie was earning £135,000 before the BBC offered her a £45,000 rise, which she rejected.
She said she had received the results of her grievance last week and that the BBC had said it had inadvertently underpaid her since 2014.
She continued: "The thing that is very unacceptable to me is they have basically said in the previous years 2014, 2015, 2016, I was in development."
The BBC was forced, last summer, to reveal the salaries of all stars earning more than £150,000 a year.
Gracie was not on the list, while other international editors were.
North America editor Jon Sopel was in the £200,000 to £249,999 bracket while Middle East editor Jeremy Bowen earned between £150,000 and £199,999.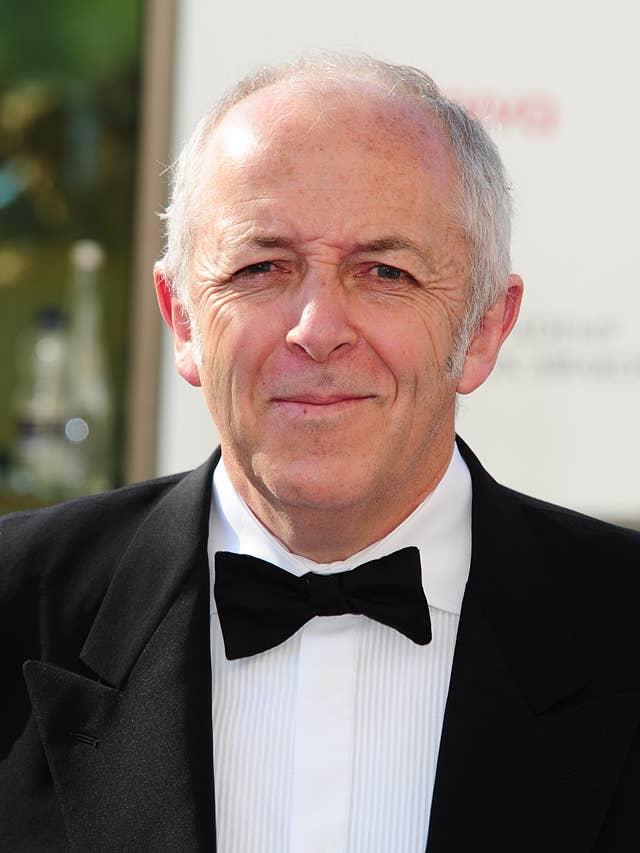 Gracie has returned to her former post in the TV newsroom where she has said: "I expect to be paid equally."
Humphrys was criticised after a leaked tape showed him joking with Sopel about Gracie and the gender pay gap.
A review, commissioned by the BBC and published on Tuesday, found there was "no evidence of gender bias in pay decision-making".
BBC Director-General Tony Hall will also be appearing before the committee.