Over 450 jobs at Marks & Spencer are at risk after the retailer announced plans to close 14 stores as part of a restructuring programme.
The high street giant is proposing to shut stores in Andover, Basildon, Bridlington, Denton, Falmouth, Fareham, Keighley and Stockport, with 468 staff entering consultation.
Another six stores will close by the end of April in Birkenhead, Bournemouth, Durham, Fforestfach, Putney and Redditch, but M&S said staff at these outlets will be redeployed to nearby stores.
The move is part of chief executive Steve Rowe's five-year turnaround plan and comes at a trying time for the high street, with Tesco, Sainsbury's, Asda and B&Q all recently announcing large-scale job cuts.
High street chains have been hammered by Brexit-fuelled inflation that has sent the cost of goods rocketing and consumer confidence plummeting, while also having to stomach hefty business rates increases.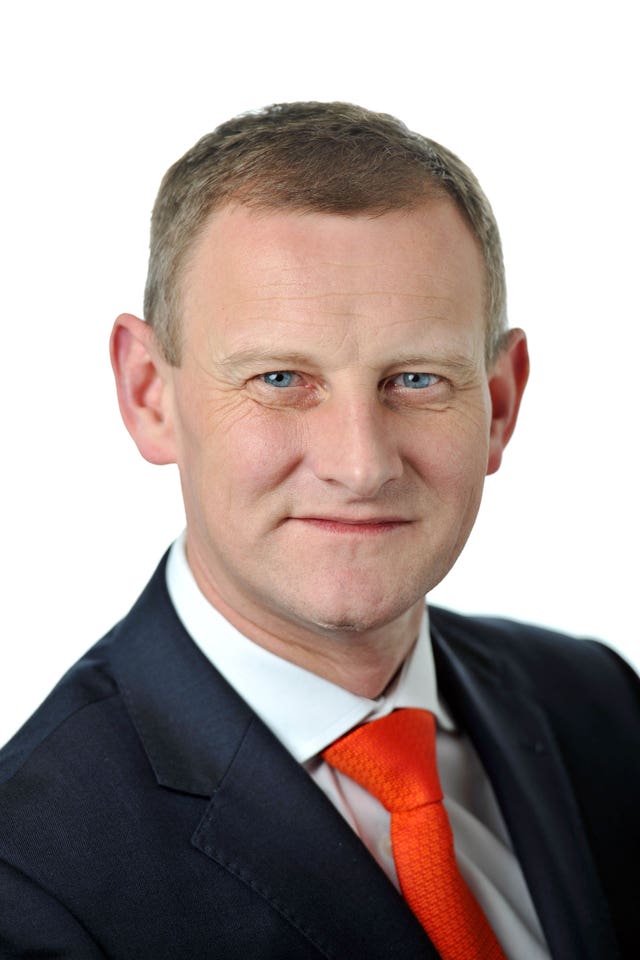 M&S said just weeks ago it would cease operations at its London distribution centre, putting 380 jobs at risk, and outsource more than half of its 430-strong IT team in a move that will cut costs by around £30 million a year.
Sacha Berendji, director of retail at M&S, said: "We're committed to transforming M&S for our customers, colleagues and shareholders.
"Stores will always be an integral part of our customer experience, alongside M&S.com, but we have to ensure we have the right offer in the right locations.
"We don't want any colleagues to leave M&S and we will work with each colleague individually on what is best for them as we endeavour to give everyone a role. However, we accept in some cases we may have to consider redundancy.
"We believe these changes are vital for the future of M&S and we will continue to accelerate the programme, taking tough but necessary decisions, as we focus on making M&S special."
The retailer also said that it has "reassessed and reduced" its Simply Food opening programme, and now only plans to open a total of 36 owned and franchise stores over the next six months.
M&S currently has 1,025 stores in the UK, comprising 302 clothing, home and food shops, 684 food-only premises and 39 outlets.
The retailer's woes were brought into sharp focus in its Christmas trading update, when it revealed another steep fall in clothing sales and disappointing festive trading in its food halls as it failed to lure in cost-conscious shoppers.
The high street bellwether blamed a mild October for a 2.8% fall in like-for-like clothing and home sales over the 13 weeks to December 30, while it said "ongoing under-performance" in its food arm left sales 0.4% lower.