Boris Johnson compared a dead monkey's head to a Labour backbencher while on a visit to a police unit which confiscates wildlife products.
A police officer suggested a macaque, but Mr Johnson offered "a Labour backbencher".
He said: "What's this poor chap here? Faint air of a … Labour backbencher."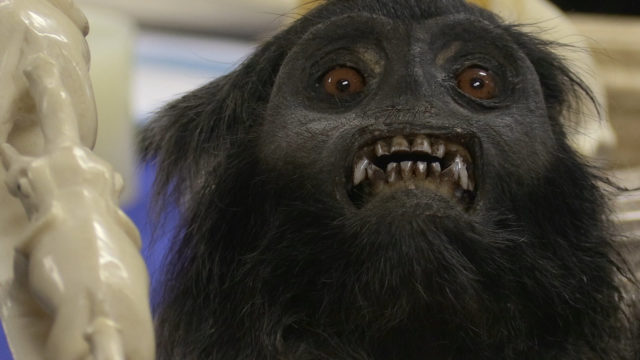 Mr Johnson saw items including rhino horns, raw ivory tusks and carved ivory specimens as well as animal trophies including a stuffed lion's head, tiger skins and monkey hands.