Cheryl said she was not "bothered" by speculation about her private life – as she declared her relationship with the Prince's Trust "the perfect marriage".
The star is opening The Prince's Trust Cheryl's Trust Centre in her native Newcastle as reports claim her relationship to singer Liam Payne is on the rocks.
Asked whether it is frustrating to see stories about her private life, Cheryl, dressed in a camel-coloured coat, blue polo neck and jeans, told BBC Breakfast: "No, it doesn't bother me at all because my focus is solely on this.
"I've waited for seven years to finally be here and none of that matters. This is the most important part for me.
"It feels absolutely amazing to actually finally be here. This has been ongoing for many years."
And she said of working with the Prince's Trust: "The partnership just felt natural and real. We are the perfect marriage."
She told BBC Breakfast: "This is where I'm from. I want to start in the heart of Newcastle because that's my hometown and where I grew up and where I struggled as a teenager.
"If I hadn't been fortunate enough to get out I don't know where my life would be right now."
The mother-of-one said of the multimillion-pound base: "We're going to help thousands and thousands of youth change their lives…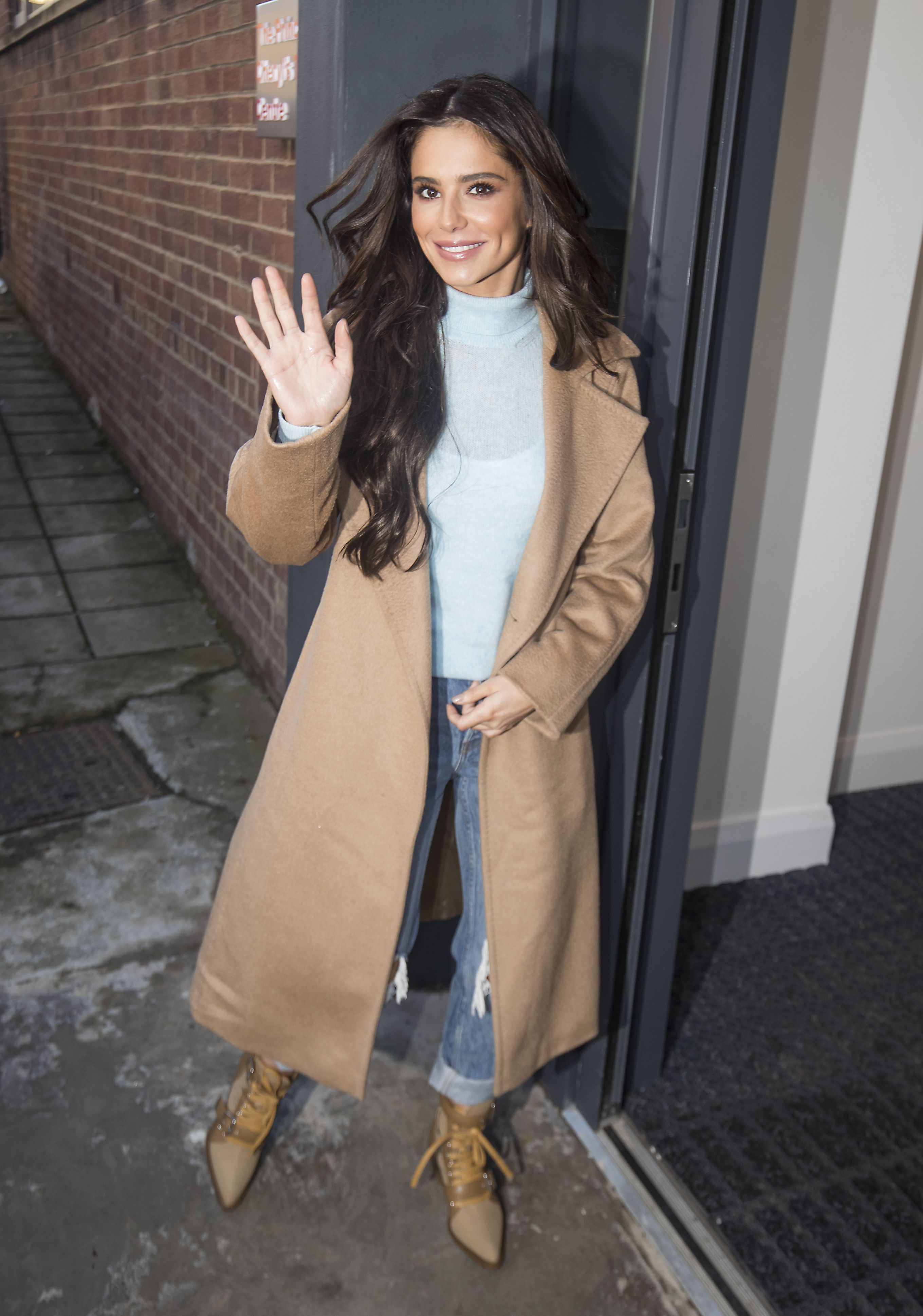 The former Girls Aloud star and X Factor judge is opening the charity's centre in Blandford Square, three years after fundraising efforts began.