A family has paid tribute to a grandfather and grandson who died after a car was struck by a train at a level crossing in West Sussex.
Barry Hearnshaw, 72, and 15-year-old William Hallett, known as Will, died at the scene of the collision in Barns Green, Horsham, on Saturday morning.
Will's family said he was a "handsome, intelligent and extremely active" teenager who loved football and wanted to be a pilot.
Mr Hearnshaw was described as a "devoted" husband, father and grandfather, who dedicated himself to charity work after retiring as a headmaster.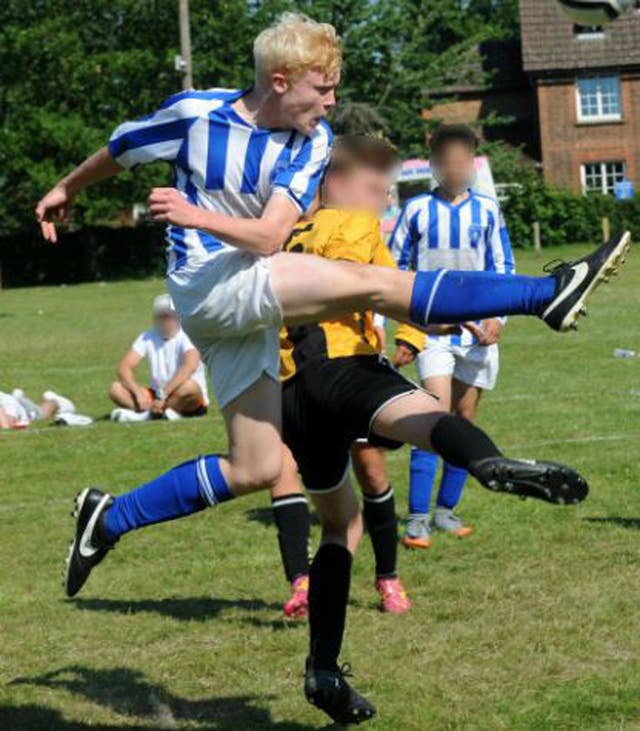 "He was often found kicking a ball about on our village green and played locally for Horsham Sparrows.
"One thing this tragedy has proved to us is how popular and loved he was within our beautiful village of Barns Green and at Tanbridge House School.
"He was an intelligent, high grade achiever who aspired to be an airline pilot.
"We are utterly devastated by this tragic accident that has robbed us of our gorgeous, lovable and cheeky son."
Will was described as a "fantastic role model" for his younger brother Henry.
"It has left an immense hole in our world, which can never be filled," the family added.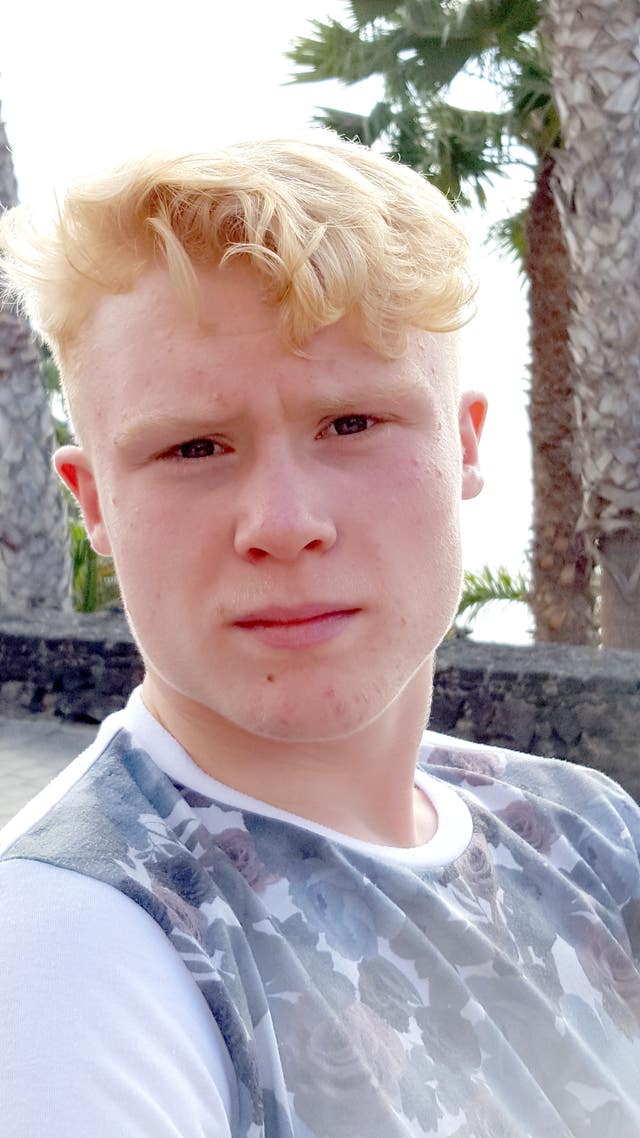 It described Mr Hearnshaw as a man who "loved his family dearly and also gave so much to so many people".
"Until his retirement he worked in special education, and it was education that was always his passion.
"He devoted his life to improving the lives of so many through his work and before his retirement he fulfilled his dream of becoming headmaster.
"He carried on working in education after his retirement, helping a number of schools to improve."
Mr Hearnshaw had worked for Cordeaux High School and Deighton Close School in Louth, Lincolnshire, and Muntham House School in Barns Green.
"His contribution to the community and his family was immeasurable and we will all miss him dearly," the family added.
Will was a "universally popular" pupil at Tanbridge House School, who "put others before himself", headteacher Jules White said.
He added: "Will has always been known as a wonderful person and student.
"He was universally popular and always showed the very best qualities of being kind, generous and caring.
"Will was highly intelligent and a model student who is held in the highest regard by his peers and staff."
A steady stream of mourners came to lay flowers and pay their respects at the roadside near the level crossing.
Signed rugby and football shirts, cards and other gifts were left at the scene and a book of condolence was set up in St Nicolas Church, Itchingfield.
A road diversion remained in place on Monday with the crash site under police guard.