A friend of the woman who has accused two Ulster rugby players of rape has told a court the alleged victim would not lie to her.
The woman, who cannot be named to protect the identity of the complainant, was the first person to be told of the alleged rape almost two years ago.
In evidence to Belfast Crown Court she said: "Because she had told me this, the truth was not basically in my head.
"I assumed she was telling the truth. She would not be lying to me."
The woman was being cross-examined by a barrister representing Ireland and Ulster fly half Paddy Jackson, who denies rape and sexual assault.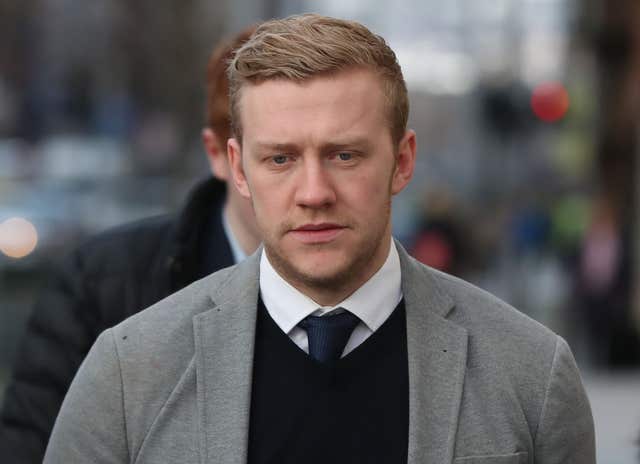 Meanwhile, CCTV footage showing the two women in the VIP area of Ollies nightclub in Belfast was relayed to the court.
It showed them leaving separately. Afterwards the witness went to McDonald's, the court heard.
She was asked whether she had effectively "given up" on her friend.
Mr Kelly said: "You had waited by that time for close to 10 minutes and she was showing no signs of coming with you was she, from what we see on the video?"
The woman answered: "No, but then again I am not there to take her home. It is probably just out of politeness."
Mr Kelly added: "She had no interest in joining you that night?"
The witness said: "I cannot comment. I cannot really answer for her."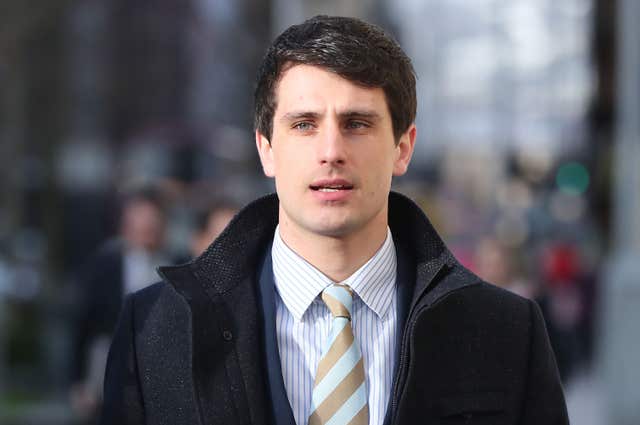 The witness said: "Statistics generally are not in your favour and I presumed she was going to speak to someone about that."
Pressed further on the matter, she added: "I think she wanted to get actual legal advice."
However she said she was unsure what, if anything, was discussed.
Earlier the court heard how the two women had discussed rape in text exchanges days before the alleged attack.
When asked why the witness had expressed a reluctance to go to the police, she answered: "I guess from what is going on in this room. It is daunting, it is quite horrible and you get blamed…
"It is a distressing process."
Paddy Jackson, 26, and his Ireland and Ulster and teammate Stuart Olding, 24, from Ardenlee Street deny raping the same woman on June 28 2016.
Jackson denies a further charge of sexual assault.
Blane McIlroy, 26, from Royal Lodge Road, Ballydollaghan, Belfast, denies exposure, Rory Harrison, 25, from Manse Road, Belfast, denies perverting the course of justice and withholding information.
The case continues.