A woman who wanted a new partner to adopt her 11-year-old son and dishonestly told a social worker that she did not know who the boy's father was has been given a warning by a judge.
Magistrates in Grimsby, Lincolnshire, approved the adoption as a result of the woman's lies.
But Mr Justice Cobb has ruled that the adoption order should be set aside after the boy's father mounted a challenge.
He described the woman's conduct as "disgraceful" and warned her that people who made "false statements" or told "lies" during legal proceedings could be jailed.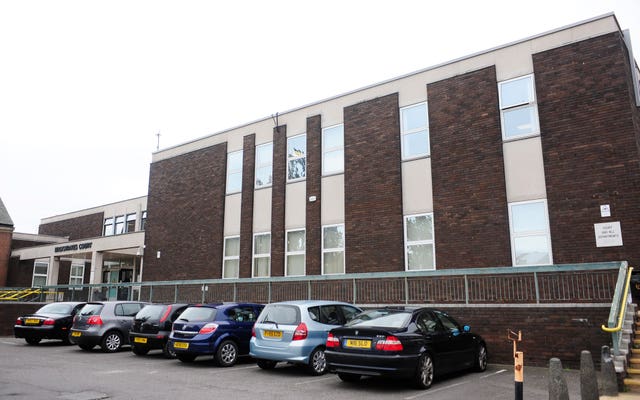 He said the boy could not be identified.
The judge said the boy had been born when his mother and father were in their late teens.
He said the man had suffered from depression and lost touch with the boy.
Mr Justice Cobb, who is based in the Family Division of the High Court in London, said the relationship had now been reignited.