The Queen is marking 66 years on the throne privately at Sandringham.
The monarch, who is the longest-reigning sovereign in British history, became queen on February 6 1952 on the death of King George VI.
Gun salutes were being fired on the anniversary of her accession, including a 41-gun salute by the King's Troop Royal Horse Artillery in London's Green Park and a 62-gun salute by the Honourable Artillery Company at the Tower of London.
As she does most years, the Queen is reflecting on the anniversary of her father's death in private at Sandringham in Norfolk, where she has been staying for her annual winter break.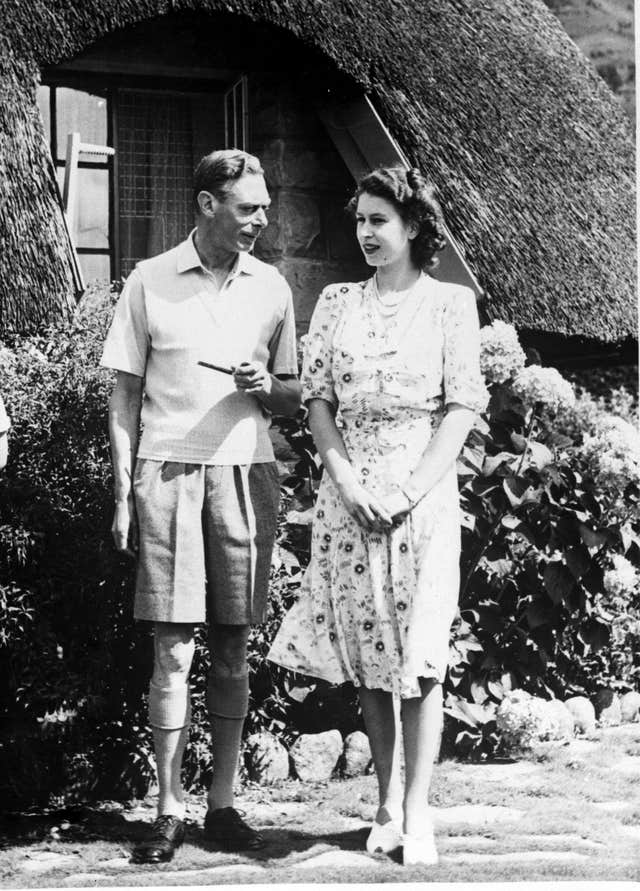 Princess Elizabeth, who was just 25, was thousands of miles away in Kenya on a Commonwealth tour with the Duke of Edinburgh when she learned of his death and her accession to the throne.
She returned home a queen.
This year will be a busy one for the Windsors.
The royal family will be celebrating two weddings – Prince Harry's and Princess Eugenie's.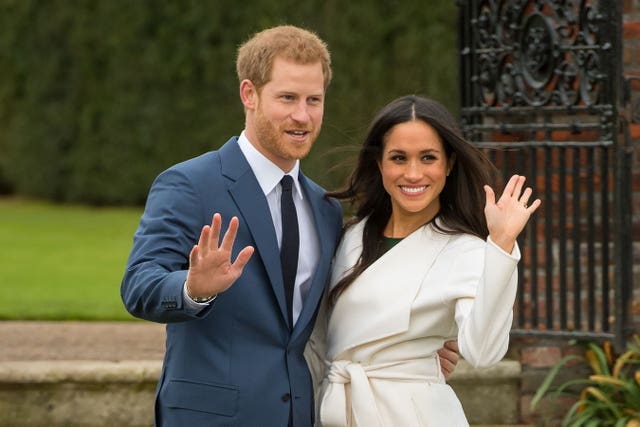 The Duke and Duchess of Cambridge's third child and  Zara and Mike Tindall's second child are both due this year.
The Prince of Wales also has a milestone birthday – he will turn 70 in November.