Amber Rudd has left the door open to putting the British men suspected of being members of an Islamic State execution group dubbed the "Beatles" on trial in a UK court.
The Home Secretary said she was "absolutely convinced and absolutely committed" to the idea of Alexanda Kotey and El Shafee Elsheikh "facing justice" after their capture in Syria in January.
But she declined to answer when asked by the Press Association where the men, alleged to be the only living members of a British-accented quartet of suspected killers, might be tried.
Last week Defence Secretary Gavin Williamson said that the pair should not return to the UK, because they had "turned their back on British ideas, British values".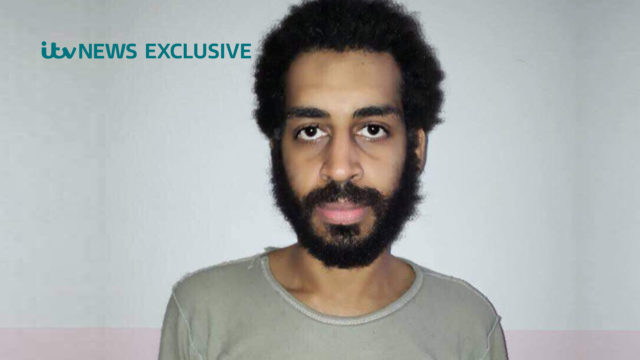 Ms Rudd, who was speaking on a visit to the Middle East, said: "The important thing is that they have been arrested.
"And the important thing is, to us, that they will face trial.
"I can't be drawn at the moment on where that will be, but I am absolutely convinced, and absolutely committed, to making sure that they will face trial, because the security of the United Kingdom will always come first."
Opinion is currently divided on where and how the men should be tried.
It is understood that the pair have been stripped of their British citizenship, although officials at the Home Office have refused to comment on individual cases.
His comments came after talks with his US counterpart Jim Mattis, where the Pentagon chief urged countries to take back their fighters, saying: "The important thing is that the countries of origin keep responsibility for them."
US officials have also said putting the two in Guantanamo Bay is not an option.
Junior defence minister Tobias Ellwood has suggested the men should be tried at the International Criminal Court in The Hague.
But Lord Carlile, the UK's independent reviewer of terrorism legislation from 2001 to 2011, said a British trial was the "proper forum".
Along with Mohammed Emwazi – the killer nicknamed Jihadi John – and Aine Davis, Kotey and Elsheikh – a former child refugee –  are thought to have been part of a group named after the '60s band because of their English accents.
The four Londoners were linked to a string of hostage murders in Iraq and Syria during the bloody Islamist uprising and gained global notoriety.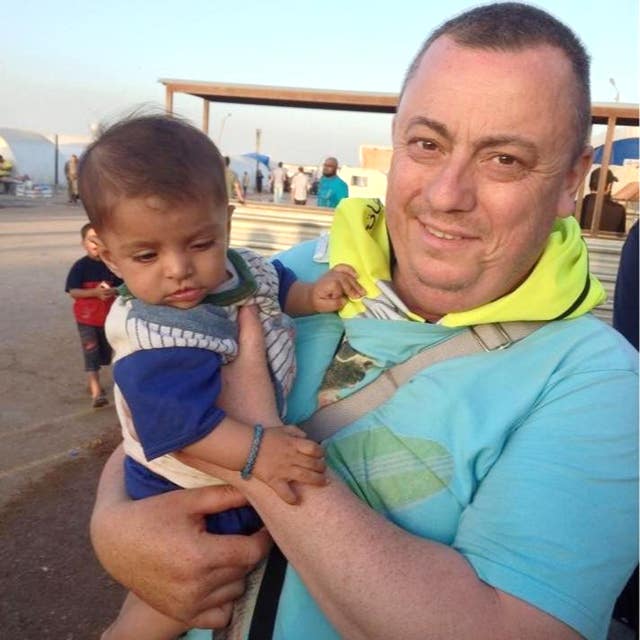 Davis was convicted of being a member of a terrorist organisation and jailed for seven-and-a-half years at a court in Silivri, Turkey, in May 2017.