Rescuers have resumed their search for a missing walker after recovering his brother's body on Saturday.
A search was launched for Alan Gibson, 56, and Neil Gibson, 63, after they failed to return from a walk in Strathcarron, Wester Ross on Thursday.
Alan's body was found by mountain rescue teams searching in the area of Achnashellach on Saturday.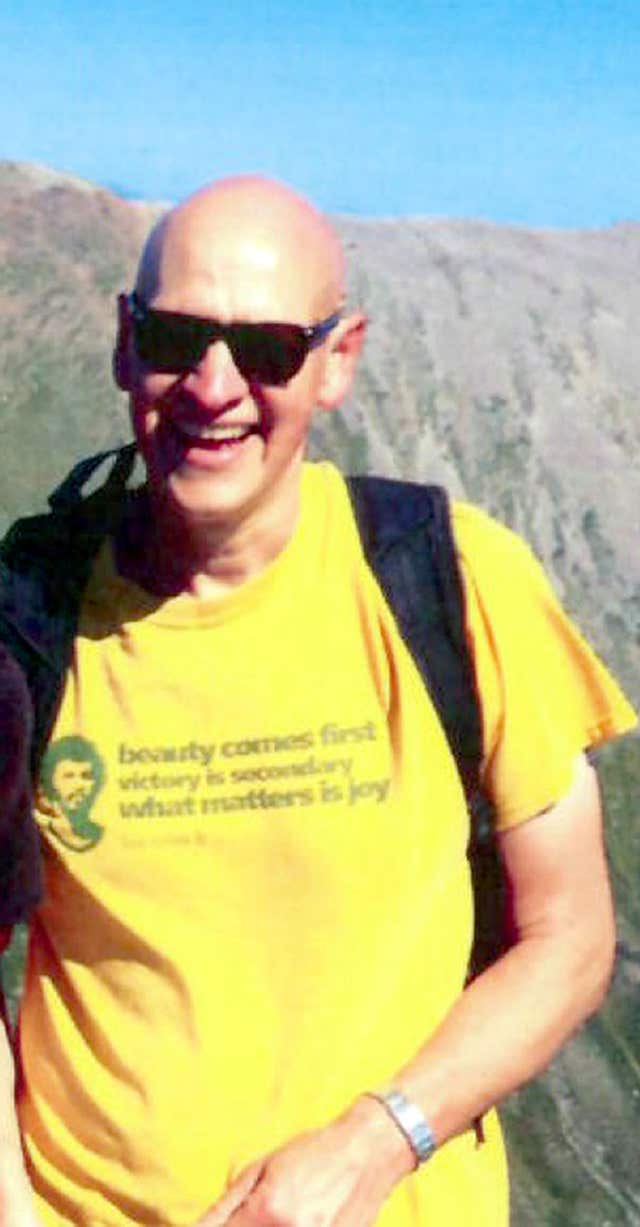 Rescuers returned to the area on Sunday as they continued their search for Neil.
The brothers were reported missing on Thursday evening when they failed to return from the walk, having set out at 7.45am that morning.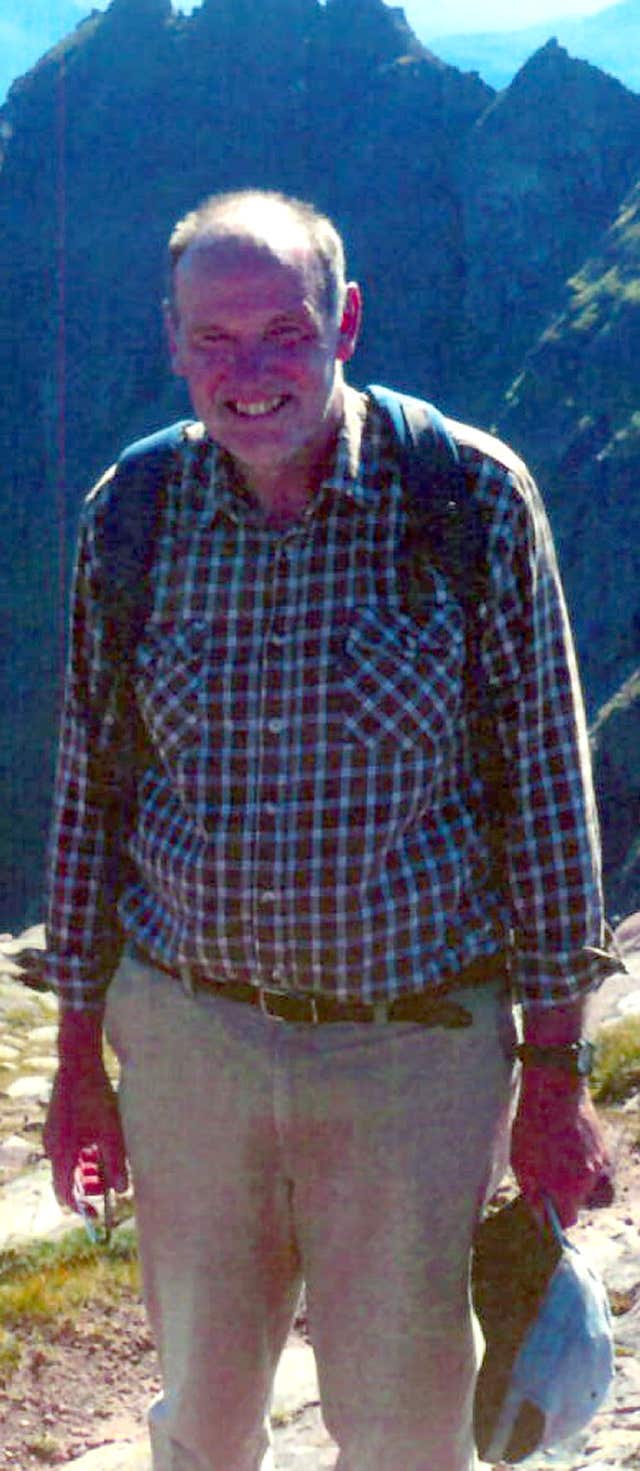 Anyone with information is asked to call police quoting reference 4089 of February 8.