An employment law case on whether a plumber was a worker or a contractor will be considered by the UK's highest court on Tuesday.
Pimlico Plumbers said the Supreme Court hearing will have "significant ramifications" on employment law for a number of industries.
The company's chief executive Charlie Mullins said it was different from other cases in the so-called gig economy involving the status of employees including delivery and taxi drivers.
The Court of Appeal said Mr Smith was a worker because he was required to use the firm's van for assignments and was contractually obliged to do a minimum number of hours a week.
Pimlico Plumbers is appealing against the decision in a hearing likely to last two days, with judgment expected in a few weeks' time.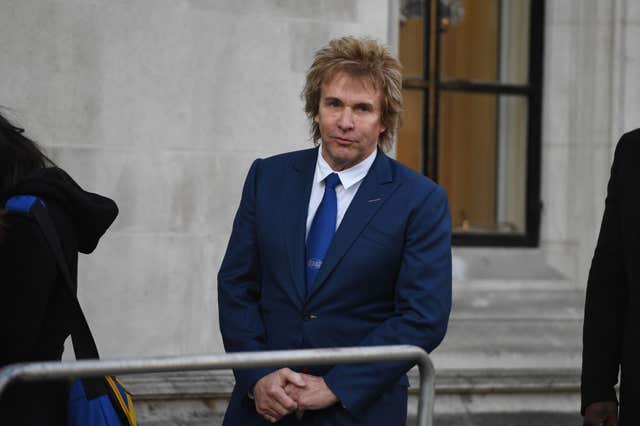 "In Isolation the case we are fighting tomorrow started six years ago when a self-employed plumber, Gary Smith, who did work for Pimlico Plumbers decided that despite the fact that he had always known he was a self-employed contractor, decided that he would demand employment rights that only employees, not contractors, are entitled to.
"And now all these years later we find ourselves still fighting to prove that a man who took every advantage of being a self-employed plumber when it suited him is indeed a contractor."
Mr Mullins said employment law was "unclear", adding that he hoped to get some clarity from the Supreme Court.
Jason Moyer-Lee, general secretary of the Independent Workers Union of Great Britain, said: "With the rise of the so-called gig economy, the issue of employment status is more important than ever. 
"So far, tribunals' and courts' interpretations of these issues have done quite well to keep up with the times – that's why nearly all high-profile gig economy cases have declared the individual to be a worker, and consequently entitled to minimum wage rights and holiday pay. 
"I expect the Supreme Court will do the same with the Pimlico Plumbers case."