A police constable facing gross misconduct proceedings following the death of a musician is fighting a fresh legal battle to be allowed to resign rather than be "forced" to remain an officer.
Andrew Birks, who was ordained a Church of England priest last year, was one of five officers investigated after 40-year-old Sean Rigg collapsed and died at Brixton police station in August 2008.
Mr Rigg, who had paranoid schizophrenia, was arrested in Balham and taken to the station in a police van driven by Mr Birks.
At an inquest in 2012 jurors found the primary cause of Mr Rigg's death was cardiac arrest and were critical of the way he was restrained by police.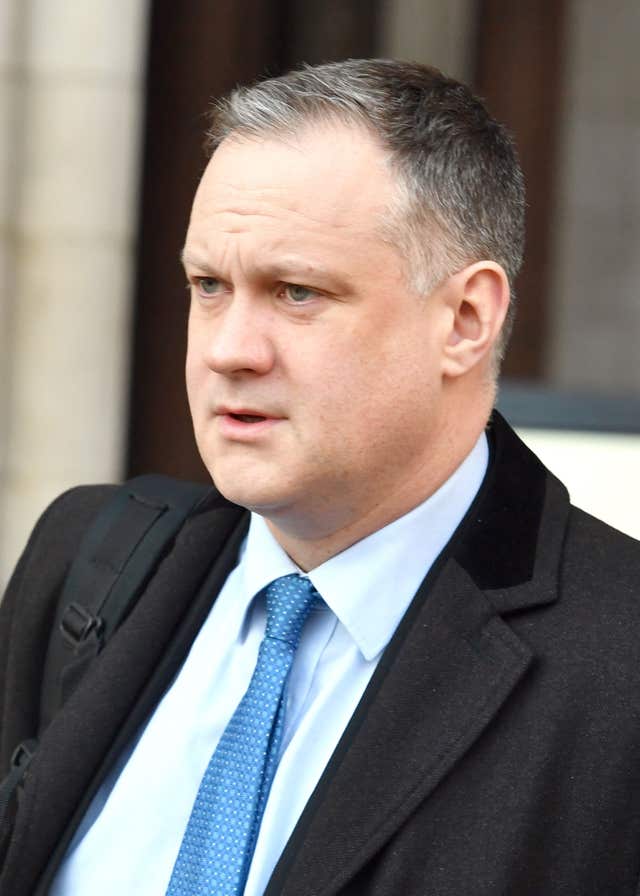 London's High Court heard on Thursday the IOPC, previously the Independent Police Complaints Commission (IPCC), initially concluded Mr Birks had no case to answer over Mr Rigg's death.
But the watchdog renewed its investigation following the inquest and his resignation, which had previously been accepted by senior officers, was blocked.
A High Court bid by Mr Birks in 2014 to be allowed to resign, so he could take up a position as a curate in Portslade parish, Sussex, was also refused.
His latest challenge is against the decision of an assistant commissioner, made in July last year, to continue his suspension.
Mr Birks claims the decision was "unlawful" and says the extensive delay in the investigation amounts to a breach of his human rights.
His case is being resisted by the Metropolitan Police and the Independent Office for Police Conduct (IOPC).
His lawyers told Mr Justice Garnham he has been "suspended far too long" and that any interference with the public interest has been caused by the defendants.
Hugo Keith QC said: "The claimant's life remains in a state of uncertainty.
"He is, against his will, forced to remain a police officer and consequently unable to freely pursue his life as a priest.
"Unsurprisingly, this uncertainty does not just affect his professional life but extends to his mental health, to his life with his husband and their future plans."
Mr Keith said Mr Birks recognised the "pain and suffering" of Mr Rigg's family and suggested they had been let down by the investigation into his death.
But he added: "The corollary of their desire for justice is not however that the claimant should be subject to this, prolonged, suspension."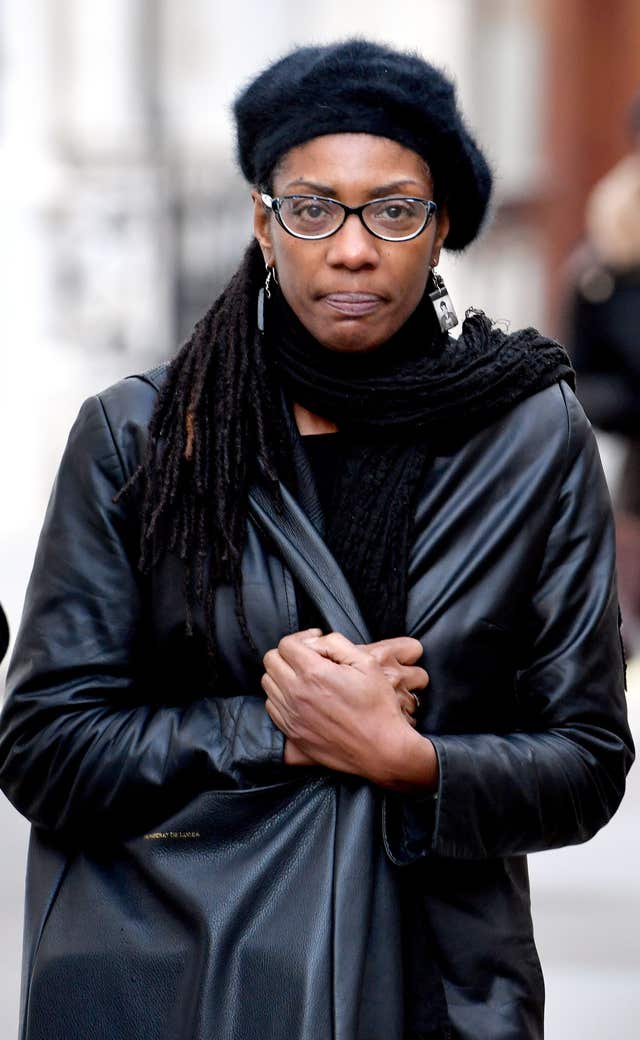 Her barrister, Jude Bunting, said: "The various investigative processes have been ongoing ever since Sean Rigg's death.
"Every day that passes causes difficulty and distress to Ms Rigg-Samuel.
"She will never again be able to laugh and sing with her brother."
The court heard the IOPC recently concluded Mr Birks does have a case to answer and has recommended the Metropolitan Police take disciplinary action.
If the force decides not to accept the recommendation, the IOPC can direct that proceedings are issued in any event and Mr Justice Garnham was told a final decision is expected in April at the latest.
Clive Sheldon QC, for the Metropolitan Police, said: "Given the IOPC's latest position, that there is a case to answer for gross misconduct, the public interest in preventing the claimant from resigning now is even greater than at previous points in time."
The hearing continues on Friday, following which Mr Justice Garnham is expected to reserve his ruling.