Brexit is the beginning of a "bright new chapter" for Britain and the country's best days "really do lie ahead of us", Theresa May has said.
The Prime Minister will hold a special Cabinet meeting on Thursday ahead of her keynote speech on Britain's exit from the European Union in the North East the day after.
Mrs May held a Brexit "war cabinet" meeting at Chequers earlier in the week to thrash out the details of the next steps of negotiations with Brussels.
"Next week I will present the committee's conclusions to an additional session of the full Cabinet before travelling to the North East on Friday to give a speech setting out this Government's vision of what our future economic partnership with the European Union should look like.
"Delivering the best Brexit is about our national future, part of the way we improve the lives of people all over the country.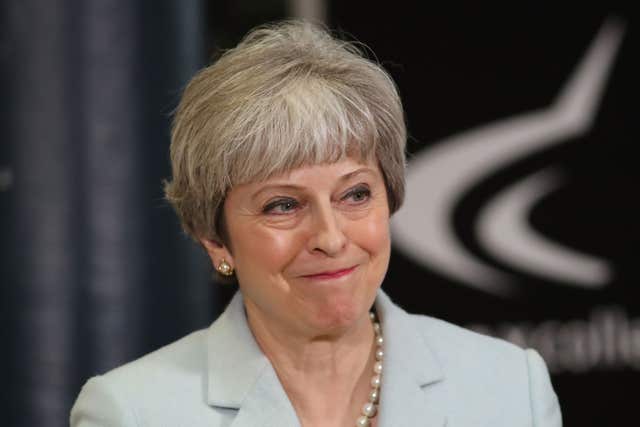 "If we get them right, Brexit will be the beginning of a bright new chapter in our national story, and our best days really do lie ahead of us."
The Government will pursue a policy putting Britain outside a customs union with the EU but matching Brussels rules in certain sectors in an attempt to achieve "frictionless" trade.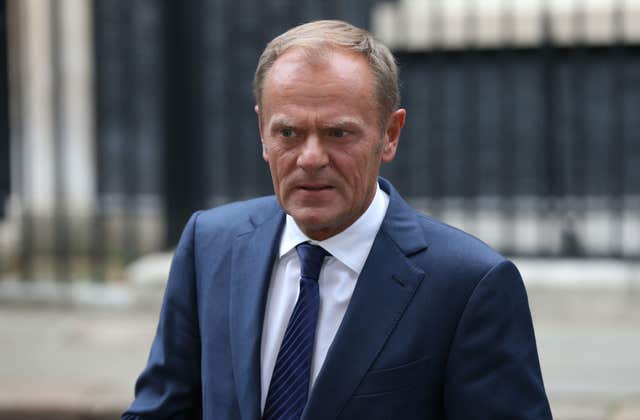 He will meet Mrs May in No 10 for talks on Thursday lunchtime.
At a press conference on Friday, Mr Tusk said: "It looks like the cake philosophy is still alive. From the very start it has been a key principle of the EU 27 that there can be no cherry-picking and no single market a la carte.
"This is, and will continue to be, a key principle, I have no doubt."