Cutting edge technology mixed with retro gadgets as the first phones of Mobile World Congress (MWC) were announced in Barcelona.
Korean phone giant Samsung unveiled their new Galaxy S9 and S9+ devices, direct rivals to the iPhone X that come with high-powered cameras and a personalised emoji creator tool called AR Emoji.
But a phone originally from 1996 was also among the talking points as Nokia announced a revamped 4G version of the 8110.
The phone, which is curved to follow the shape of the face and gained prominence after appearing in the original Matrix film, also comes with a slider that reveals the keypad as well as answers calls.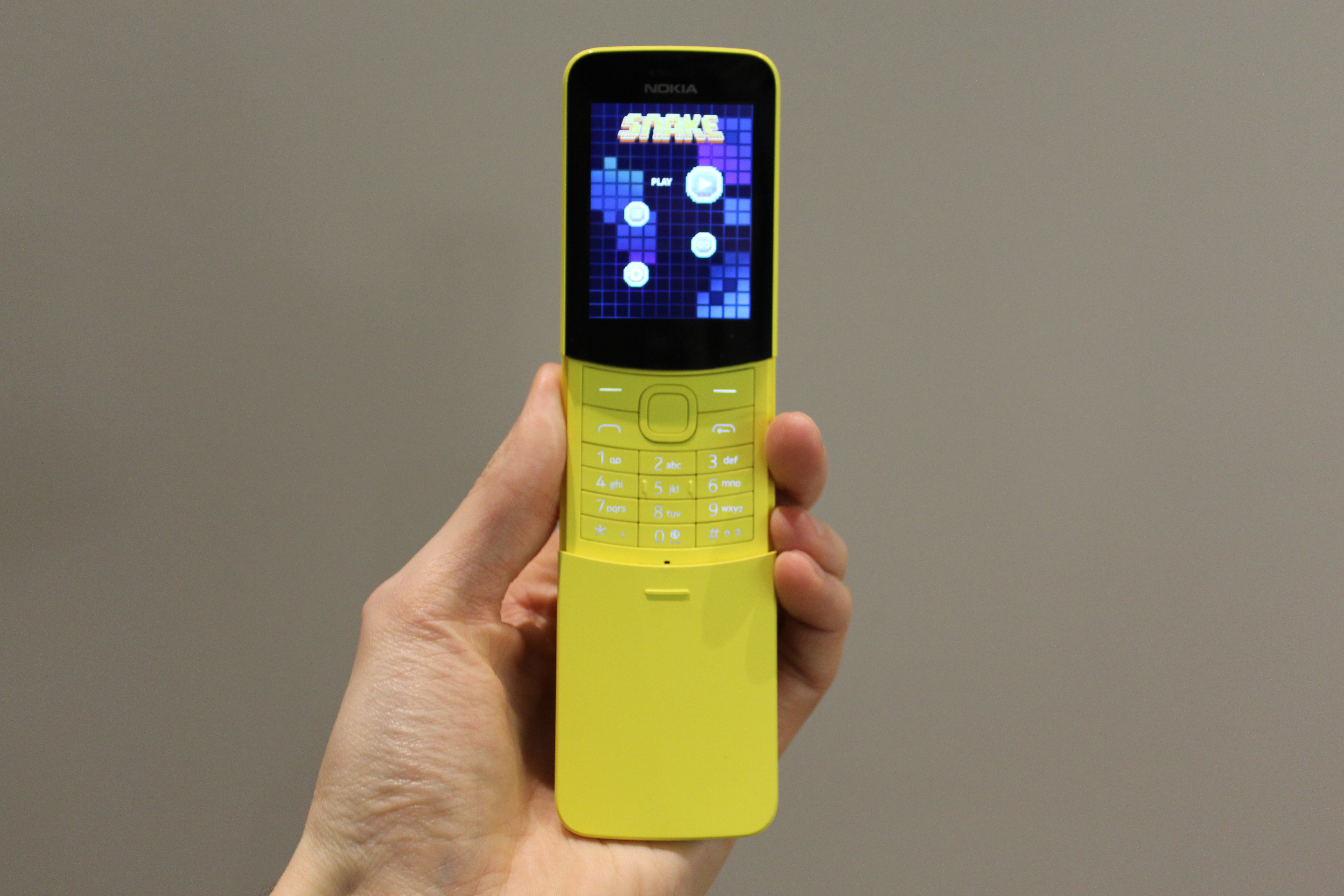 Nokia, whose phones are now licensed by Finnish firm HMD Global, released an updated version of its classic 3310 at MWC last year, and the company's return to nostalgia again was praised by experts.
Analyst Ben Wood from CCS Insight said: "In a sea of smartphone sameness it is little surprise that consumers get excited by a little bit of nostalgia.
"It's a smart move by HMD Global to add to its retro line with the addition of the new 8110. The 3110 was a huge success last year and helped return the Nokia brand to consumers' consciousness in a spectacular manner.
"Given the 8110 is another phone that is fondly remembered, particularly because of its appearance in The Matrix films, HMD Global will be hoping it will have a similarly positive effect on the awareness of Nokia branded phones."
The powerful new cameras on Samsung's S9 and S9+ flagship phones include a feature called dual aperture to take better photos in low light as well as during the day, while the phones will also feature AR Emoji – an emoji creator tool designed to rival the iPhone X's Animoji.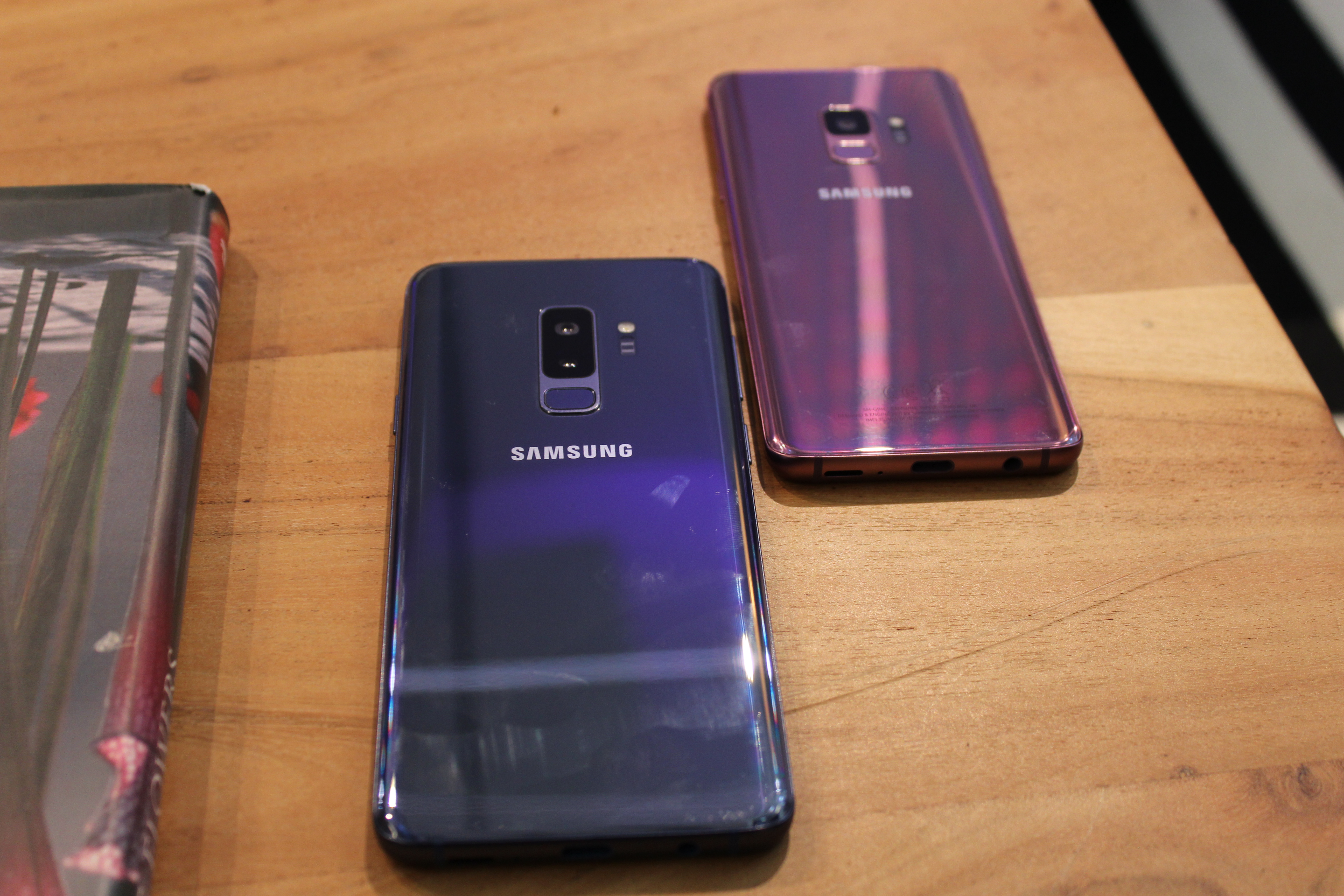 "The S9 and S9 Plus are all about incremental gains over the S8. This is potentially a tough sell for Samsung but the real goal of the S9 is making an already good product even better as Samsung takes the fight to Apple," he said.
"The S9 underlines the dilemma all leading smartphone makers are facing. Innovation in smartphones has plateaued and now it is all about marginal gains, be that screen technology, camera features and processing power."
On Monday morning, Sony is expected to unveil its own latest flagship smartphone, while Taiwanese firm Asus will do the same on Tuesday.
Fellow smartphone giant Huawei is withholding the announcement of their next phone until next month, however the Chinese firm has launched a new premium Windows laptop and a new line of tablets ahead of the show.