Marks & Spencer has promised to encourage flexible working as part of a raft of measures to address female representation at the top of the business after the retailer revealed its gender pay gap figures.
The company reported a mean gender pay gap of 12.3% in 2017, while the difference in bonuses paid to all male and female employees was 53.4%, with around 75% of female employees receiving a bonus, compared with 66% of men.
Taking the median figure, the gender pay gap was 3.3%.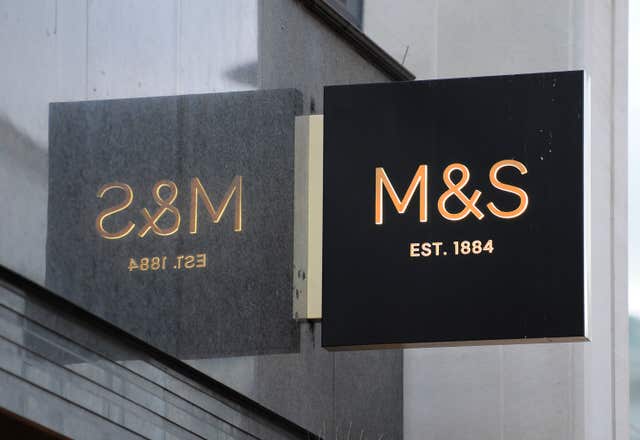 "We recognise there is more to do to close the gap – we are focusing on addressing our pipeline of women into senior roles as well as encouraging more flexible working," M&S said.
It said job adverts will encourage prospective employees to ask about flexible working to show it is an "important part of our culture", while an internal campaign will share case studies of male staff participating in job sharing, working part time and taking parental leave.
The retailer also said it was addressing the pathways for women to move into senior roles by continuing to be part of the 30% Club cross-business mentoring programme for women in mid and senior management, providing one-on-one coaching to prepare women for senior roles, and delivering leadership workshops for line managers of women at those levels.
"While it's positive that our gender pay gap is lower than the UK average, the issues at play are complicated, and we believe it's much more important to focus on taking meaningful action to drive equality and inclusivity rather than simply the numbers themselves," said Simmone Haywood, head of talent at M&S.
"We will continue to annually publish our gender pay figures and report against our goals.
"Most importantly, we actively encourage our colleagues' ideas and contribution on how we can foster diversity and inclusivity in every aspect of the business."
The Government has made it mandatory for all organisations with 250 or more workers to report annually on their gender pay gap – which is different to  equal pay, which deals with the pay differences between men and women who carry out the same jobs.
More than 1,000 organisations have published gender pay gap figures, with Government data showing around three in four are paying male employees more than female colleagues.
Based on median hourly earnings, 74% of companies pay men more than women, while 15% pay women more than men and 11% report no difference.