GP practices in some parts of the country are being offered savings if they refrain from referring patients to hospital, it has been claimed.
Local health bodies in five regions of England are, or are planning to, offer "profit share" agreements which see GP practices paid up to half the savings if they refrain from referring their patients to hospital, according to an investigation by GP magazine Pulse.
Information obtained under the Freedom of Information Act from 181 clinical commissioning groups showed that 11 were offering a direct incentive based on GPs changing their referral behaviour, with five 'profit sharing' incentives, Pulse said.
Leading doctors warned that such schemes risk undermining doctor-patient relationships.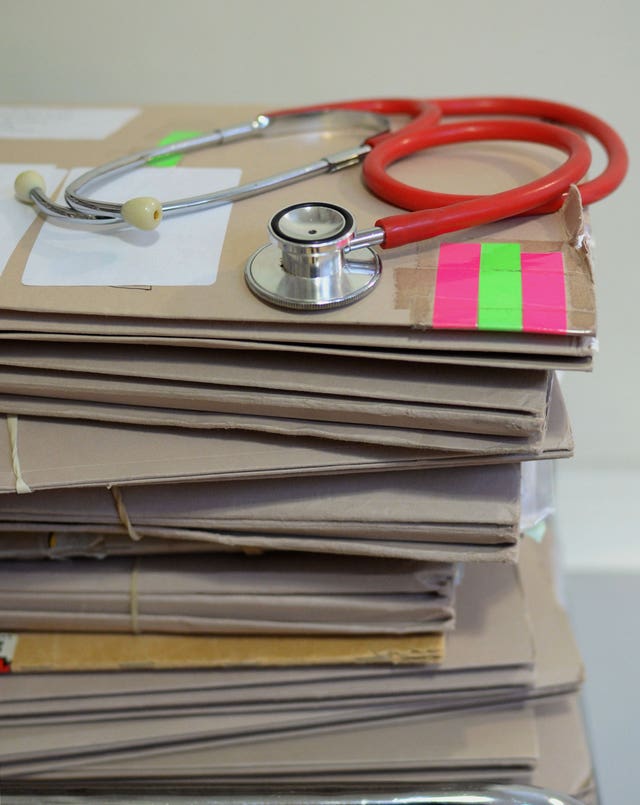 "Schemes such as these risk undermining the doctor-patient relationship as patients could question their doctor's motives when advising that a referral to hospital is not necessary.
"It's vital that we maintain the high levels of trust patients have in their GPs, and we should really question whether programmes like this place a barrier between GPs and their hospital colleagues, whether they bring added value or whether they're just creating more problems in an already fragmented system."
Earlier this week, the Royal College of GPs called for an end to referral management centres.
It said that the centres, primarily designed to reduce GP total referral numbers to hospital, should not be introduced – and where they already exist, it must be demonstrated that they are safe for patients.
Commenting on the information obtained by Pulse, Professor Helen Stokes-Lampard, chairwoman of the college, said: "It's high time for commissioners to appreciate that GPs are highly trained medical professionals, who know our patients, and will act in the best interests of their health and wellbeing.
"GPs will only ever make the decision to refer a patient to secondary care on the basis of a consultation with that patient, taking into account their individual circumstances, and if we consider it necessary to achieve the best health outcome for them.
"Of course, it's important to take measures to ensure that GP referrals are appropriate and high-quality, but payments to reduce referrals would fly in the face of this, and erode the trust our patients have in us to do what is best for them and their health.
"Reviewing referrals is an important part of general practice, and a constructive part of professional development for GPs, but it must be proportionate, safe, and put the patient at the heart of the decision. Our report, launched earlier this week, highlighted that GPs need support to ensure that referrals are appropriate – not ethically questionable initiatives that prioritise cost-savings over patient care.
"Cash incentives based on how many referrals GPs make have no place in the NHS, and frankly, it is insulting to suggest otherwise."
A Department of Health and Social Care spokeswoman said: "Patients must never have their access to necessary care restricted  – we would expect local clinical commissioning groups and NHS England to intervene immediately if this were the case."